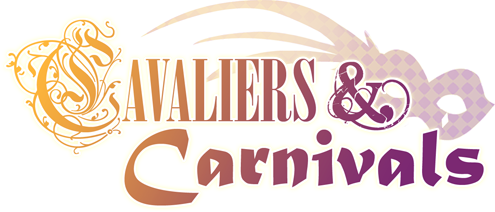 Genre:
fantasy/adventure, friendship, drama
On her deathbed, Grandma Adelaide reveals that she is a talented witch who has been extracting the emotions and dreams from her granddaughter Kay for the last 15 years. Grandma Adelaide gives Kay one last chance to retrieve those missing emotions—by entering a book composed entirely from Kay's lost reveries. Kay accepts and is flung into a world of her own creations...including one who wants nothing more than to see her dead.

Enter a world of festivals, masks, and mystery as a young girl finds that things don't always appear as they seem…

Cavaliers & Carnivals (or C&C) is a kinetic novel broken into two acts.
[----------Main Characters]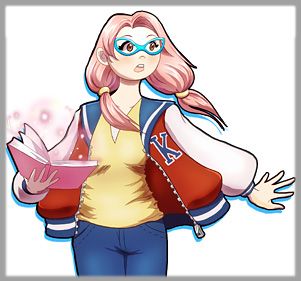 Kayla Bryant
Kay is literally trying to find herself: she slowly collects feelings throughout the story that are foreign to her. As a result, she unknowingly says and does things that appear ignorant or hurtful while struggling to understand what went wrong.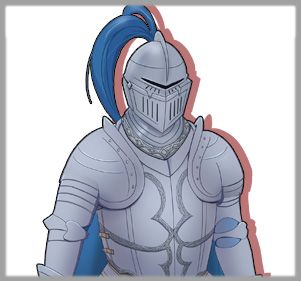 The Azure Knight
Aloof in conversation and hot-blooded in battle, the Azure Knight has gained the admiration of the kingdom's citizens...and dislike from the Royal Guard.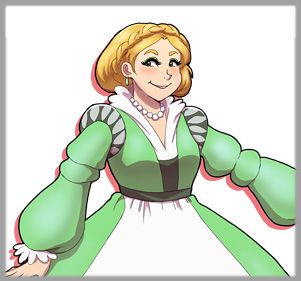 Sofie
A noblewoman and healer who hired the Azure Knight as her bodyguard. Sofie adopts a cheerful façade while hiding many deeply seeded issues.
Nasira
The daughter of a blacksmith. There are moments where she wears her heart on her sleeve, but is coy once she gets to know someone better.
Barnabas aka
Barn
A level-headed mage and scholar. He can come off as somewhat of a grouch, but he is willing to go the distance if it means protecting the people he cares about.
Raj
A traveling prince. Hedonistic to a fault, Raj is only interested in his own pursuits...particularly finding a suitable wife.
[----------Other Characters]
The Doctor
A sorcerer who holds the role as the story's central antagonist...that is, when he isn't making snarky remarks over the actions of the main characters. He seems to know Kay on a personal level.
Mysterious Gentleman
Just
who
is this masked man?
Grandma Adelaide
The one who started it all.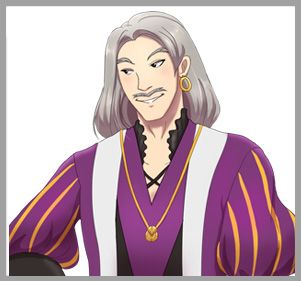 Sir Asher and Sir Garen
Co-Captains of the Guard. They have a friendly and respectful rivalry, but heaven help anyone who gets caught in between.
[----------Specs and Updates for Demo--------]
Last update: 01/14/2018.
Resolution 1280 x 720.
• Writing: 100%
• GUI: 100%
• Sprites: 100%
• Backgrounds: (thumbnailed) 10/15
• CGs: ---
• Music: ---
• Editing & Programming: ---
• Testing feedback: ---
For development/process, check out my tumblr!