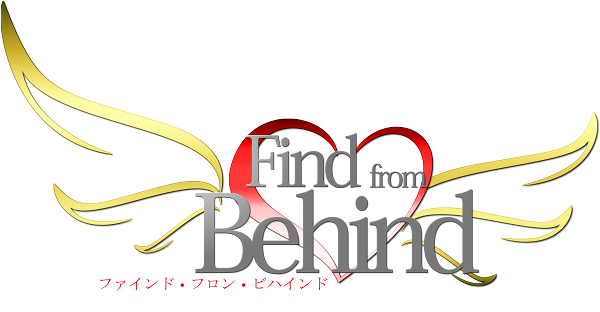 I have a Visual Novel in Work in Progress. The story is mine, just as the characters. The characters, basically, are the following:
Arieliz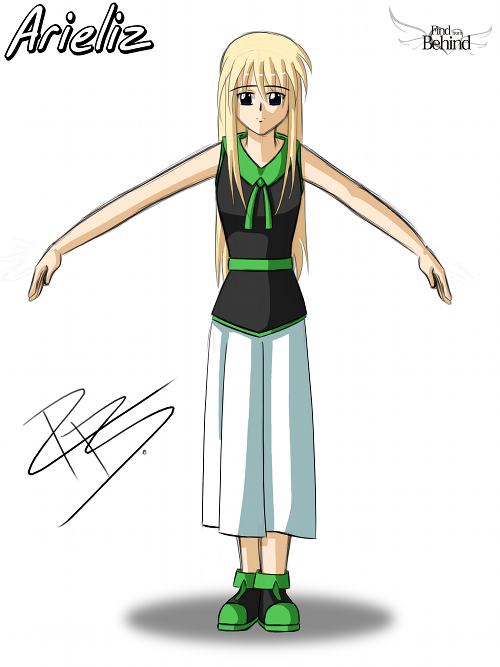 Arieliz looks like a normal girl, but actually she is a kind of an android. She was used as an experiment of the project B.E.H.I.N.D., to create enhanced humans. But she is not complete, so she acts like a normal girl. She is 16.
Emenom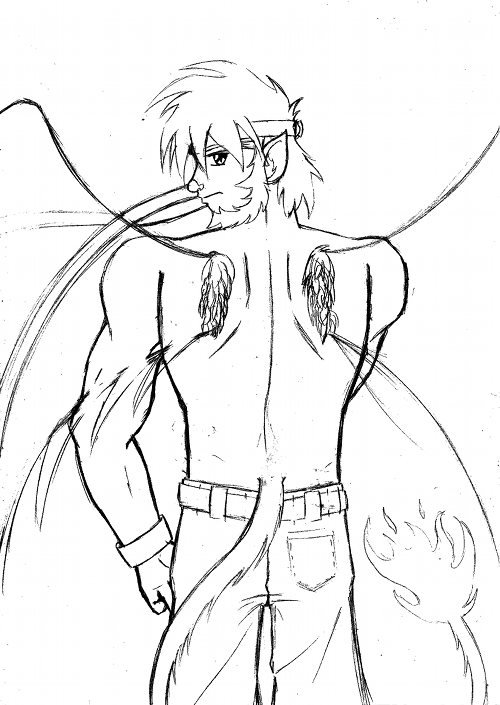 Emenom is 23. He is an anthropomorfic tiger, and a knight. He will meet with Arieliz when she is running from her creators. Emenom will protect her, and from then on, she will follow him. Also, they start to fall in love with each other later. Emenom has two forms. The normal one, and when he gets two silver wings and bulks up a bit, becoming berserk.
Yawanno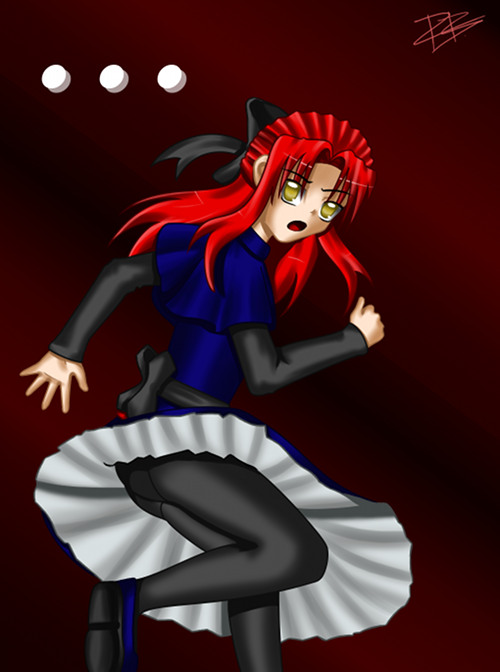 Yawanno is 11, and she is a B.E.H.I.N.D too, just as Arieliz. But she is a completed version, so she has much more power than Arieliz. She was created to get Arieliz back. But she also acts like a normal girl sometimes, and she will start to consider Arieliz as an older sister, so it will become hard for her to accomplish her mission. She is really quiet.
Miya Haromi
Miya is 20, and will be the funny side of the story. I still need to reconcept her. She is really good in martial arts, and when she meets up with Emenom and Arieliz, she will have a crush on Emenom, making every kind of funny things to show that. But when she finds out, she will stop that (at least I hope x3).
Ghaos Conan D.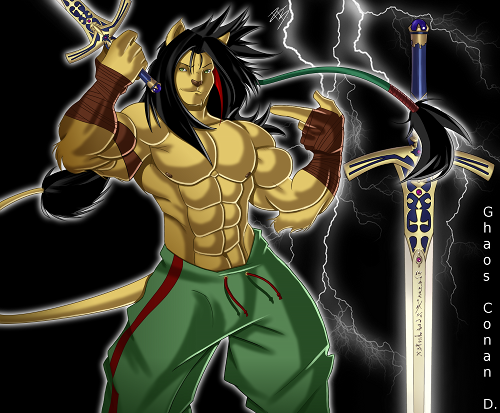 Ghaos is 25, and he is Serene's general. Serene is the organization that created Arieliz. He is sadic and evil. And also he has a tattoo on his left arm. That tattoo, when exposed, is rather destructive, so he normally keeps it hidden.
Video
Also, I started making a video for the Opening. Of course, the song will be changed, because it's not mine. But I'm working on it.
http://www.youtube.com/watch?v=Q68sXqro0NE
Now... I would like to ask a few things. If people can and want to help me to make this project a reality, I'm in need of the following people:

-A writer (I can write, but it would be better if someone could do it for me)
-A sprite artist (I can color)
-A CG artist (I can color)
-A BG artist (it can be simple BGs, and I can color)
-A theme song composer
-A song composer
-A sound effects composer
Please... if you can and want to, please send me an email at:
ttspeedy@hotmail.com
Thank you very much!