I'm gonna spam this thread with screenshots. I hope these will give you more impression.
Also, nothing else could be said since I plan to redo all the shadings later on and only worked on scripts
Code: Select all
Statistics:

The game contains 13,391 screens of dialogue.
These screens contain a total of 124,646 words,
for an average of 9.3 words per screen.
The game contains 51 menus.[code]
[/code]
Conspiration!
Jun's an ass-kicker, and ships leeXlucia. She's willing to die for our ship.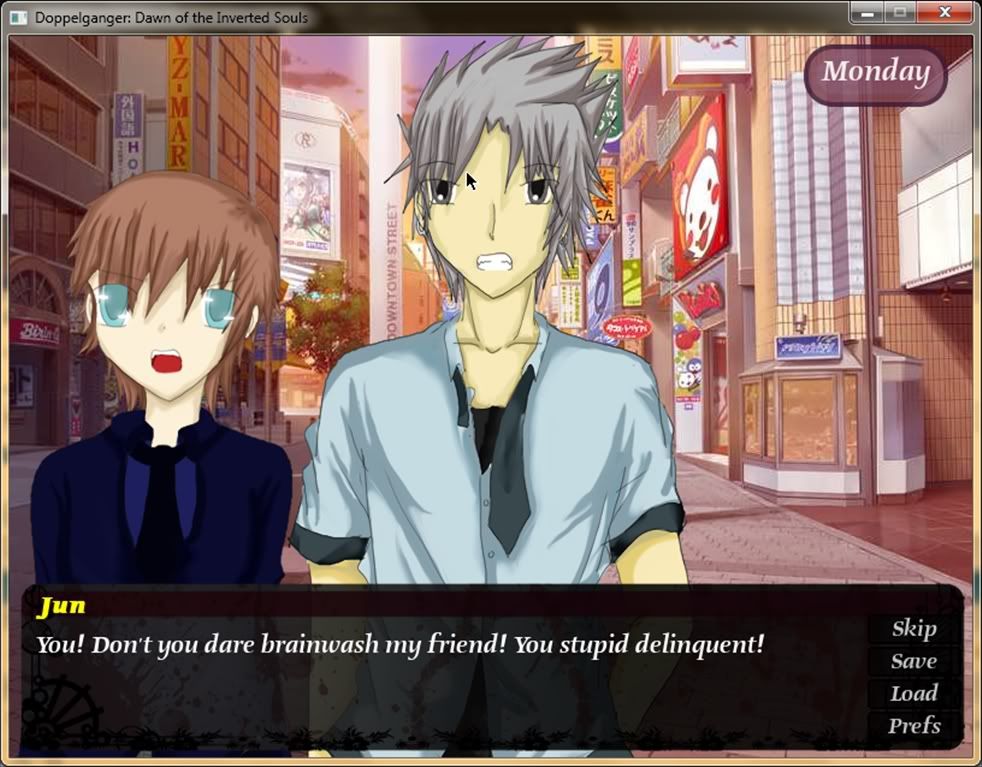 While lucia ships herself with Raphael on almost all paths.
Everyone is trash. Is that so, Lee?
.... What brilliant idea?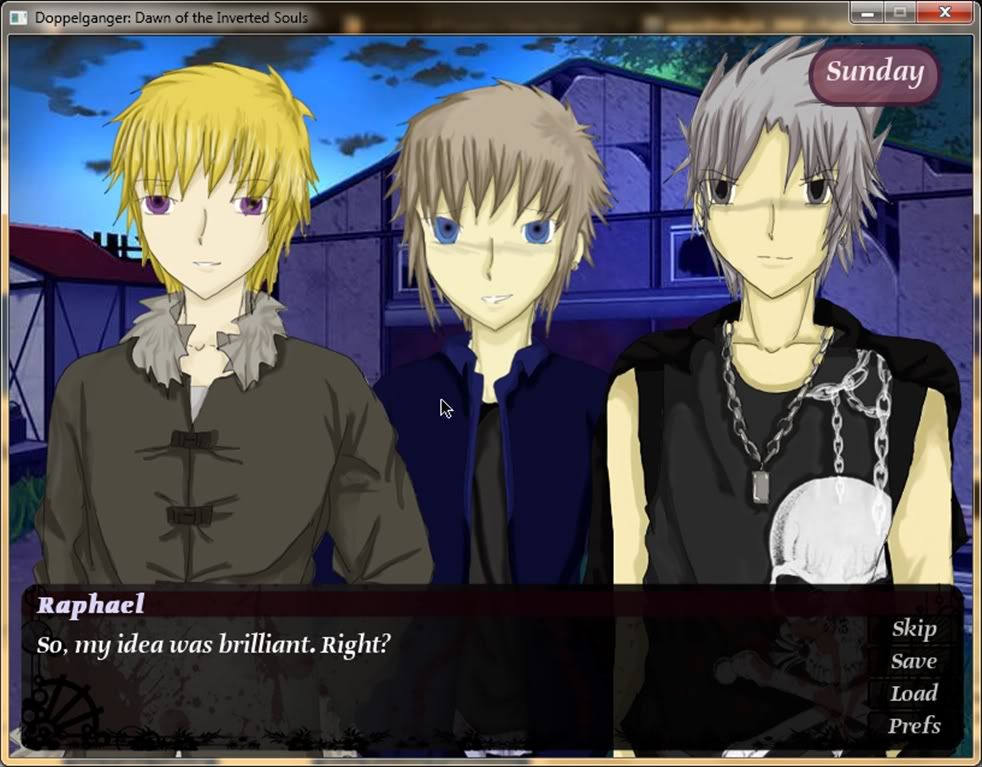 Doesn't look good...