I am awful at drawing and I recently got a BAMBOO tablet because I thought it could help. All it seems to do is make the pixels way to big, but would he be acceptable for a dating sim? I don't know how to shade or do highlights in his hair or anything. Any suggestions? I really want to make a visual novel, but my art abilities are holding me back.
This would be Callidus. The "bad boy/killer" type.
EDIT; Okay I just got Photoshop and totally re-did him. Any improvement? I re-designed his outfit, and he kind of looks like a different person, but that's okay, I guess. He isn't as "Pixel"-y.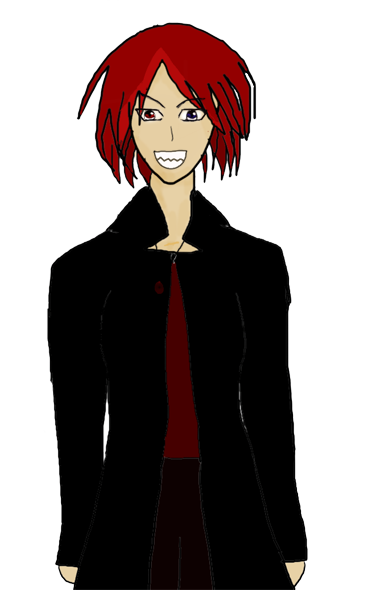 I also designed another character, Lucian.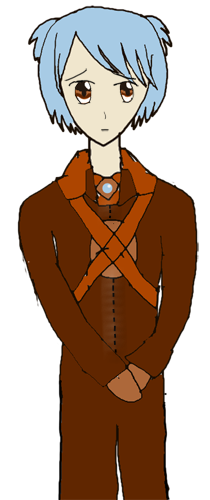 Is he okay?