LSDY: Cool, I'll get to it sometime this week.
Death_Hug: Glad you like it, wanted to draw him in 'defending the turf' mode.
Tsundere Lightning: Couldn't resist those glorious muttonchops!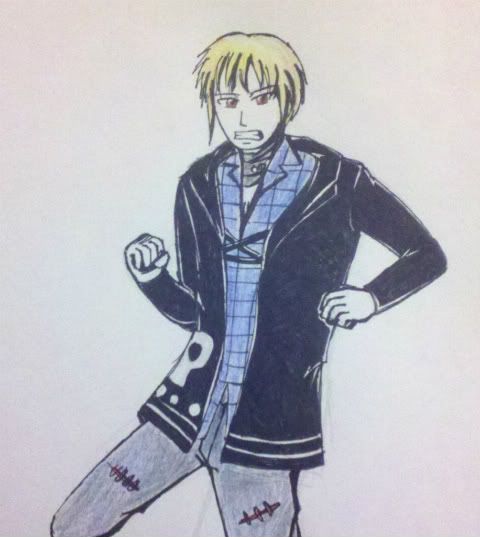 Decided to add a third delinquent to the series, also from a Lemmasoft game. Vietnam represent!
This turf war is starting to get out of hand...