Hello there~ I need some advice for my style, shading to be more specific.
I used to drew and shaded with solid color in a few layers. This is a sample sketch (I sketched others' OC)
And I just tried to make the gradation softer, as well as added some realistic on the face. I colored on 1 layer.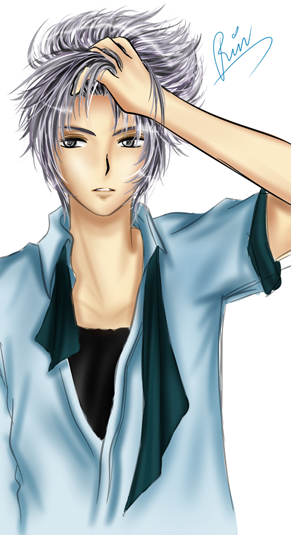 I personally prefer the former shading style for clothes but the new one for the skin/face. But that's just me I guess? One of my friend said the former style looks much much much better in every side, and I shouldn't change. The new style fail ;_; Lemme zoom the face, here: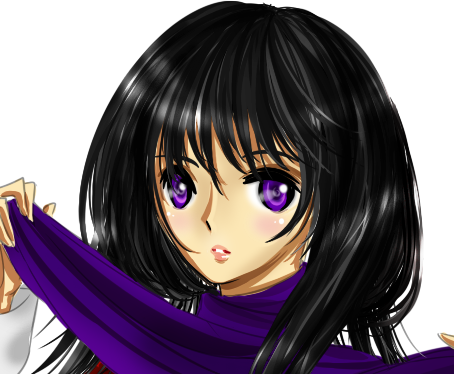 >>>>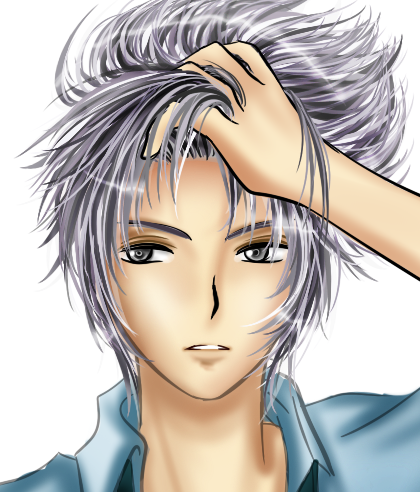 I think not much people prefer the realistic style here, since I don't see much VN's art uses it (or not any), but give it a try wouldn't hurt :p Speaking of skin, I don't use light color for it, seems much darker and orange-oriented than others. Is it bad?
Please gimme some critics/advices about the two face styles, I'd be grateful for any. Other things than face is always welcome.
Thankies :3