Let's see... I now present you my first tutorial... enjoy (runs and hides from the incoming shitstorm... HAHAHAHAHA!!!
)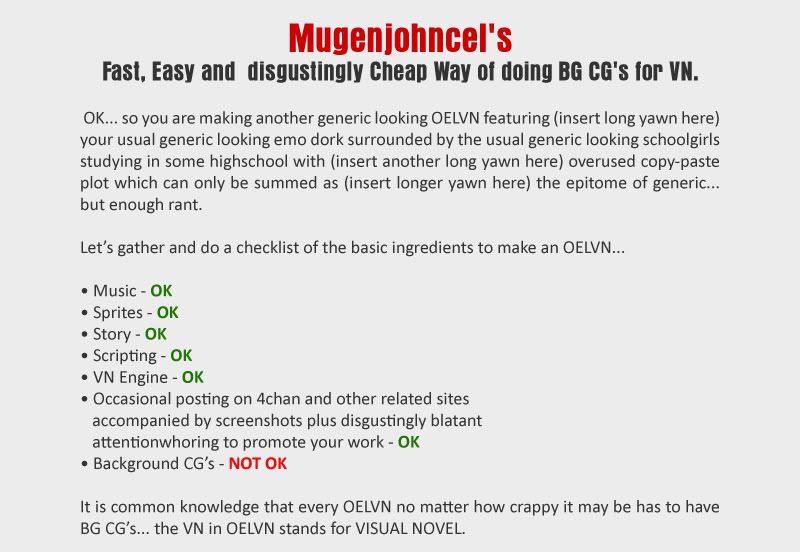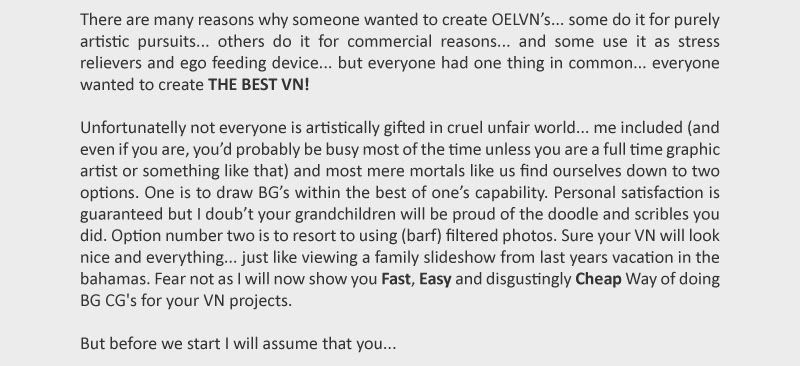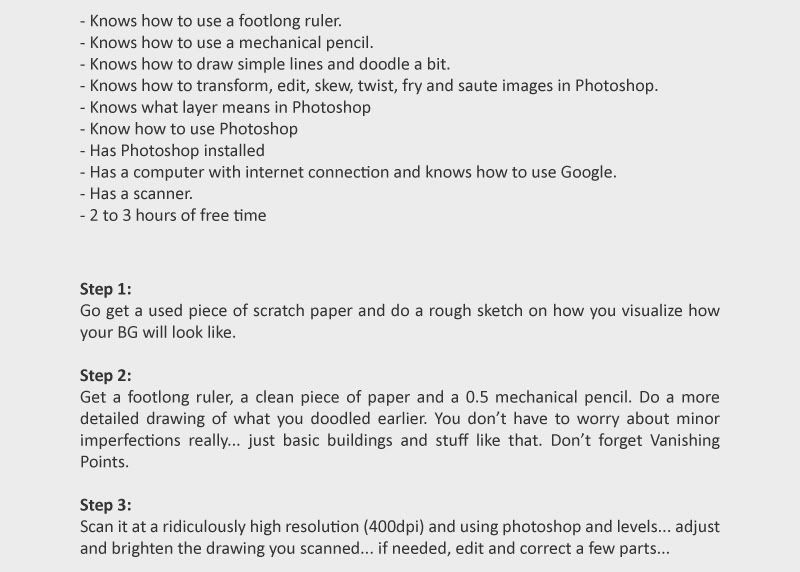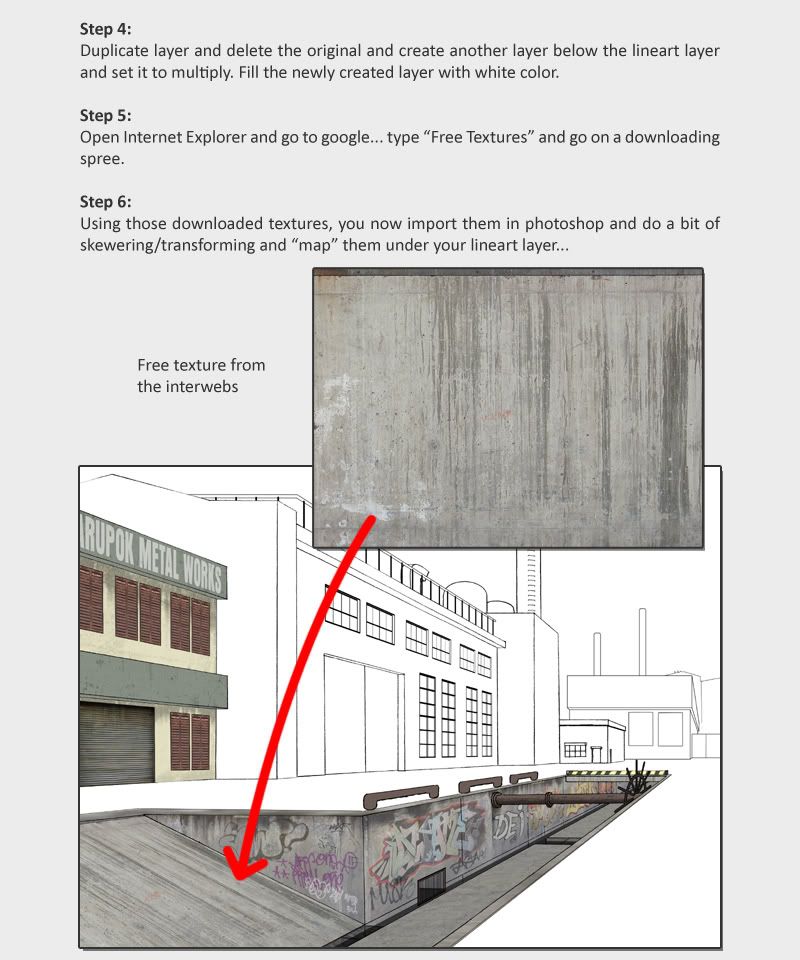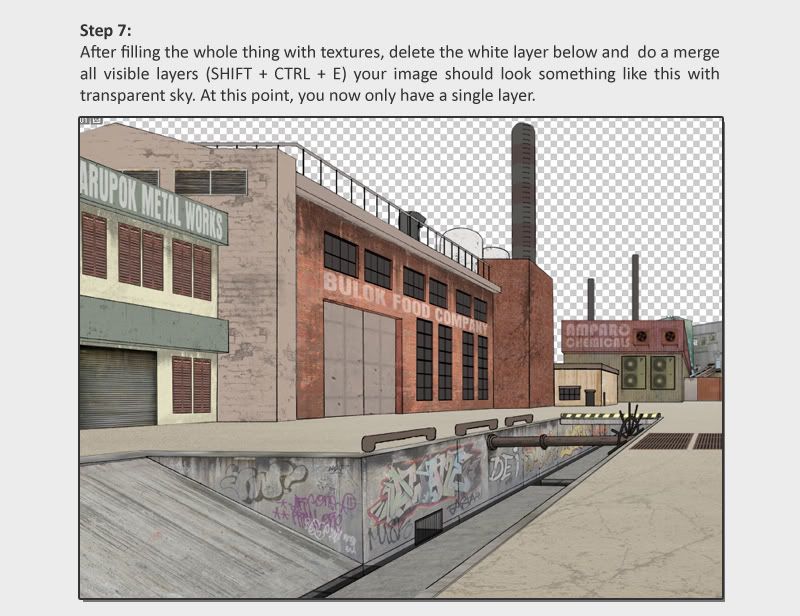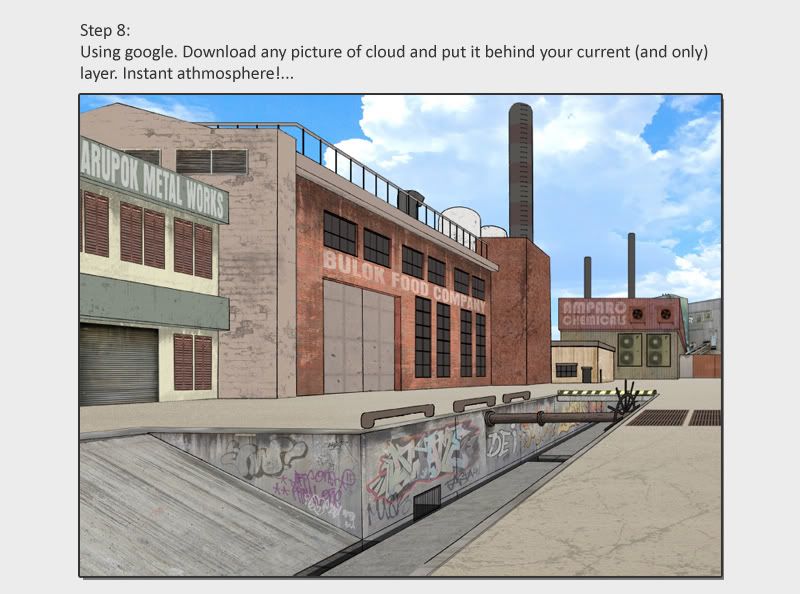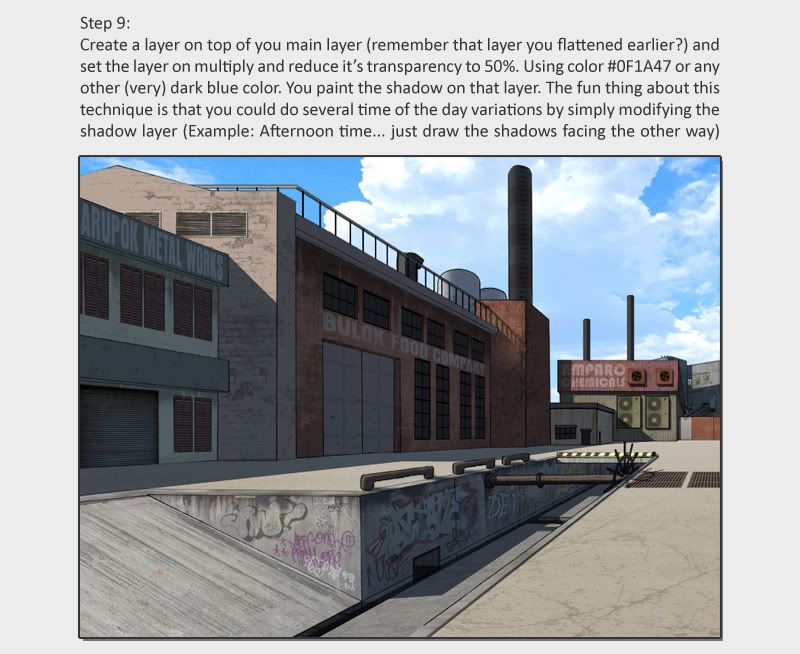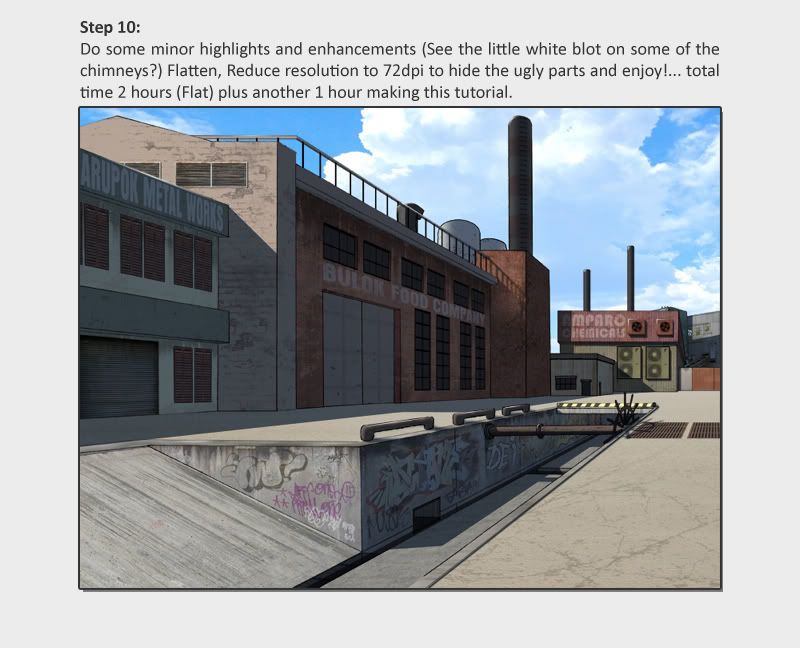 Anyway, this is not your perfect tutorial, just sharing my way of creating BG's fast, easy and cheap! Hope this helps...
"POOF" (Disappears)
Edit:
Also, I added the file in case anyone wanted to take a peek at how it looks like in photoshop... and maybe play a bit with it.
http://www.sendspace.com/file/h1z5ss