Perios -
Chained Sorceress
last update: Dec 21, 2010
Art by:
yu_eriyama
and
Lady_Arthemis

Teaser:
Asahi, a slave girl, who lost her parents in a strange incident when she was very young, suddenly is set free by her own magic awakening. Fortunately for her, an old mage finds her and brings her to a school where she is supposed to learn controlling her new found powers.
But will she be able to find happiness and maybe even more?
main characters:
Asahi
(default name): The heroine of the game, she grew up as a slave and at the beginning of the game her magic awakens, freeing her from slavery, but, seeing that now she is faced with the task of learning how to control her powers, pushes her into a whole new world...
- age: 16
Erias Elm
: Student of the shielding and rune magic division of the academy. His control of hie magic is similar to none which makes being around him quite dangerous. But other than that he is a kind and polite boy who, unfortunately, is the main target of the school biggest bully.
- age: 16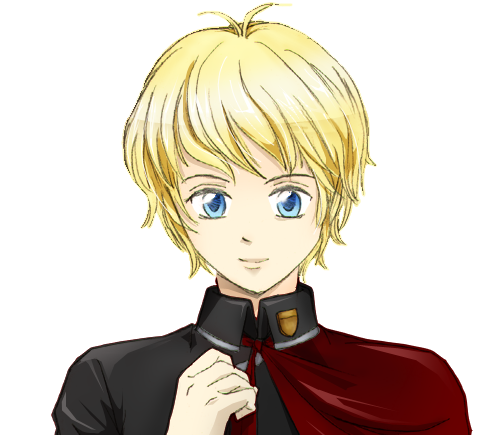 Nexir Farrelas
: Son of one of the most prominent and powerful mage family in the whole country, he is the schools most talented mage and he knows it. His main classes are battle and rune magic but, and maybe this is the cause of his nearly unmatched arrogance, he is able to use all kinds of other magic as well.
- age: 17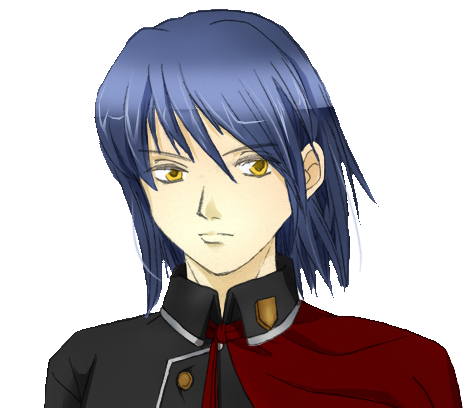 Lahin Tiarage
: A student of the healing and shielding division whose healing skills are outstanding. He abhors any kind of physical contact and generally keeps away from all the other.
- age: 16
Kiroh Adess
: The bodyguard of lady Nenealla Drobandor, a young noble lady. He usually is calm and controlled, but for some reasons being in a school full of mages does not make him happy. He knows his way around the school quite well.
- age: 21
Zehat Perlordyn
: The headmaster of the Academy, he used to be celebrated as a genius, but some time ago it has gotten quite around him. He is in charge of the shielding magic classes as well but the only thing he really seems to be interested in is money.
- age: 27
About Perios:
Perios is the name of the Continent the game takes place on.
The name of the country Asahi's story takes place in is Terestarca. It is a rather small but very rich country. The climate is Mediterranean like in southern Europe.
The head of the Country is the king who has two sons. He rules over the nobles and the rest of the country. He is actually a pretty good man but he fears war, that's why he sometimes makes choices that don't really benefit the country.
Terestarca lies at the foot of a big mountain range (a map of the continent will be added later).
Slaves such as Asahi live everywhere in the country. If one has slaves others however consider him to be unable to pay somebody to work for him. For that reason only very few nobles have slaves or at least would admit to having slaves.
If one is a mage he is forced to study in one of the schools all over Terestarca, for an untrained mage is a great danger to his or her surroundings.
Among the noble families there is quite a number whose children are almost always mages and most nobles treat a mage with respect even though the difference between a mage of common birth and of noble birth is always clear.
The people in the cities and those who live close to one of the schools are also accustomed to mages, were as most of the other people fear them, or at least hold prejudice against them.