Okay I've decided to work on this project since its not going to be that long, hope you enjoy it guys XD
#I decided to change the situation a bit, but the main plot stays the same.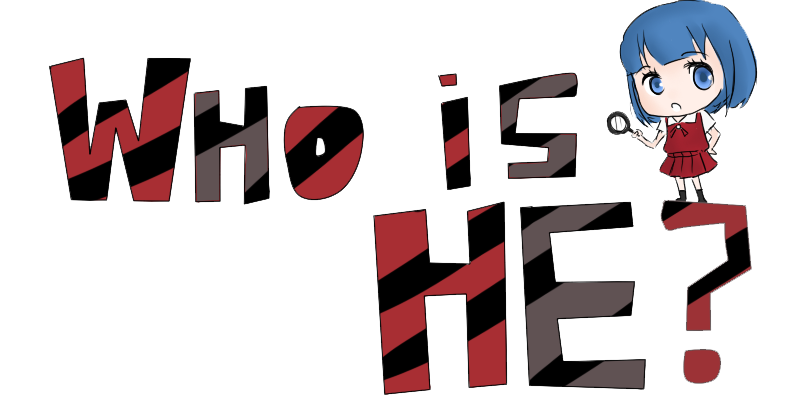 Title: Who is he?!
Genre: Mystery, drama?, romance, comedy
Its a non-commercial! (yippee for free games)
Rio is an ordinary high-school student, attending an ordinary school and lives in an ordinary house. Although its her parents that drive her mad. When her irresponsible drunk father makes a deal with a stranger Rio's life becomes anything but ordinary.
The only clue that she has is he that attends her school and that they've met once in their childhood past.
Can Rio find out who this mysterious boy is before its too late? Or will she fall in love with him without even noticing?
Info:
MAIN~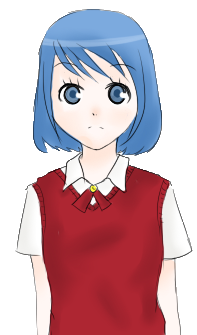 Name: Rio
Age:17
Likes: Orange Juice
Hates: Speeding cars
Fears: ???
Rio is considered a boring girl at school and tends to day dream alot. She enjoys rollerskating and watching her weekly dramas. She hates people looking down on her and can sometimes have a grumpy attitude (when pissed) cause of her parents.
3 obtainable guys~
Name: Ken
Age: 18
Likes: Baseball
Fears: ???
The well-known baseball player in Hana's school. He's famous for his good looks and outgoing personality, but is there something that Rio is hiding from him?
Name: Shinji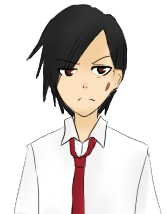 Age: 17
Likes: ???
Fears: ???
The mysterious guy that was rumored to be in the yakuza for his aggressive temper, scars and dirty money.
Name: Yagami
Age: 17
Likes: ???
Fears: ???
The quiet boy that is rumored to own half of the country (exaggerated much?).
The Friends~
Name: Hana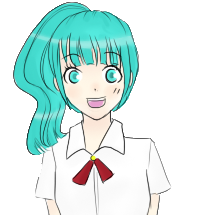 Age:17
Likes: Gossip
Hates: Cheese
Fears: Bugs
Hana is Rio's Best Friend. She is in the newspaper club and loves gossiping around. She will do ANYTHING for a big scoop.
Name: Ryu
Age:18
Likes: Girls
Hates: Exercise
Fears: Hana
Rio's only guy friend. He's kind of a player? but lacks actual skill to get any girls. Hana always lectures him.
UPDATED
The RIVALS!
Name: Inoue
Age:15
Likes: Birds
Hates: Milk
Fears: High places
Inoue a quiet girl who is 2 years below Rio. She's seen around the library and is oftening hiding.
Name: Aiko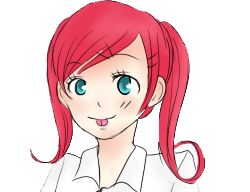 Age:16
Likes: Magazines
Hates: Cleaning
Fears: Bad hair day
A cheerful and bright girl that is part of cheerleading club. She is often seen near sport fields.
Name: Mei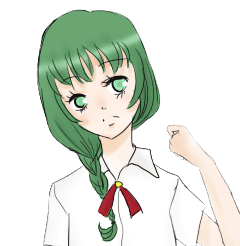 Age: 17
Likes: sweets
Hates: People who stand in her way...
Fears: Ghosts
Mei a girl with a tough attitude. She is in the same year as Rio but never really met.
##I'm re-drawing the characters so please wait X3
Want to see the full ver of them?
Click here!
Help will be gladly accepted >o<
Progress:
Story: 99% (Just in case something new pops up)
Script 15% . . .
CGs: 0% (I'm sorry)
Sprites: 30% (Done planning sketches)
Music: 80% (Need background music
)
Background: 90%