I am just looking for a job.
I don't need to be paid since I am not a professional and I am just doing this for a hobby :)
I am not very talented at drawing so it takes me a while to do each drawing x_x
But I promise to be diligent :)
The only condition I put in is that I wish that I am not the only one drawer in the team because I feel like I am getting too much pressure @_@
If anyone is interested in me and is willing to use me, somehow, then please comment below with your email address x)
*I can draw manga looking type of drawings too if you wish. Just show me an example of the style!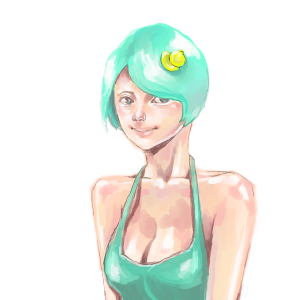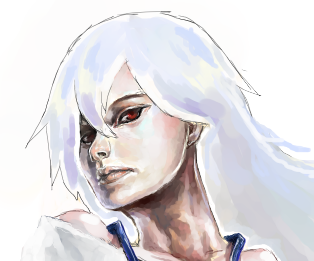 My crappy works
http://i194.photobucket.com/albums/z260 ... 783720.png
http://i194.photobucket.com/albums/z260 ... 414270.png
http://i194.photobucket.com/albums/z260 ... 368800.png