Title says it all. I love drawing anime, but being a college student with a biology major, I feel vaguely guilty when I do nothing but draw for a couple hours. Therefore, I'm opening commissions. Paypal only, I request half of the commission upon presentation of character sketches, and the final half upon completion. Please PM if you're interested.
I really want to help put more VNs
for me to play
out there. Limited time offer: If you can present me with at least half your script (not just a concept) and have less than five characters in your story, I will cut the prices in half if I accept your commission. I'll only be able to do this for one or two VNs, so please respond quickly if you want to do this.
Note: I'm partial to GxBs and fantasy.
Just hinting. But really, I like any genre.
Won't draw:
Hentai
Yuri or GxG
Yaoi or BxB
A thigh-up full body sprite with six expressions (neutral,happy, sad, angry, surprised, and another of your choice): $15 USD

Extra expressions: $3
Extra poses: $10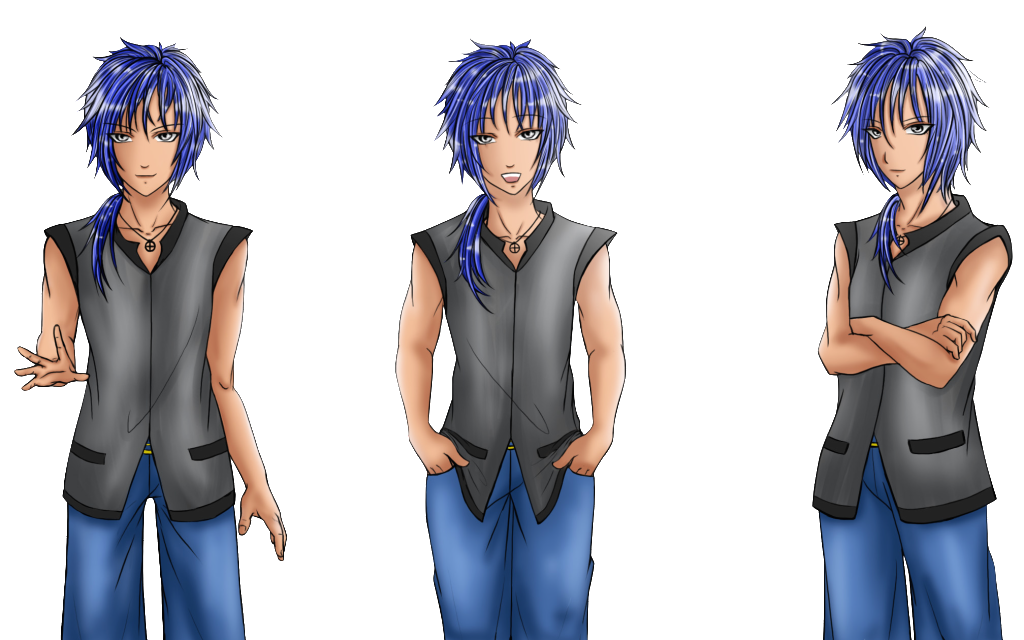 A bust-shot with six expressions: $7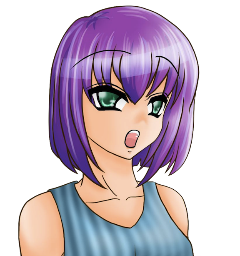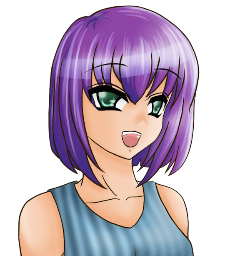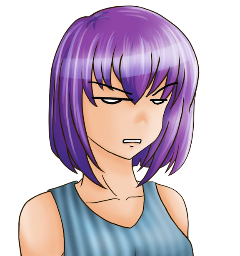 Chibis: $5
Sketches: $5
Thanks for your interest!