Art commissions
Posted: Thu May 24, 2012 3:20 pm
Hi there! I'm opening commissions again.
My prices
Sprites (including 5 expressions) can be drawn in slightly different styles (anime, more cartoon-ish or semi-realism)
headshot - 5€
thigh up - 15€
fullbody - 20€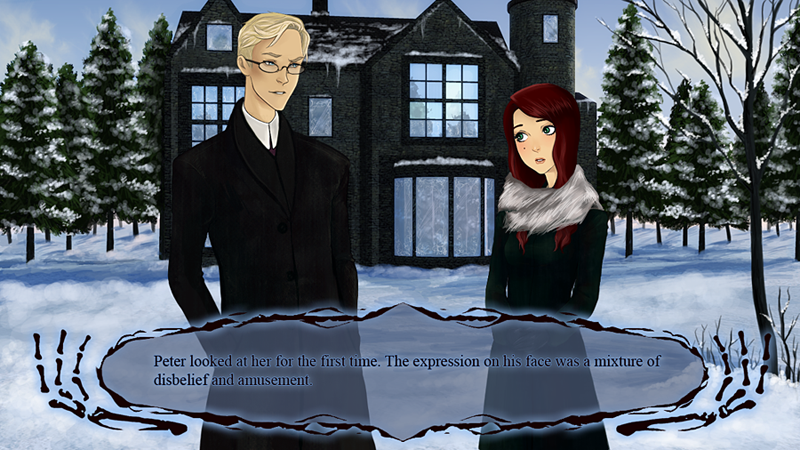 CGs starting from 20€ (depends on pose complexity, background and number of characters)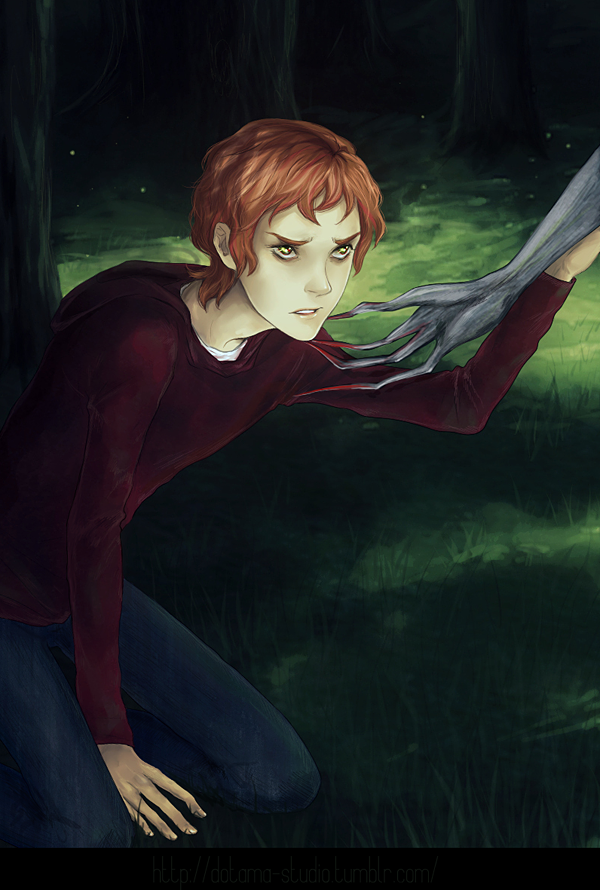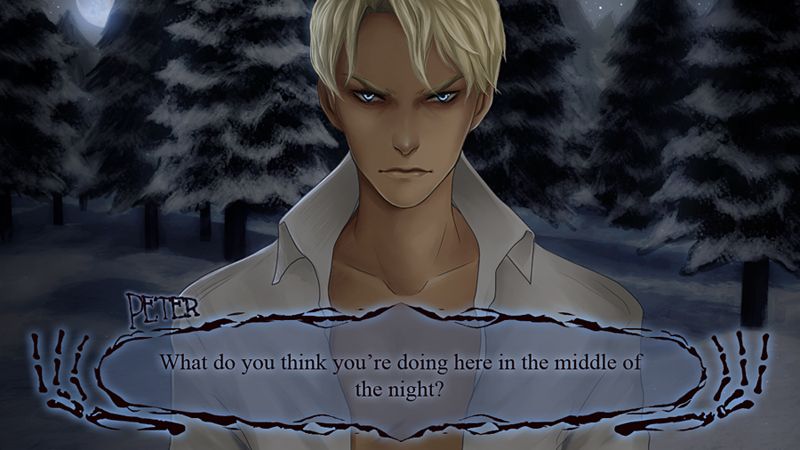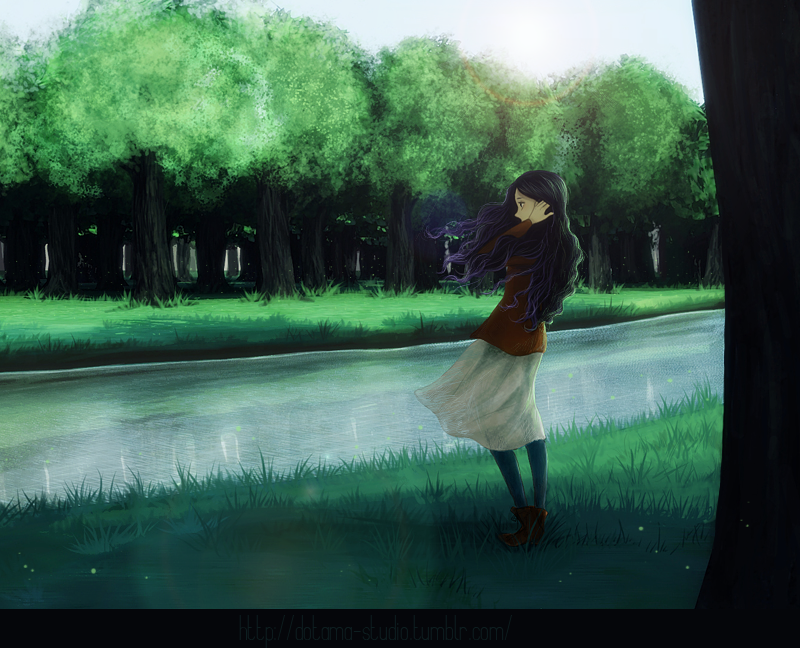 BGs starting from 20€. Price depends on overall complexity.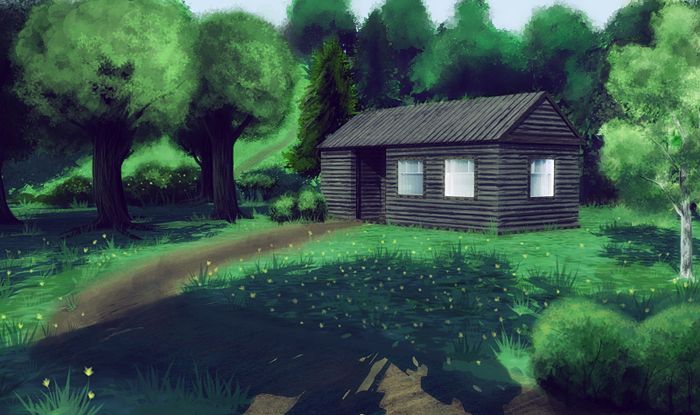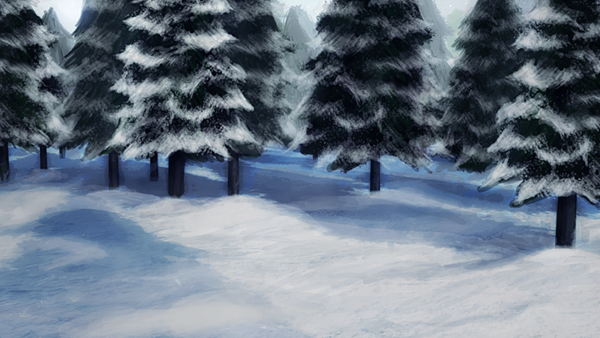 For more drawings please visit my tumblr
http://dotama-studio.tumblr.com/
Payment via paypal after I send you a sketch and you approve.
Feel free to ask any questions!