Commission is open again!
Hello everyone I am bunbunz.
Please understand that the price is base on a rough estimation of work hour x pay per hour.
I do not wish to be paid lower than minimum wedges.
NEW SAMPLES
May 2014
Full body
Headshoot
Sprite
Sprite(thigh up) - 60usd~ depending on details, +10usd if I am to design from scratch
Expression included will be :
Eyebrow - normal, angry, frown
Eyes - open, close
Cheeks - Blush, sweat
Mouth - close, open, smile, laugh
You are free to play around with the expressions as psd file will be given. (If you don't have photoshop and wants me to save them in png format that's fine too.)
-Additional expression - 1usd each part. NOT a set of expression
-Arm movement - 5usd each.
-A new pose is considered a new sprite.
CGS
Calculated by the amount of characters in a scene, background included.
Price per character :
Chibis - 25usd~
Headshoot - 30usd~
Thigh up - 60usd~
Full body - 90usd~
Variation - 2usd for expression change, 5usd for heads, arms movement change
GUI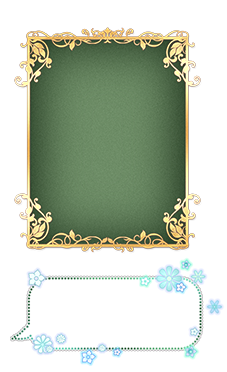 Textbox - 20usd~
Logo - 30usd~
Page UI/per page (preference/music pages etc) - 50usd~
Others - 15usd~
Background
40usd~
Currently, I only accept simple backgrounds like below.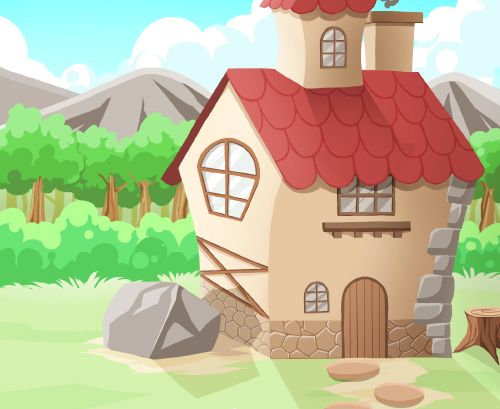 However you can expect the CG background to be roughly in this style.
Notes :
-Please visit my gallery for more art samples.
http://bunpurr.deviantart.com/
-I do not do mecha or adult material. BL/GL is acceptable.
-Please pay me per art instead of per project.
-I am capable of working in different coloring styles.
-Sketch will be shown for editing, and will only be lineart & colored once approved.
-Fixes are not allowed once I go into lineart, aka when you approved the sketch.
-If you're in a hurry, please give me a deadline and I will fit to your schedule.
-You are to pay before hand.
-You are not allowed to edit the artwork. Ask me if you'd like any fixes/add-ons so please do not touch them.
-Please credit me in your project and not claim that you drew them.
-PM or e-mail me on bunpurr(@)live(dot)jp if you're interested!
Thank you in advance!