Okay, so I've been seeing tons of gorgeous yaoi/BL games coming out recently and I can't help but wonder... Where is the yuri/GL love at?
I currently have one commercial project (but I haven't heard from my employer in about a month... Hmmm...) and one personal project that I'm working on, but due to the stalling of the former I believe I have time for another project.
So, in the spirit of adding some girls love to our vn community, I will do free art for a yuri game (with the right story/working partners.)
Here are some character sprite examples:
Here are some background sketches: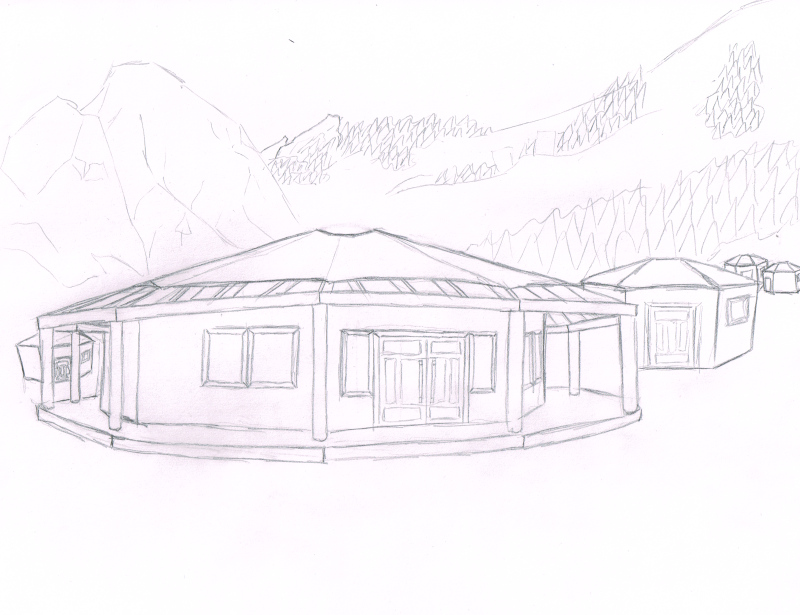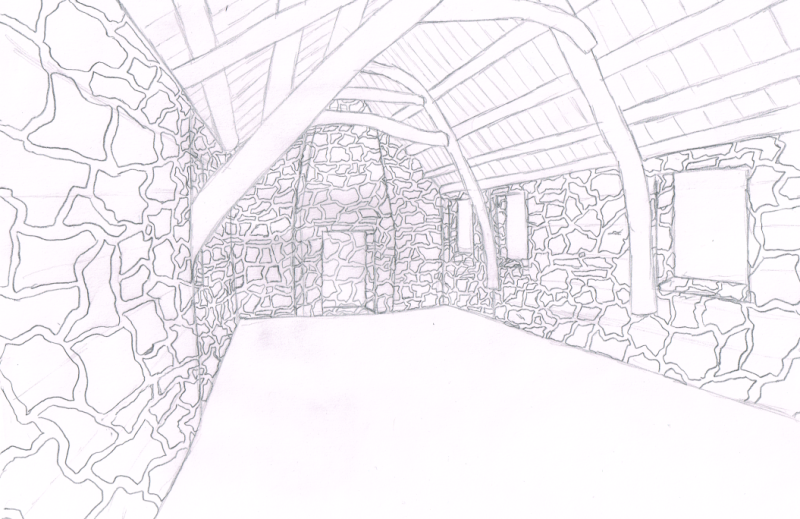 Here is some GUI I made:
http://daikiraikimi.deviantart.com/
Ideally, I would want this to be a collaboration. I'm fine if it's your story and your characters, but I would like to be able to help brainstorm, or just add input.
I can also help program
if you aren't very familiar with RenPy-- I can input things like a CG gallery, calendar, inventory, or whatever. I'll let you know if it's too much for me, but in general I'm willing to help out.
Here is some information about my boundaries!
I am fine drawing 18+ content, or having my art in an 18+ game
I won't draw for a game that perpetuates racism/sexism/etc. (Fine to have characters who are either of those things, as long as the game isn't trying to say they are right, or that said behavior is acceptable. Also, I won't suddenly say "that's sexist" and drop the project if I see something problematic-- I'll let you know what I think and we can talk about it together.)
Depending on my workload, I may restrict the number of sprites/poses/outfits I am willing to do. If I can't do it at the moment, I may decide to go back and draw more.
I do cel shading, not soft shading. If we need the backgrounds soft shaded we may need to look for someone later on in the creation process.
And those are the basics! Post in this thread or send me a private message if you're interested. To accept a project, I would like to know about your story and characters, so please provide me as much detail in your description as you can. But, if you haven't developed it too much I'm not opposed to developing a story together.