EDIT: Now that I have a larger amount of commissions, these prices are now being bumped up.
Hello! I am a character artist and I'm offering my services of drawing and/or designing characters for your visual novels! Since people on here don't have too much money to spend on their visual novels, I'm offering my services for a flat rate of $25 per character, all necessary expressions included.* If you commission me for 10+ characters, I'll add in 2 extra outfits for your main characters for free. If you commission me for 15+ characters, I'll add on 4 extra outfits for free.
All characters will be half-body/ from the thighs up. Arm changes will cost +$5-8 depending on outfit complexity. Head changes will cost $10-12 depending on complexity of hair and number of emotions needed for the new face.
Full body changes = new character.
Additional outfit on same body = +$10
Additional hair = +$5-8 depending on complexity
*=This means that faces will change, but bodies remain the same. Minor changes in hands/ arm positioning is fine. A new character pose however = new character. I will only be doing up to 10 expressions for free. Additional will be 1USD per expression.
You can see examples of my work below: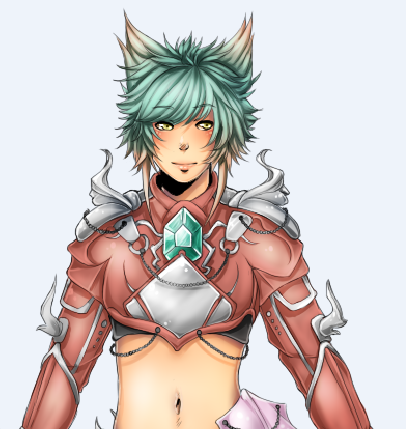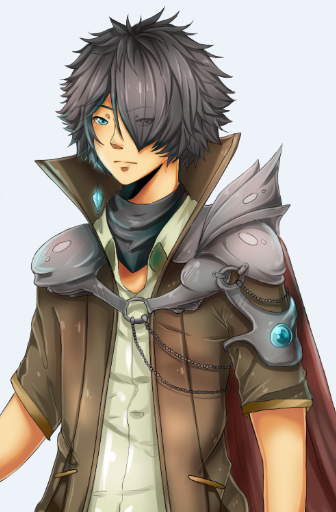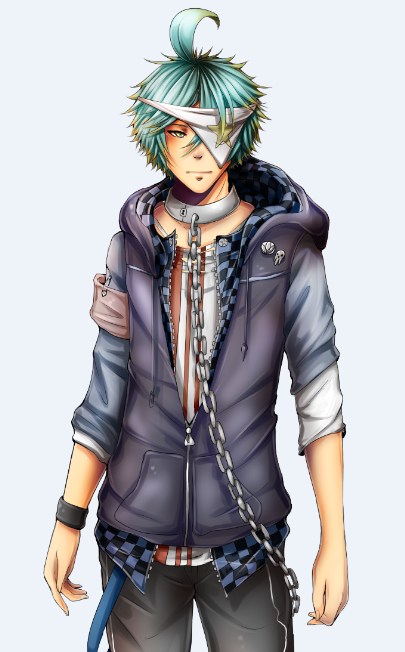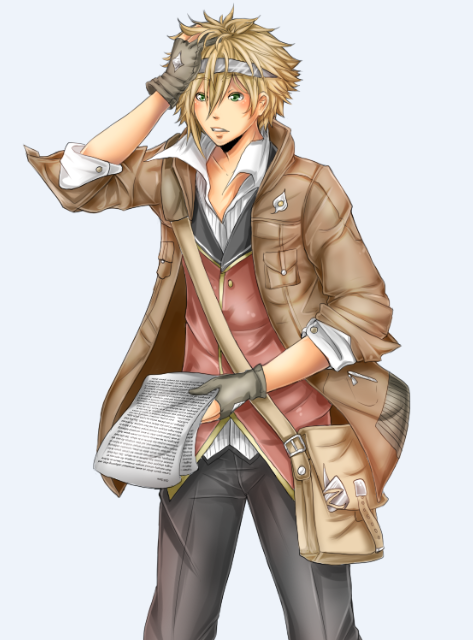 If you are interested in my services, please send me an email at jwhitnee.91(at)gmail(dot)com. (Or reply below, either way is fine!) I'm also willing to negotiate prices. Please ask if there are any questions.
DISCLAIMER:
The above examples are A) A bit out of date and B) Colored in a different program than what I use now. For a more accurate representation of what I will do, look at this example of something more recent:
As time passes, my style changes slightly. Please keep this in mind.