I´ve been dabbling in animation a little bit, in the old-fashioned pencil and paper way. It's true what's been said here : it is time consuming.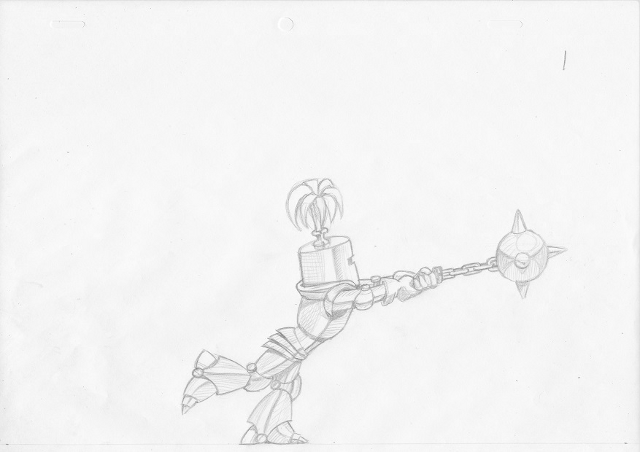 I'm by no means an expert but here are my 2 cents :
If there's only one book about animation that you're ever going to read then it should be "The Animator's Survival Kit" by Richard Williams (the guy who made "Who framed Roger Rabbit?"). It's completely filled with examples and he passes on the knowledge he got from working with the old, legendary animators. It's absolutely mandatory reading for animators.
You'll learn about important concepts like "extremes", "passing motion", "easing in, easing out" (or "cushioning")., etc. The nuts and bolts of animation. And Williams doesn't just talk about it : he shows it with thousands of drawings.
Animation skills are very different from drawing skills. Of course, an animator has to have some skill in the drawing department but "It's all in the timing and spacing" as Grim Natwick said. You'll have to develop a feel for how quick or slow some things go (that's something I still have a lot of work to do on).
The book (like all books on animation) first starts with the bouncing ball. Of course, I didn't want to draw a stupid ball, I started with one of my girls doing a cartwheel. Not only did I make every single mistake I've read about in the book, I invented some new ones too. It took a long time to get some kind of acceptable result (it grew from an 8 framer to something like 30 frames). Personally, I think that's a good way to learn. And I still haven't drawn a bouncing ball to this day
Also : don't look at that anime stuff for animation. It can't hold the candle to the old stuff from Disney, Warner Bros (Bugs Bunny and co.) and MGM (the old Tom and Jerry of Hannah and Barbara). Go through it frame by frame to see how the animation is achieved. There are no secrets, it's all right there on the screen. Animators like Chuck Jones were quite experimental and great to learn from.
Keep animation simple. I've done stuff in which a lot happened and each frame looked right on its own but when played in sequence it became a tangled mess. Each frame goes by so fast that the eye only sees a simple shape changing its form. Basically, it's a kind of blob that grows fluently in one part and shrinks in another. If too much is happening then that blob just pulsates irratically.
And draw quickly. Ub Iwerks, the first animator of Disney, drew hundreds of frames each day (compare this to taking a whole day or worse to do a single sprite). In the end, a lot of experience is needed. Experience is only gained by doing it often. And one can only do it often when one does it quick.
Note also that in dem olde days the animators only did the pencil sketches and they often used "inbetweeners" to draw frames between the ones the animators already did. Other people cleaned those sketches up and inked them and others colored them. These are different disciplines. For a big project such a setup would greatly reduce the burden on the animator (whose skill is in making animated drawings, not in coloring or inking them).
Of course, this is all about classical animation and there are programs now that allegedly make things happen quicker but if those programs can't do the stuff that the classical animation could then it's just a step down. The basic concepts of animation are true, no matter whether the animation is done by pencil or by some program. Even 3D animation takes the same amount of time as doing it by hand.
In short : be prepared for a lot of work when doing animation. Richard Williams rightly said "Animation is nothing but work".