.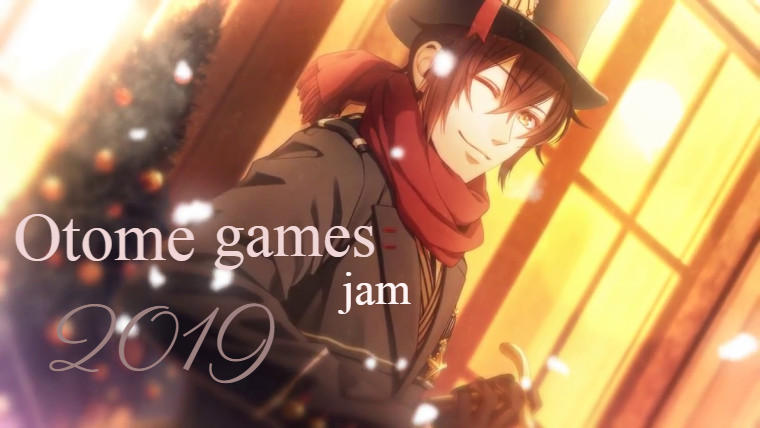 I am going to host this jam for the second year on itch.io, it's basically a jam where you create an otome game/dating sim in two months.
Starting from 15th of June till the 15th of August
So if you have a free time and would like to work on a small yet fun project then this is a good chance for you.
Main rule is that the game most have a female heroine and include male interest playable routes since of course it's an otome game.
For more information about otome games and the rules go visit the main post on itch.io