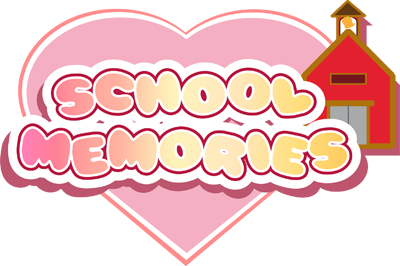 Plot:
School Memories is a short visual novel game based on a true story. You will play as a girl named Miya who is learning how to come out of her shell and make friends by being herself.
Theme:
The story is set in high school. The setting will stay in the art class. You can chose between going to the library during lunch time or going to the lunchroom during lunch time. Your self-confidence will either grow or fall as you continue to interact with your classmates.
Game screenshots
Main Menu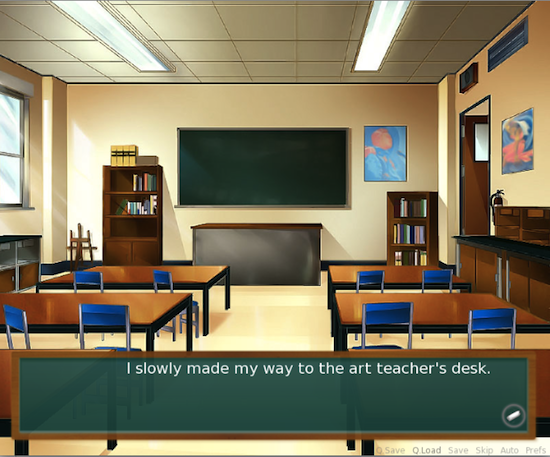 I kept the text box as a simple chalk board.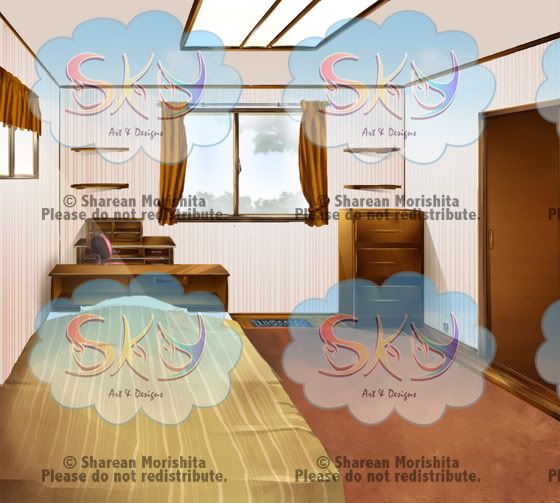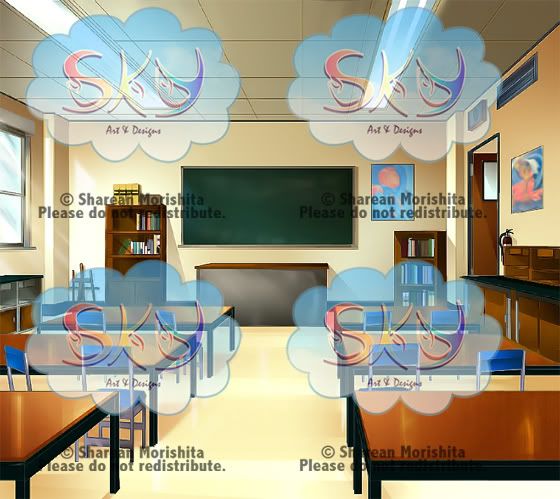 Since I wanted to finish a visual novel I decided to keep it short and simple but I hope you can enjoy what I've created.

Main Characters
Miya (15)
Dustin (15)
Shawn (15)

Languages
English