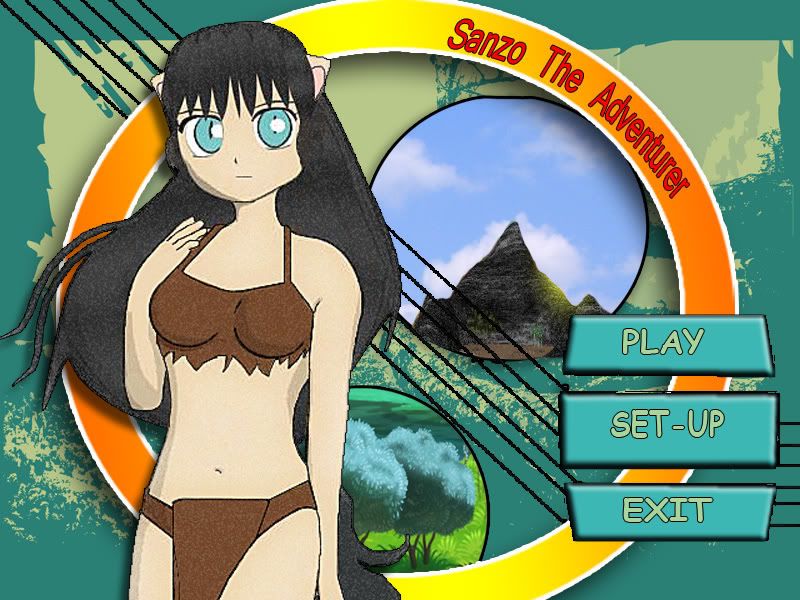 Destiny or delusion?
Sanzo The Adventurer is another off-the-wall, crack-minded comedy that will have you laughing out loud!
Meet Sanzo Ogami, a famous inventor (and a complete idiot!)who sets out to test his new invention and ends up getting sucked into a strange world pool in the sky! He lands on a strange island. There he meets Kayo, a cute obnoxious amazon catgirl mysteriously stranded on the island, and after a huge misunderstanding almost gets him killed. Sanzo decides to take Kayo with him but can one screwy inventor and a feisty amazon catgirl really pull it off?
Sanzo's plane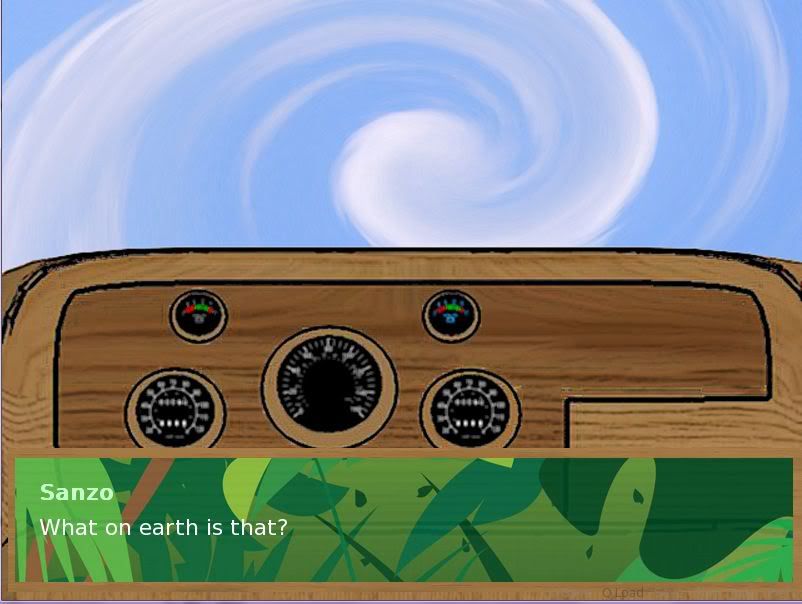 Meet Kayo
Script-100%
Art-100%
Coding-90%
DEMO BELOW
http://fs03n1.sendspace.com/dl/a8a1ef26 ... -win32.zip
http://fs07n5.sendspace.com/dl/241340fb ... nd-mac.zip
http://fs02n2.sendspace.com/dl/664fd204 ... 86.tar.bz2