Nuxill wrote:

Sexy Yuri wrote:

Nuxill wrote:Is there a reason to have the text box so tiny? For me personally when the text is so low I tend to concentrate on the bottom of the screen and not on the sprites. I don't know if it's the same for others though.

There's not really a reason for the textbox being tiny. I just haven't mess around with it that much.. I will move it higher and make it a bit bigger.

Ah awesome! Thank you!
No problem.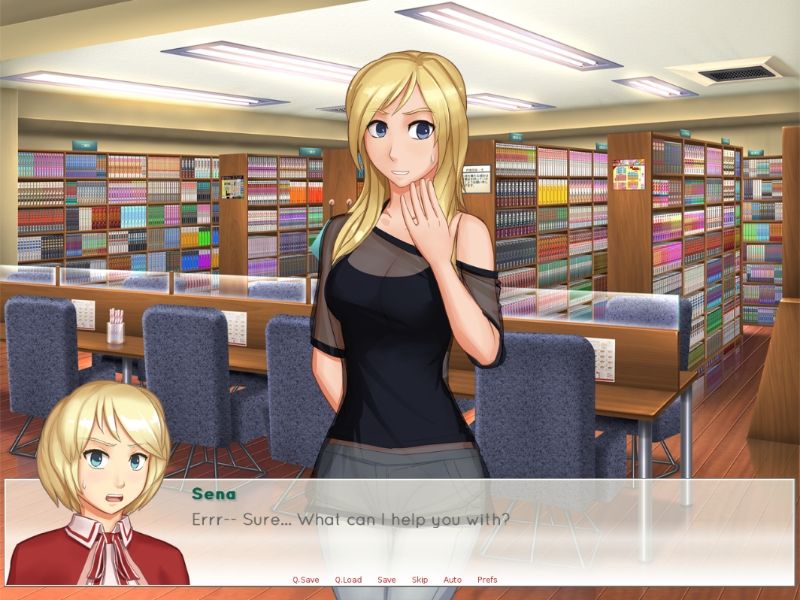 Is this much better for you? I moved the textbox, quick menu and portrait image up. I also increases the font sides also.