We are super excited to be sharing our shiny new trailer with you all! The song is called "I Can't Believe It," written by Junko Fujiyama and performed by Mili. The trailer includes gameplay and a preview of our animated opening. If you like the song, you can get the MP3 now when you pre-order the game.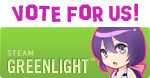 Please vote for us on
Steam Greenlight
. It would make us very happy if you did.
Pre-orders: ($29.99)
Windows
|
Mac
|
Linux
Pre-order package comes with two wallpapers and an MP3 of the opening song. When the game is complete, anyone who pre-ordered will receive early access, as well as codes to any distribution sites (like Steam) that we wind up on.
The glamor and glitz of showbiz hold little appeal for Sian. As the daughter of a professional makeup artist, she knows how stressful and uncertain work can be, and she aspires to something more stable. When a sudden accident topples her plans for a smooth college life, she realizes she must put her own makeup skills to use if she wants to make it through the year. The entertainment world may be wild and unpredictable, but Sian's about to learn there's also a lot to love.
CGs: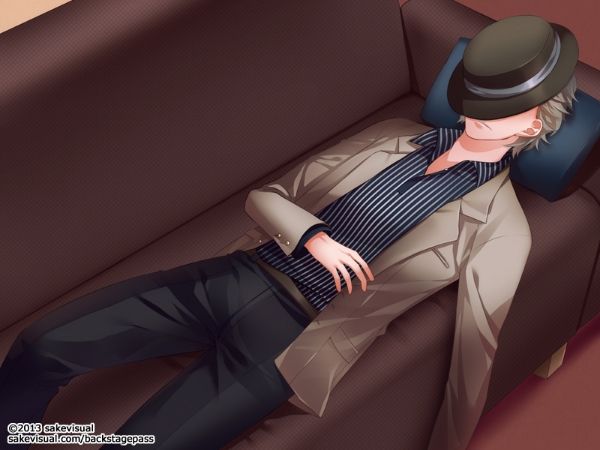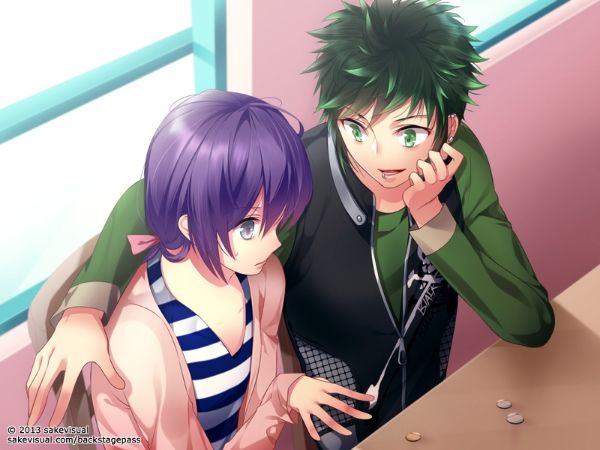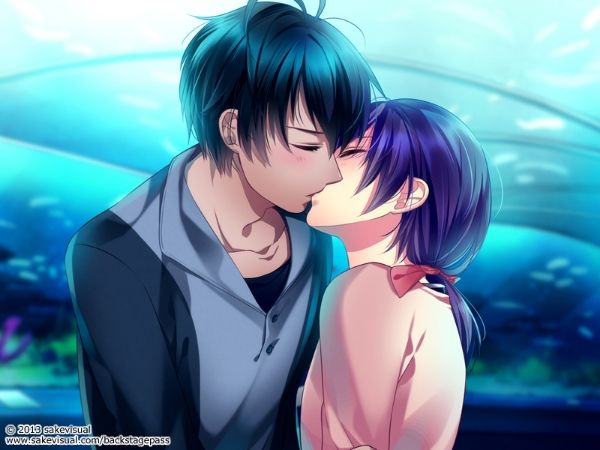 ---
Features:
-Play through a year of Sian's life
-Sixteen Endings
-Fully Voiced (English)
-Original Soundtrack
-Raise stats to change the story
-Work jobs to earn money and increase your status in the industry
-Wardrobe with 80+ articles of clothing to mix and match
Release Date:
Winter 2013/2014
Release Price:
$29.99

Feel free to ask any questions. For the most current news, you can find random tidbits, sketches, and other nonsense on our social networks:
twitter
,
tumblr
, and
facebook
.