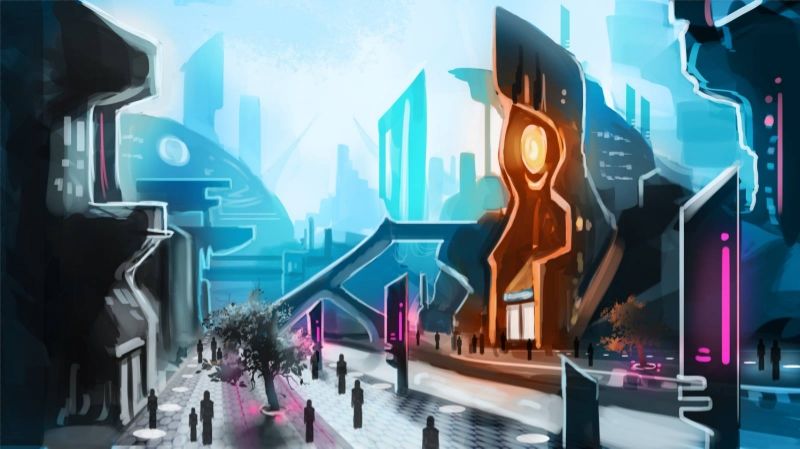 26.10.2012: Added new character art.
25.08.2013: Added new screenshots.
20.07.2013: Added new blog post.
23.06.2013: Added background artwork.
08.06.2013: Added new artwork and character descriptions.
19.05.2013: Updated description, added characters.
11.05.2013: Added GUI mock-ups, added new Xander design.
Me and a couple of my colleagues have started developing our first complete/full length Visual Novel. It's called Idol-eyes, and will feature a full range of unique artwork and plenty of gameplay options, as well as an inventory system and unlockable CG Gallery.
'Amidst the chaotic war between the planet Everdeen and Duslo, a competition sprouts on both sides to give citizens hope. Alicia Dew is one such contestant in the fight for fame and fortune. The winner of the Everdeen Promise Project will become the beauteous symbol of the military and the greatest celebrity in the land, all whilst boosting morale for the troops and the citizens. Yet the lines between allies and enemies begin to blur when Alicia is kidnapped. Now she has seen both sides of the story, who will she choose?'

Alicia Dew-
A headstrong student and the heroine of Idol Eyes, Alicia focuses hard on her studies and sticks by her morals at all times. After entering an idol competition with a scholarship prize, will brains alone be able to hold up against the hard-core competition or will her quick temper get her into trouble?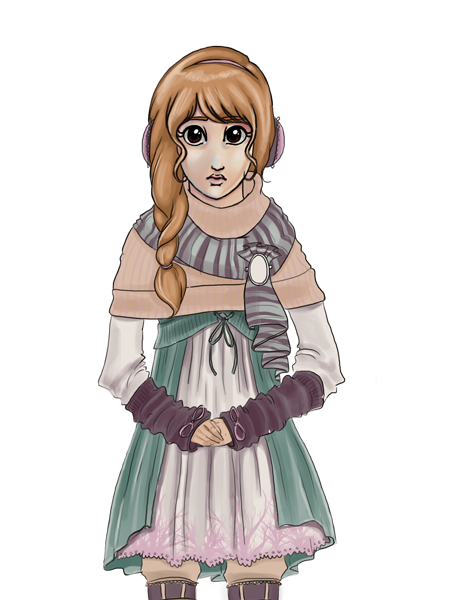 Luna Lexilei
- The heroine's best friend and fashionista, this army brat has her ear on all the latest gossip. Can reputation alone help her through the competition or will her selfish ways trip her up on the last hurdle?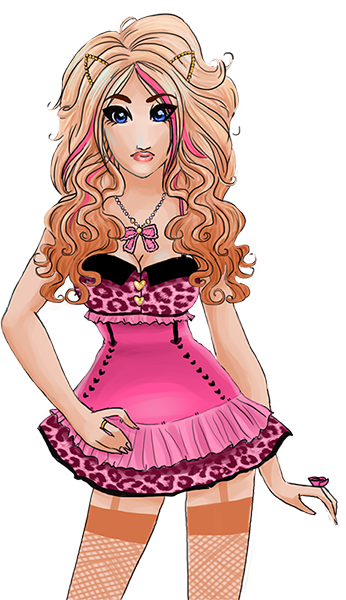 Justine Jackson-Chen
- A new ally of the heroine's, the rebellious young Justine is full of surprises and laughter. Why is such a girl in a prestigious government competition though, when she seems to hate the war so much?
Sergeant Xander Frost
- Both a young model and military star, why is this brooding youth suddenly a judge for an idol competition? His harsh manner and mysterious past are bound to cause trouble.
Malakai Vesper-
The main man on the hunt for juicy scandal at the competition, Malakai is a world renowned blogger with his eyes on the heroine and Xander. What will he discover as he snoops about and will he go too far?
Captain Damon Fitzgerald
- A mysterious man mentioned in many of the enemy military reports. Why does Alicia feel like she has seen him before?
If you would like to see the games progress, this is my blog:
http://slblake.blogspot.co.uk/
It also features other games that I am working on, as I don't solely work with Ren'py.
Thanks for taking the time to look, any comments or feedback are more than welcome.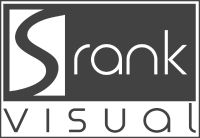 Progress:
Sprites:
70%
Backgrounds:
100%
Code:
80%
Story:
70%
GUI:
90%
Music:
100%
SFX:
10%