Everything here is not finalised and can be changed until further notice. Enjoy
(y)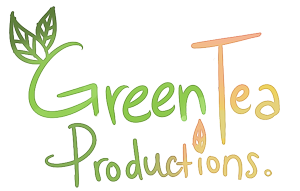 Presents...

Brief plot: During a peaceful art school excursion an unexpected earthquake shakes the place. Reme, a highschool girl, falls into a large river and is mysteriously transported to an unknown city called "Farland". There she becomes trapped between a war between the Kingdom of Farland and a large crime organisation called "RedClaw"

Farland: A large ancient yet modernized city where thousands of citizens call it their place home. The City of Farland is ruled by a respected princess who is the remaining survivor of the royal family.

What is Tricross?: Tricross are a people with special abilities. They are born with a colored cross tattoo somewhere on their body. The color of the cross determines their elemental power. E.g. Blue = Water. (DUH!)
RedClaw?: A large and feared crime organisation, planning to slaughter the remaining royal ruler. The members are filled with S-ranked Tricross criminals.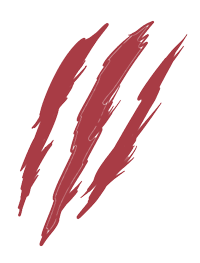 Heorine: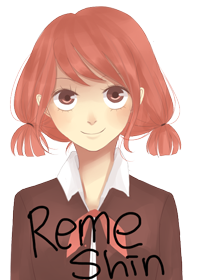 An unpredictable girl who acts before she thinks. Has a major obsession with cute things.
"Where did you get that keyring?!"
Characters (order of appearance):
(redrawing in progess)
Name:Minah Lee
Age:16
Reme's bestfriend. She is the last person to see Reme before she fell into the river and disappear.
"Reme! Listen!"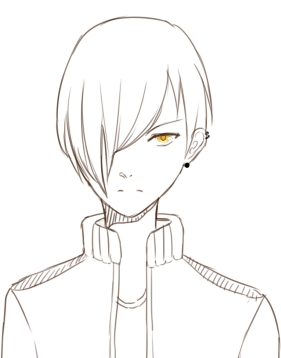 (redrawing in progess)
Name:Care
Age: 17
A bad-mouthed grumpy jerk. Hates being distracted and ordered around.
"You're not welcome here"
Name: Wendy
Age: 16
A sweet servant of the royal kingdom.
I'll help you in anyway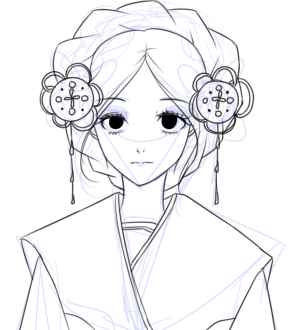 Name: (Princess) Pearl
Age: 20
The ruler and last of the royal family. Mature, respected, strict yet kind. She started to rule at the age of 12.
"I must protect the Kingdom"
Name: Gadget
Age:20
Pearl's bodyguard. Doesn't talk much but does not tolerate anyone being rude to Pearl.
"Rudeness to the Queen is not acceptable"
Name: Kat
Age:???
A cat with wings???
"Don't look down on me!"
Name: ???
Age: ???
A mysterious girl that hides behind her smile.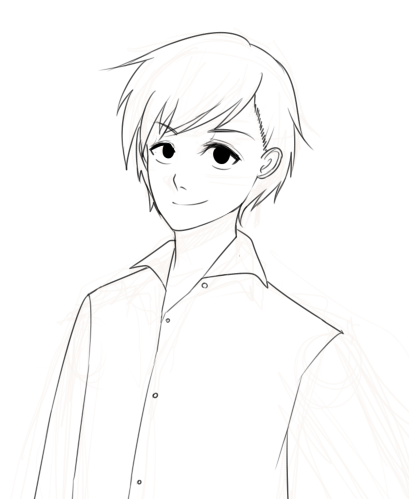 Name:???
Age: ???
A mysterious guy that seems to joke around alot.
"Found ya~"
Name: ???
Age: ???
???
"Don't get in my way!"
The new Title screen!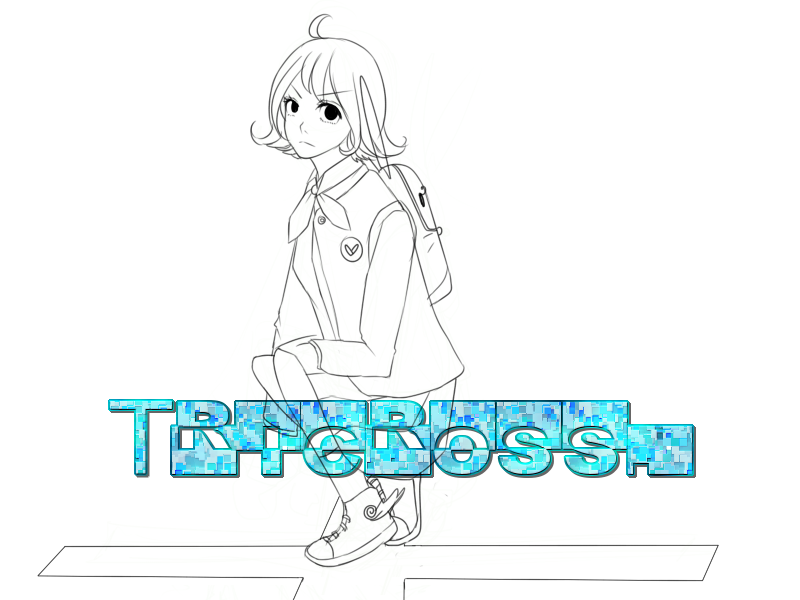 Progress-
Script: 9%
Programming: 7%
Story: 90%
Sprite: 60%
Music: 10% (Thank you lovely composers <3)
BG: 15% (Thank you to the lovely free BG givers.)
CG: 2%
#Update 04/09: Just wanted to say I didn't upload alot of info as an experienced vn gamer, I usually found the game heaps fun when I had NO IDEA what it was about. But I'll update from time to time.
Just a heads up for any hardcore otome fans, I'm considering romance like a sub-plot (maybe even less), cause I find centering around romance can be sometimes really boring and unrealsitic. This might even turn into a series!
#update 15/09: I'm sorry for being away and IM BACK!