This is our very first Visual Novel Game...its going well and hope we finish this game cute and attractively hehe :3
Visit us here
http://www.facebook.com/RHWIMY

I lived in this castle for a long time. But never once I saw the things outside the castle… I've read many stories before…
Like Cinderella, the poor girl who turned into a princess; Sleeping Beauty who was locked in a tower waiting for her prince to come; Snow White who bite the golden apple then dies, waiting for a prince to come; and the Beauty and the Beast whom the beast turn into an awesome prince!
Each of them has their own prince that they're waiting for… But for me there's none… I wonder if I'll also experience 'happily ever after' after all…
Theme
Victorian Age(1912)
Details
Game Rating: Not yet Rated (Sorry for the early post)
Characters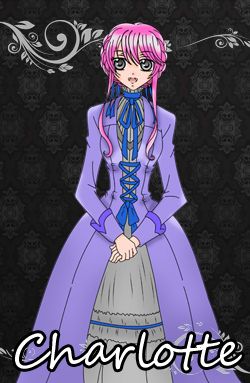 A princess from a far away kingdom wants to learn about the things behind the castle walls. So in order to be able to get out of the castle...She agreed to meet her fiance in a neighboring kingdom. There she met the men that will make her heart skip a beat.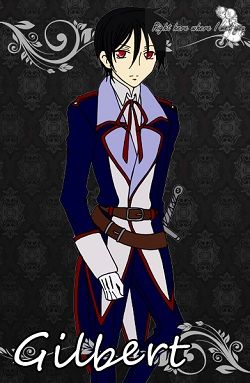 The Knight.. He's the son of the King's knight. The Knight has been with the princess since childhood which makes them childhood friends. He's very caring but he never spoils the princess much. He may have follow the princess' orders but not in a spoiled way. He has his own way of protecting the princess.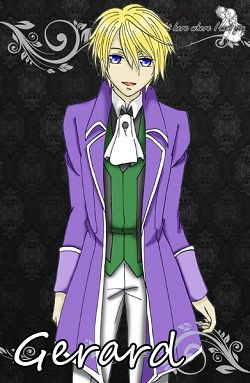 He's a 'complete' gentleman. He's always seen as 'perfect' but the princess is the only one who understood that being perfect is pressure. He then finds a great attachment to the princess and treats her like a princess very much(Since you are... xD). He's mature and understands everything... actually tries to understand. He always restrict hiself on everything and follows his parents so he basically has no 'freedom'.
While sneaking out of the castle, the princess met this naughty townsboy. He's really childish and hot headed. He will argue with you in everything and will NEVER want to lose to anything. He's a son of a blacksmith so he's good in combat. He's very wise and a fast runner. He laughs a lot even for a little thing.
This servant... might be mad with the princess and all... He's very cold hearted and rarely laughs. He always give the princess a glare even though the princess never had done anything to him before. He's the one with the mysterious past... We'll know about his past when the princess already encountered him(haha).
Game Progress 15/05/2013
Story: 25%
Script: 25%
BG's: 15%
Sprites: 30%
Sound: 20%
Music: 15%
GUI: 60%
Current Status
Rebooted
VNDAWA Team
VND - AWA
http://www.facebook.com/VND.AWA
Story
Shem Yu
Bon Chon
Game Design and Programming
Frank Gutierrez
Character Art
Polly
Kyou Pei
Background Art
Kiyo Shiko
Additional Art
Jana Dhel
Animation:
MLPET
http://www.facebook.com/RHWIMY
Sketches