This is an actual remake, of Promise You. This remake is a whole entire...entire somewhat different thing than I expected...I'm proud though!
Synopsis:
A town where magic is everywhere, a place where you've never imagined! Sina is a village girl living with her mother, her father has abandoned her family, leaving debt and grief for them he was never heard again. With no hope Sina's mother sends her child away to a reliable family which she we will be their maid. There she encounters four lovely men, and a mysterious boy at school. With this distraction, Sina tries to dive herself away from them and on a journey to find her father. Who he is, and what is doing now? Will one stand beside her? She barely knows her father, but yet he can hurt her so much. What does he think he is? A king, probably not.
Information:
You can choose which path to go on. Since there is five obtainable people, you can choose their path and get their romantic ending, friend ending, or bad ending. OR
play it the original way. fight for the guy
Hearling Magyk Stone Academy:
A magical school, where students with magical talent come to strengthen their gift! Hearling Magyk Academy is a full five years, divided into three ranks. The first rank are from age 12-13 years old, second is 14-15 years old, and lastly is 16-17 years old students. The only requirement to enter in this school is for you to have magic, and some control over it. School starts from 9 in the morning, till 7.m evening. total of ten hours. There are three breaks, and 200 days of school. The first break is at the first hour, the second is a noon. The last break is for potential studying. There are club activities, and festivals. Once a year, a ball would be held! Wear something formal! Lunch is at noon, and supper at 5 in the evening.
Festivals & Ceremonies:
Witch Festival: Celebration of the five deceased white witch.
White day: An opening ceremony for the school opening.
Red flag: Ending ceremony, where students graduates, and other students receive their certificates.
Customs Festivals: Student council will make those.
Classes:
1. Self meditation
2. Concentration
3.Literature(Literature Honors, Act: I, Act: II, Stage work: I, Stage work: II, Creative Writing honors)
4. History (History Honors, History I, History II)
5. Unity: (Held conferences and community serivce
6. Magyk Mix: (Magyk I, Magyk II, Maygk Begginers, Magyk Honors)
7.Challenge
8. Sorcery: (Sorcery honors, Sorcery I, Sorcery II, Sorcery Beginners)
9. Witch craft: (Witch craft I, Witch craft II, Witch craft beginners)
10. Art: (Art Studio, Art studio II, Painting, Painting II, Art theaters I, II)
11. Counseling: (For any problems)
Protagonist:
Sina: Sina is the main girl whom you'll play, she is a little over dramatic, and well hormones gets the best of her. She's dedicated and is stubborn, ignorant, a bit bratty you may say. Also hard working and is self-cautious about herself and her looks.
<insert picture>
Obtainables: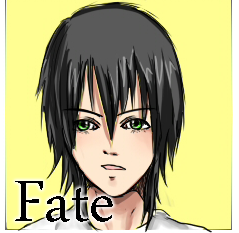 Fate:
The second eldest son who is seventeen, he's on his last year of his academy. Ready to graduate and go to a university for "special" people. He isn't the most talkative, and isn't the nicest, but with a heart like him, I'm sure he has some sort of a pretty heart...right? Let's hope so.
Zeyk:
The oldest son, who is 18 . He's a bit of a rebel and a jealous type boy. Competitive and loyal, his sense of humor is a bit absurd. His taste of things is a whole lot different. He isn't very much liked, but they're are some secret admirers.
Snow:
The second to the youngest, fifteen years old, and is the loudest, the most talkitive one, and the annoying one. Chit chats all the time, but everyone has a delicate side, a soft side, a scary side. no ones perfect right?
Maze:
The youngest fellow who loves accompany, he's a sweet boy, coated with spices, now..what a combo. He isn't the most strongest guy, though he tries, and sometimes he succeeds and most of the time he fails.
Well what could you say? He's hard working person, and rather persistant.
Ion:
Not one of the sons, but is a unique person, this person is hated yet so loved. Full of lies, and yet honesty, how much can this person screw you up? Emotionally or physically.
PHOTOS:
The magical academy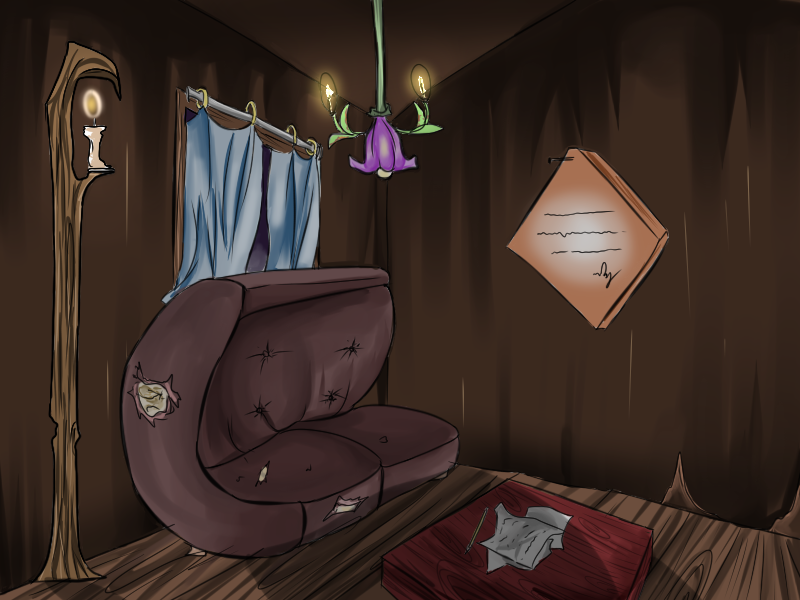 sina's livingroom