DOWNLOAD DEMO v.2.0 FROM ITCH!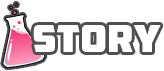 Marina is a second-semester senior who is struggling in AP Chemistry! The dean suspended her from the water polo team until she can raise her grade. How will she change her study habits? Whom will she seek help from? Her chemistry teacher? The class T.A.? A study buddy? Will she be able to raise her grade in time for the Championships? Or will she be spending time wooing her tutor?

After-Party Chemistry
(APC) is an educational visual novel/otome game made entirely for fun. It features chemistry trivia and helpful notes about the subject of chemistry presented in a fun, bright, and colorful story.
Play as Marina*, a Filipina-American high school athlete whose athletic career is threatened by poor academics. Help her find a tutor who will make things right and change her fate. Choose between the cheerful playboy, Sidney; the sarcastic jerkface, Basil; or the kind-hearted chemistry teacher, Mr. Kagaku. Relive the nightmare that is chemistry, but appreciate the knowledge you've gained and the trials you've overcome. Please enjoy
After-Party Chemistry
!

Demo v.2.0
- Custom protagonist name -
- 3 romanceable characters -
- 10+ side characters which differ per route -
- Original background art -
- Educational lessons + Replay gallery -
- Chemistry trivia quiz -
- Music gallery -
____________________
Disclaimer!!
All facts and trivia related to chemistry are from the developer's own notes/knowledge and are supplemented by fact-checks from web browsers. This game is not meant to substitute your own chemistry notes, lectures, or study time, and should not be used to study/cram for real-life chemistry tests like the AP Exam.
Furthermore, this is a work of fiction. Names, characters, places, and events are products of the developer's imagination or are used in a fictitious manner. Any resemblance to persons, alive or dead, or to actual events is purely coincidental.
The developer recommends players and viewers be at least 15 years or older due to mild language and suggestive themes, including teacher x student romance.
____________________
MAIN CHARACTERS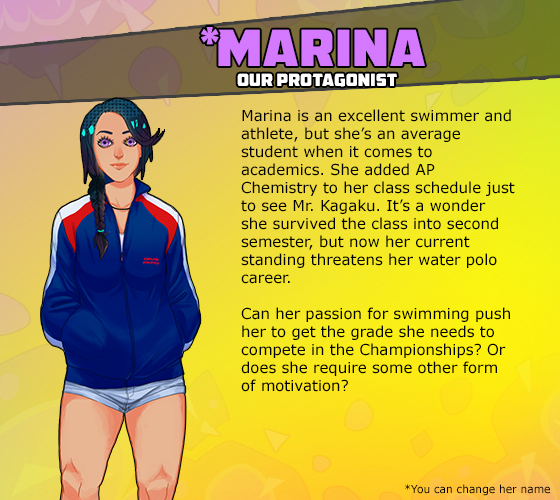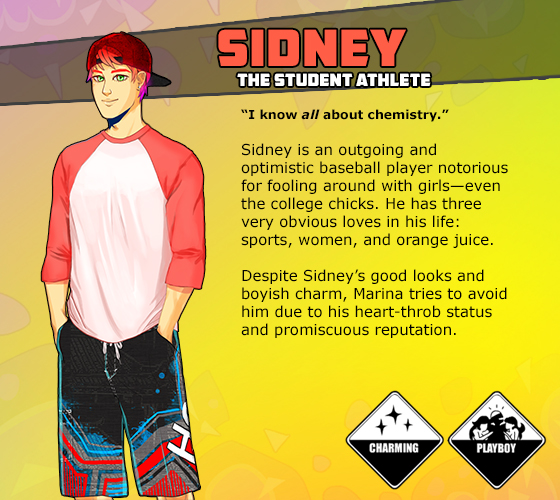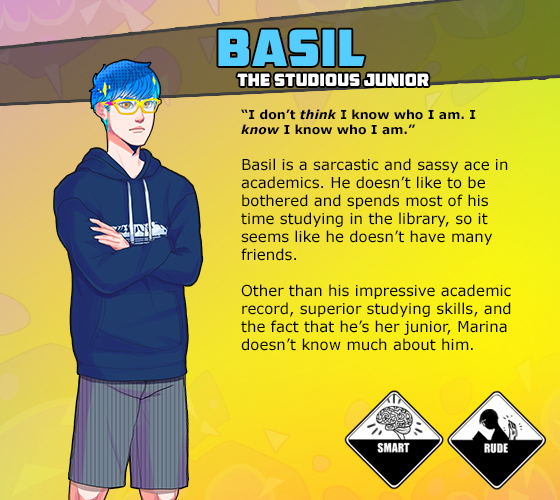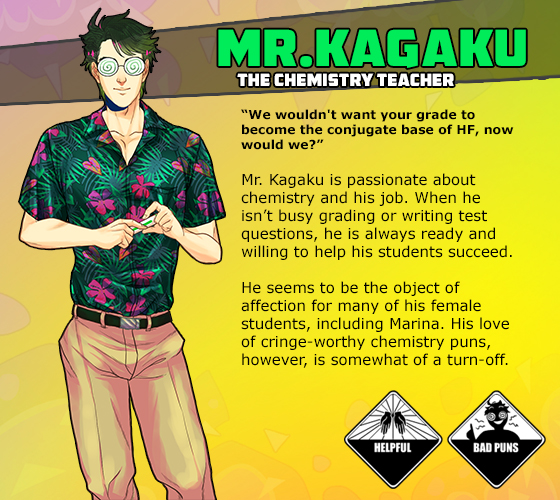 ____________________
SCREENSHOTS
____________________
DOWNLOAD DEMO v.2.0 AND PLAY NOW!
____________________
Thank you so much for reading this far! Here's a few questions if you have some time. C:
QUESTIONS
Who's your favorite love interest so far? Who's your least favorite?
Which side character is most interesting?
What did you like about the demo? What didn't you like?
How are the pacing and writing?
How are the mechanics? Gameplay? How can I balance it for you?