Hello! This is our first small KN project, a murder mystery. So the motto is "simple but completed'! Well hopefully...
Plot
It's been 4 years since Samantha last saw her stepbrother Daniel. Suddenly he comes back home for her eighteenth birhtday with his new girlfriend Jess. Sam can't be any happier - she always adored Dan and missed him terribly. But their reunion is ruined with the news of Jess' death. Police considers it to be a robbery but Sam sensising something fishy decides to start her own investigation.
Characters
Sam, 18.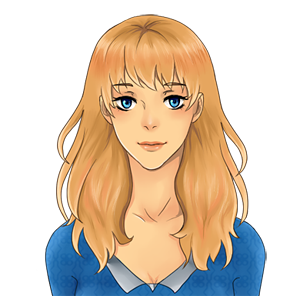 Dan, 23. Samantha's stepbrother.
Jess, 23. Dan's girlfriend.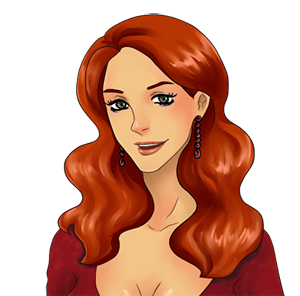 Sam's mother, 45. Remarried when Sam was 12.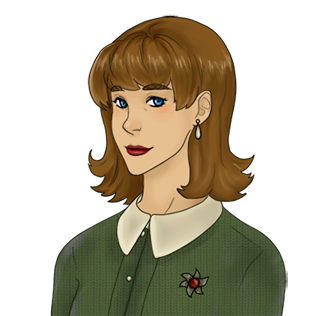 David, 51. Sam's stepfather.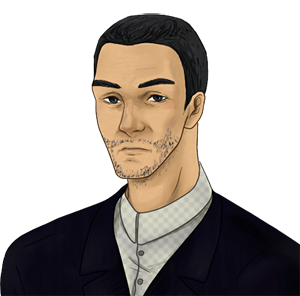 Background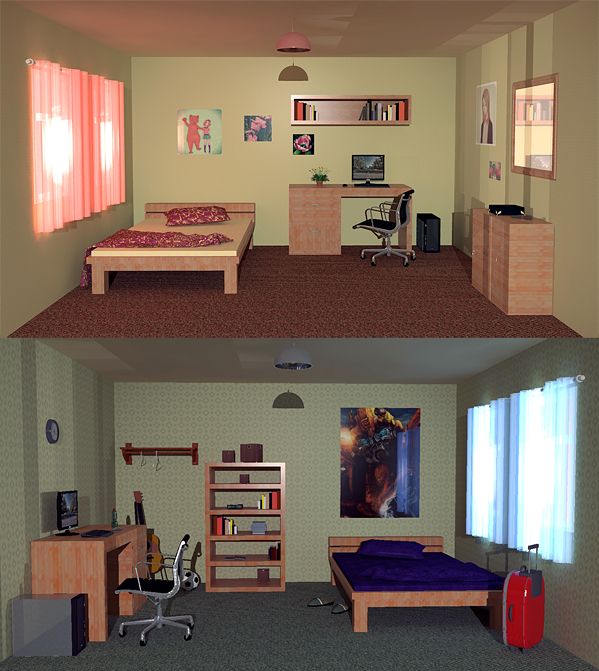 Progress
Writing 100%
Sprites 95%
BG 100%
CG 90%
GUI 50%
Programming 0%
Thanks for reading! More information and CGs coming next!