Any sort of comments, critiques, questions, etc. are accepted and very much appreciated! :D




The people of Helitan and the people of Manituk are in constant battle over a small portion of Manituk's mountain range, which contains very rare and highly sought-after minerals. Due to Helitan's mighty military strength, Manituk has only barely held onto their position in this war.

To the north of Manituk lies a tiny crypt, of which an unknown witch named Claire emerges and is discovered by Silver Tongue, a roaming merchant. The two form a partnership in order to strengthen and drum up the morale for the discouraged citizens of Manituk.

Due to the death of his father, Prince Christoph now reigns the vast lands of the Helitans. He has idealistic views for his rule, although he faces strong opposition from those close to him.





CLAIRE: A bizarre witch with nothing to her name. She boasts of the ability to use magic, as well as world-hopping powers.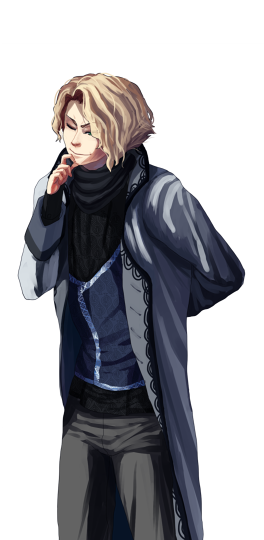 SILVER TONGUE: A crafty, mischievous traveling merchant. His nickname originates from his impeccable ability to manipulate people through speech.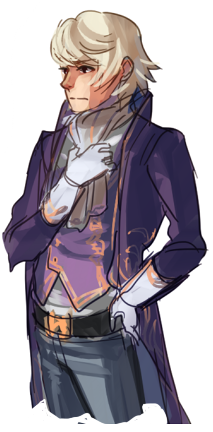 CHRISTOPH: A naive prince sent to his deceased father's throne. He is weak-minded, and is constantly rattled by his feelings of incompetence compared to his older sister.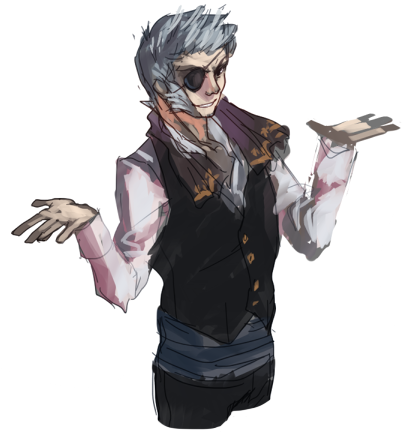 ICARIO: A mysterious traveler who had been the previous king's adviser. Many say he has the ability to call upon the Demons' magic. He is willing to use unscrupulous methods to receive his results.



(current concept art)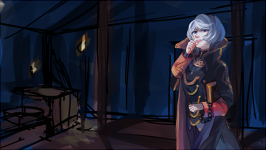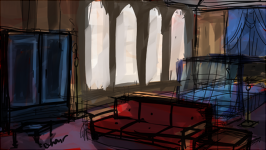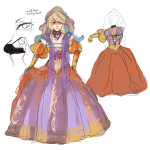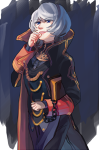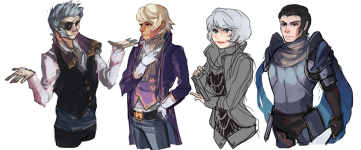 (previous concept art)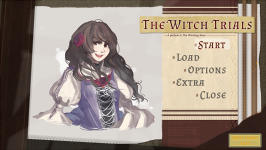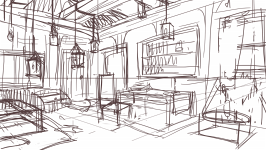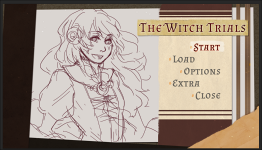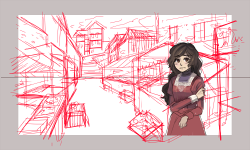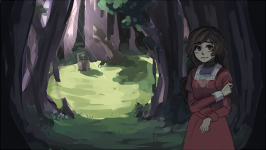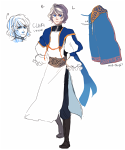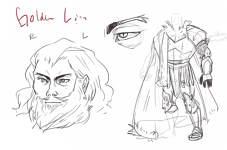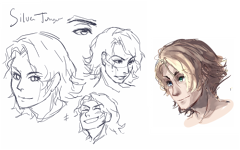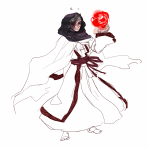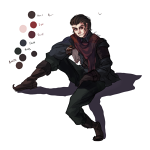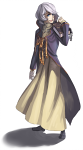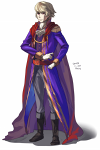 On the Field
Witch's Lament (OGG)


Neat art that (I asked for) people made!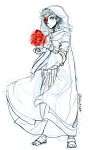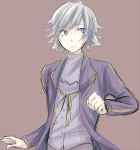 chocojax: writer, artist, programmer
Butler: musician, idea bouncer




Main Story (Demo)
(Last updated: 10/18/14)
Outline: ~50%
Script: 10% (first draft)
Sprites: ~3/??
Music: ~25/??





Main Website ₪ Developer Website ₪ Twitter

.