Hello there! I'm happy to share with you
Dotama Studio's
next VN project,

When Agatha's father dies, there're no other relatives to take her in. Except Peter Amsel - a mysterious man, appointed to be Aggy's legal guardian in her father's will. But who is this man no one seems to know? What is Peter's connection to her father? Moving into his cold stone house, Agatha makes a decision she might soon regret.
Characters
Agatha, 14 years old
A very quiet and reserved girl, likes to spend time in nature, caring for animals and plants.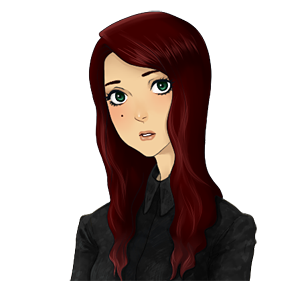 Peter Amsel, 29 years old
A man Agatha never met before her father's death. Some people think he's too young to be her guardian.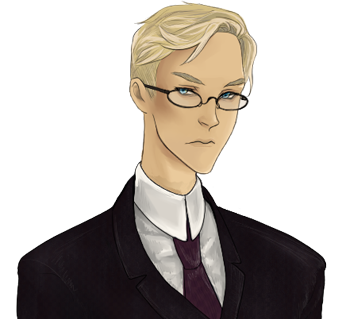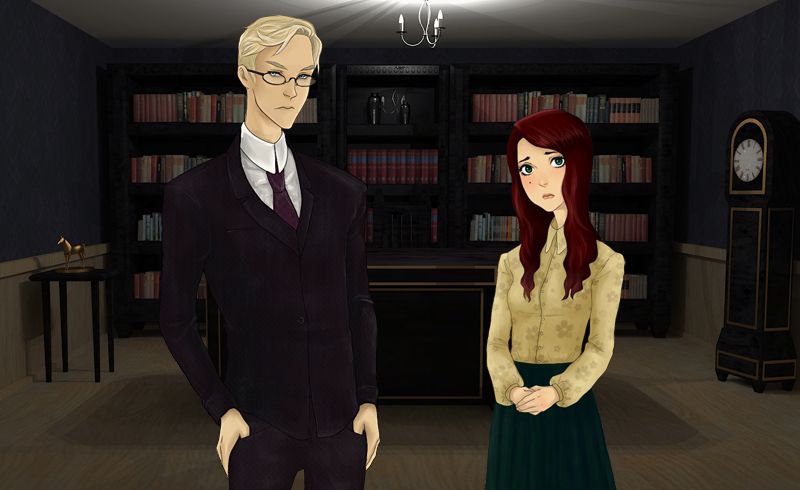 Music
Team
Writing
Krae, Shio Fuu
Programming
Hakuen
Art
Shio Fuu
Music
Antonio Jiménez Fernández
Progress so far
Writing 60%
Sprites 100%
BGs 80%
CGs 50%
The story will have two endings.