I want you to erase my memories...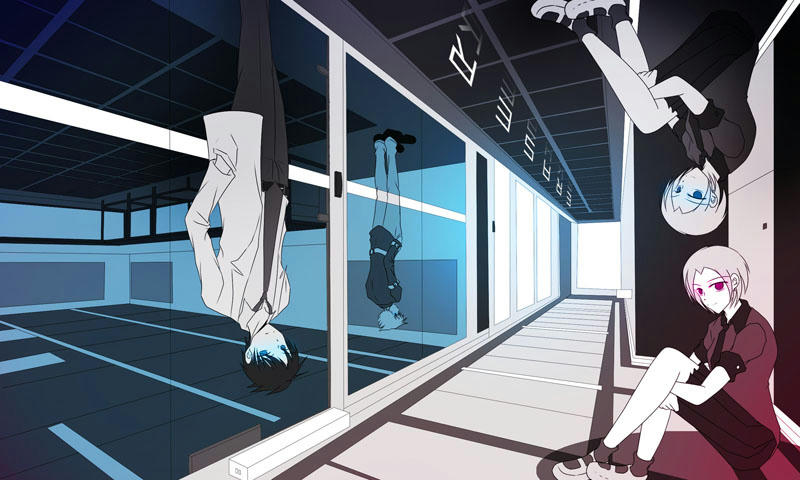 Synopsis
It's Summer 2010. I was given an assignment for my "final project" to watch over Violanda Margaritifera, an ordinary 16-years old high school girl, who was participated on the clinical trials of some kind of new substance on development. It is said that the substance has an effect on erasing some specific parts of someone's memories...Instead of having a standard procedures which require her to stay on the isolated facility during the treatment, she was given a freedom to lead a normal everyday life and attend school like she usually did. As the consequences, I have to watch her on her school and disguise my appearance as high-school student too. However, that girl is more troublesome than she looks...and many things is not going smoothly as I planned...
Characters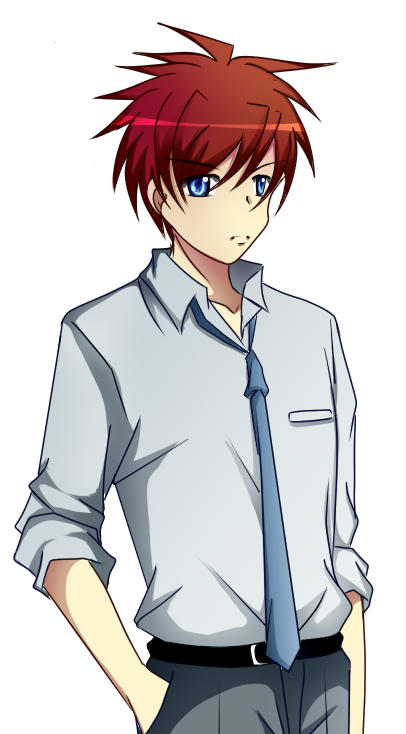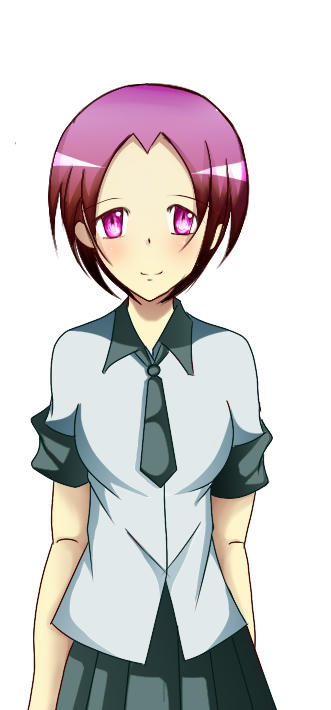 Left : your protagonist (Tito)
Right : main character (Vio)
another characters : Coming Soon
FEATURES
1. Game menu screen to monitor your progress
2. Hyperlink that brings you to the quick explanation about technical terms
3. Tips for more in-depth explanation about technical terms you encountered during the game
SCREENSHOT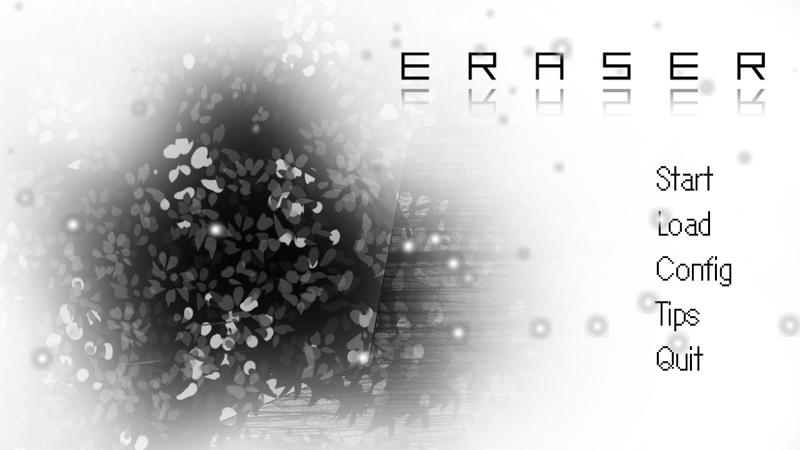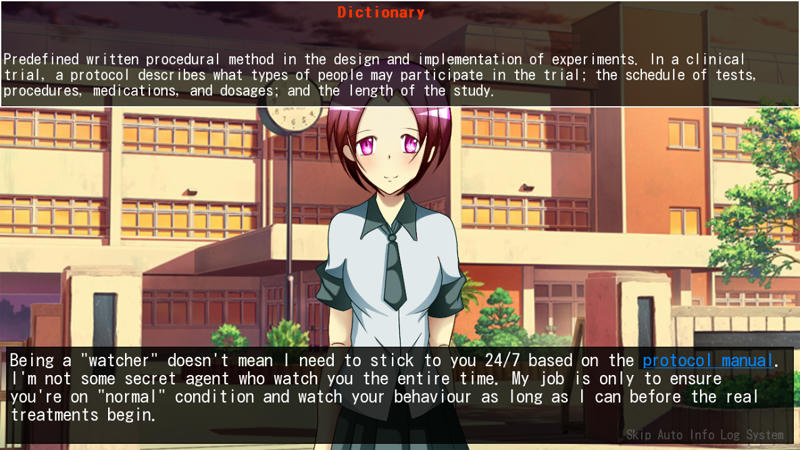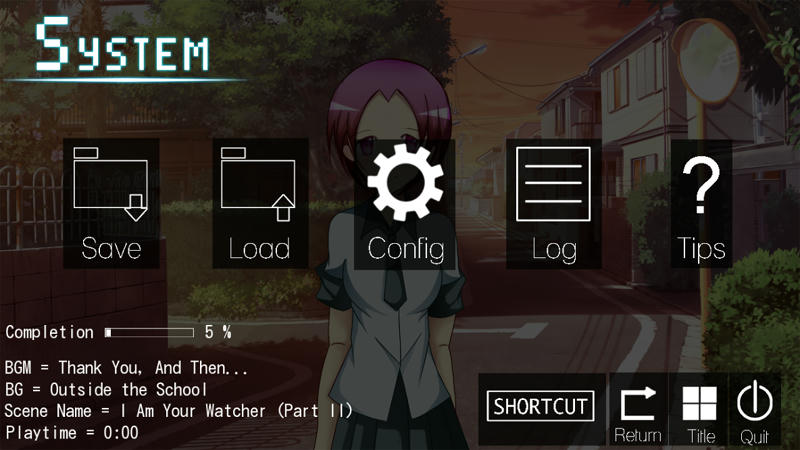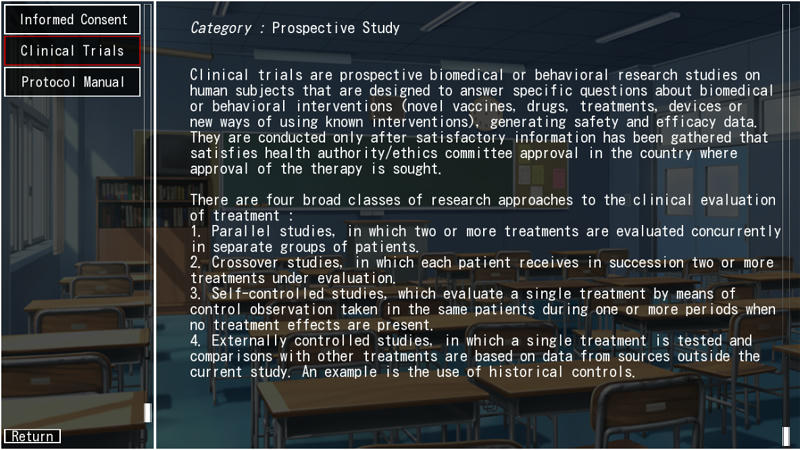 DEMO VER 0.1
Code: Select all
Statistics:

The game contains 300 dialogue blocks, containing 4,320 words and 24,854
characters, for an average of 14.4 words and 83 characters per block.

The game contains 1 menus, 18 images, and 38 screens.

Approximately 15-20 minutes reading.
Notes :
1. Tentative main menu screen
2. The sprites currently only have one expression
3. The script has not been corrected by the proofreader
Download Link for PC-All (Windows, Mac, Linux)
ERASER ON GOOGLE PLAY
(for Android version 2.2 and up)

STATUS
Story : 20/100
GUI : 80/100
CG : 0/100
Sprites : 20/100
Yeah it's still a long long way.
Planning : 20.000-30.000 words, approx. 1 hour reading
Please give me some feedback
1. What do you think of the story so far?
2. What do you think of game system overall?
3. What do you want me to improve on the future?
4. Any bugs/error encountered?
Also, I appreciate if someone's willing to help me as a proofreader.
OTHER MEDIA
Read at your own risk. Might contain some spoilers. But it can be some alternate story too.
Manga (12 pages)-Status : Ongoing (Hiatus)
Video Trailer (Old)
made by ATL on Ren'Py. Watch the highest (480p) quality
Side Story of the Protagonist
made by ATL on Ren'Py. Watch the highest (480p) quality