Please note that this is a mock up logo I did via the use of some lovely brushes (see credits) in 10 minutes.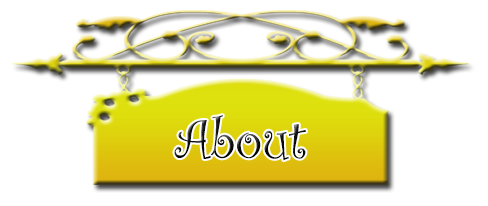 Genre:
Fantasy, Romance, Otome, Mentions of tragedy
Link:
Prologue: Caged Birds is a prequel to a game I was previously making that has been put on pause for the time being, Tale of the Nightingale. Instead of just mentioning how the Nightingale got caught I decided to make a prequel game to explain, but I didn't just want to make it about the Nightingale, so hence Allyson was born. Furthermore, as some things regarding Tale of the Nightingale has been changed, like I want to add character songs/singing in the game, this game is also being used as a test run to how that impacts players.
Series:
Hence the link and myself wanting to create a series of games involving fairy tales and singing - Prologue: Caged Bird and Tale of the Nightingale both belong to the same series, which is at the moment called
MAD TALES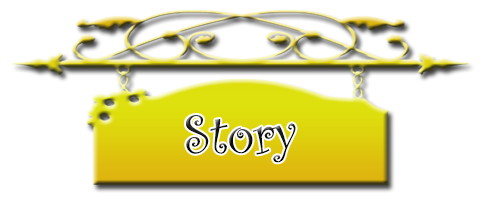 Unfortunate circumstances have befallen young Allyson Gide's family, her Father and younger brother were caught in a carriage accident but two months ago and the family has become in debt from the medical bills. Despite struggling to survive her Father has passed on, with a grieving Mother and healing brother, Allyson is unsure of her life and what the future will bring. However she finds enlightenment in listening to a certain bird of song – the Nightingale. But the King has set his sights on the illustrious bird and his court scramble to capture the bird of song.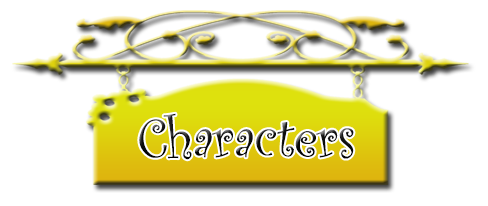 See below under credits for the makers of the lovely brushes used.
Also note that these are just sketches at this stage by the lovely succuren~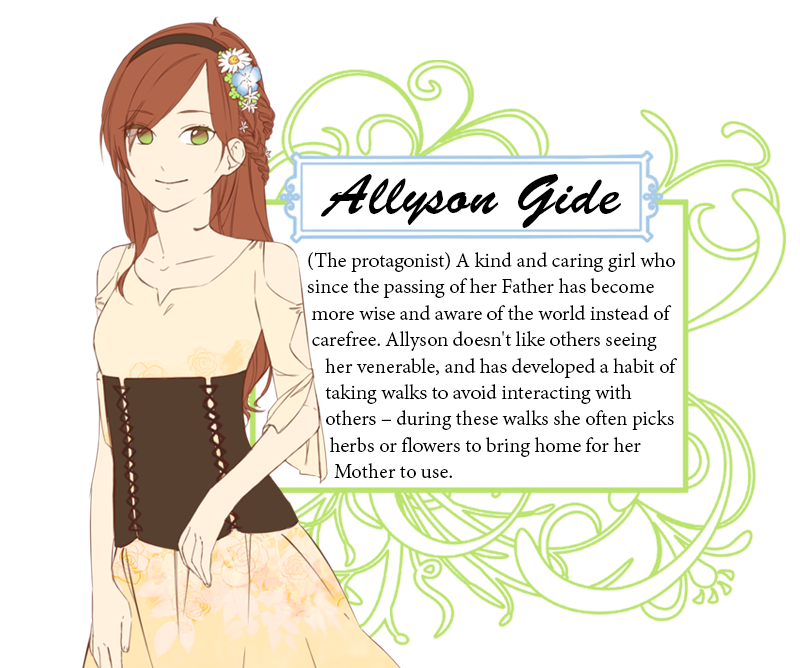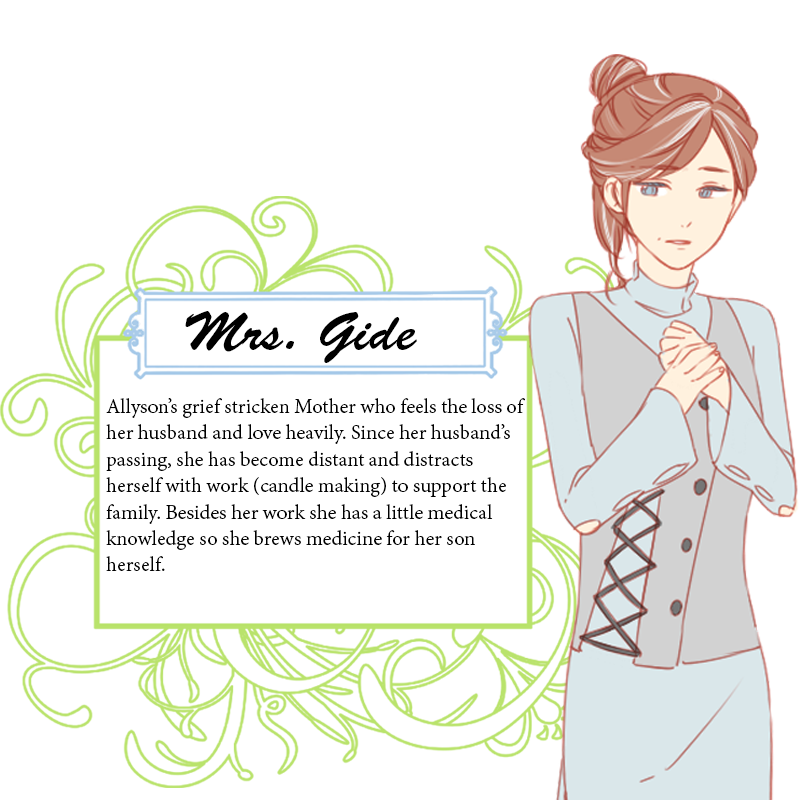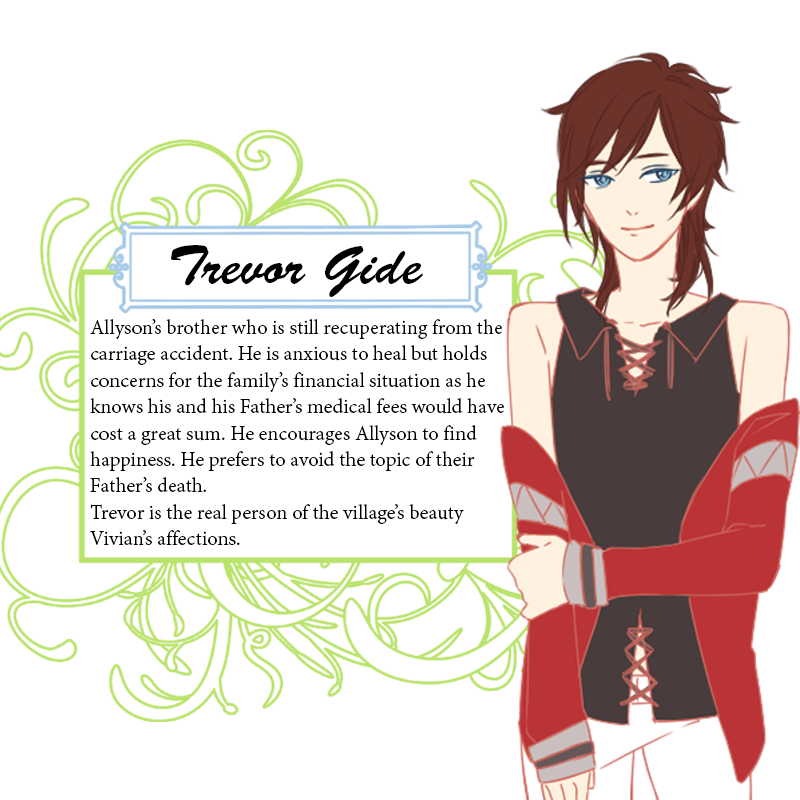 Please note that these features are subject to change (decrease/increase).
• 2 love interests
• 21-22 Cg's
• 60,000 words
• 9 Character songs~
Idea & Writer & Lyricist (I write the songs lyrics): Me (Mickychi)
Sprite Art: succuren (A wonderful artist~)
Brushes: crazykira-resources, RussDepress, mohaafterdark, debh945 (All deviant art members)
We are looking for: (PLEASE ALSO NOTE THAT THESE POSITIONS ARE NOT PAID!)
A BG Artist! (For 6 bg's - possibly with one variation each)
A CG Artist/s! (Please note this will likely have to be someone who is willing to co-operate with succuren, as succuren is wanting to draw the characters in the cg scenes, so therefore the CG Artist will be creating the setting of the CG's. However this can be discussed and the work shared.)
Composer & singers! Singers for:
• Allyson's 3 songs
• Othello's 2 songs
• Lance's 2 songs
• Trevor's song
• Sir Rogrone's song
GUI Maker & GUI Programmer

If you want to lend a hand but not for a position listen please just contact me to offer your skills~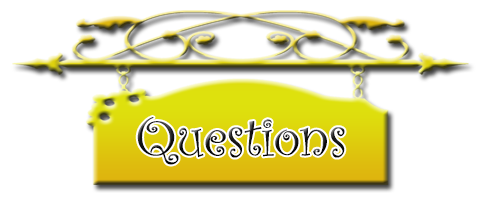 Is the game commercial? - No, unless something drastically changes.
Got a question please go ahead and ask away~
My Questions to you:
1. Does the idea appeal to you?
2. Which character is your favorite?
3. Does the idea of character songs appeal to you? How much?
____________________________________________________________________________________________________________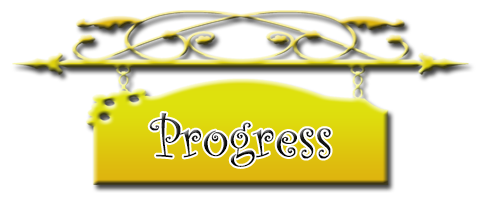 Story: Estimated 60 to 70% (Othello & Lance's character routes still need to be fleshed out)
Writing: 20%
Sprites: Let me get back to you on that~
CG's: 0%
BG's: 0%
Song Lyrics: 70%
Music: 0%
Coding: 0%