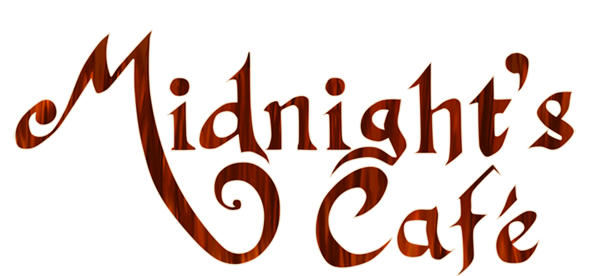 COMPLETED! You can download it here!
Synopsis:
Evelyn is eager to add a little spice in her dull life.
One night, the young girl pushes the door of a really unique cafe.
There, she meets her friend Mathieu and his mysterious environment. Evelyn's evening soon falls into the chaos following these non-humans creatures
Characters: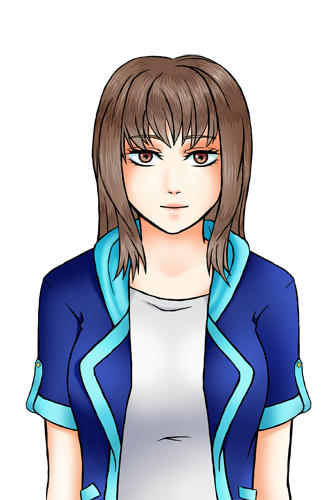 Evelyn
is the 18-year-old main character. She lives alone in her little Parisian flat and is fed up with her eventless life.
With a bit of a cynical mind, she usually goes with the flow. The result is a never-ending unsatisfied feeling about the way her life is heading.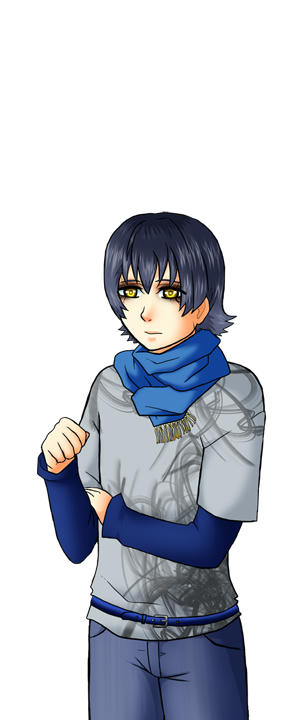 Mathieu
, Evelyn's friend, is 18. Or at least it seems it's him.
But why would he be in this strange Cafe? And why would he wear so much… Make-up?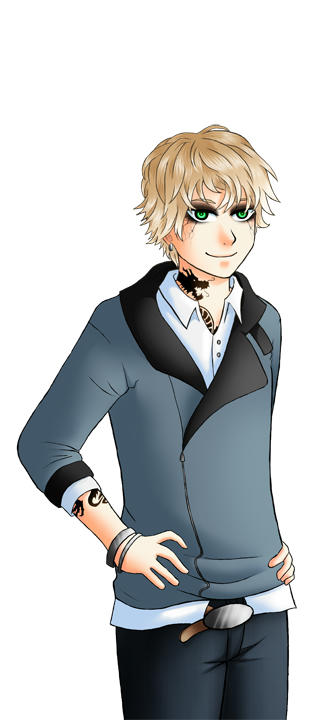 Asmodée
is said to be Mathieu's close friend. His age is totally unknown.
He appears quite cunning and apparently knows Mathieu way more than Evelyn. He seems to have a tendency for outrageous flattering.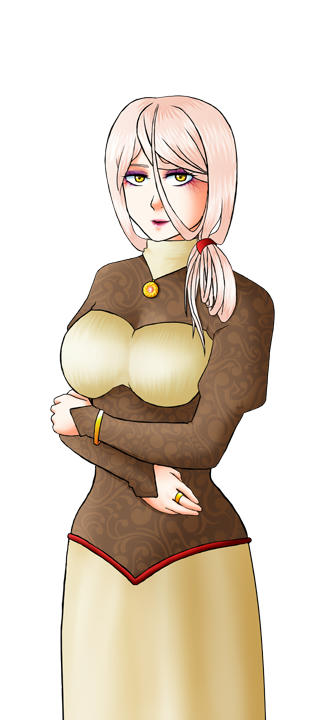 The owner
is an (extremely) eccentric woman.
She likes to chat, so much that she sometimes forgets to listen to the answers. She owns the Café.
The bartender
is a quiet young man.
If it wasn't for those stains on his skin, he'd look human. He only talks about serious and depressing topics.
Screenshot(s) et WIPs:

Update with some real screenshots
Features:
- Around 15.000 words!
- 5 endings!
- 10 CGs!
- Our tears and blood!
- Tons of bonuses!!
Progress:
- Writing: 100% o/
- Sprites: 100% o/
- CGs: 100% o/
- BG: 100%~ o/
- Musics: 100% o/
- Coding: 100%~
- GUI: 100%~
- Hundreds of useless bonuses: 100%~
Credits: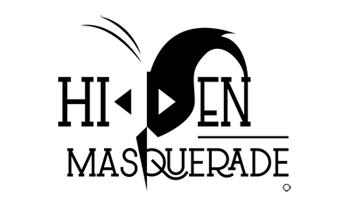 Writers:
Minilys, RockAn9el, Didules
Art:
RockAn9el, Didules
GUI:
RockAn9el, Didules
Coder:
Didules
Musics:
Kevin McLeod
,
Audionautix
Team logo:
Valentin Poinot
Questions:
Not relevant any longer
Hi there~! So this is the very first time we're trying to make a game together, we're really excited about it (at least I am
). First thread in the WIP section of LemmaSoft, whoa, so much pressure!
We'll try to update this topic at least once per week!
Thanks a lot for reading, we hope you liked what you saw so far, don't hesitate to comment!