Hi guys!
STORY
​As one final vacation before their second-to-the-last college semester ends, 20-year-old graduating student Cara Lee and her friends decide to go to a rest house up in the mountains. However, along the way, a minor landslide knocks her unconscious, and when she wakes up, she finds herself alone in a dark and scary forest. Looking for shelter, she finds a strange and haunted-looking mansion looming up ahead. Is there really more to the mansion that it seems, or will Cara Lee uncover something sinister about the house and its inhabitants?
CHARACTERS
CARA LEE
- renameable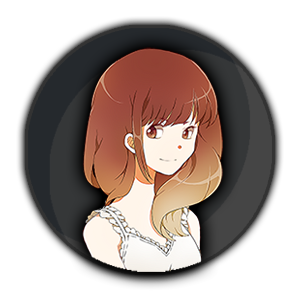 A 20-year-old graduating student in college. The protagonist of this story.
VIKTOR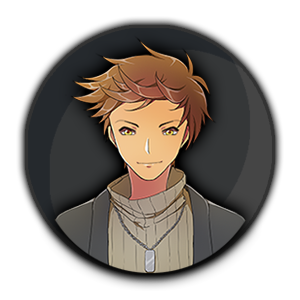 Even though he's only 23 years old, Viktor has made it his responsibility to take care of his two "baby" brothers. Viktor can be sort of a joker and a prankster at times. He can be pretty stern to his siblings, however. He may always have a warm smile on his face, but could there be something dark that he's hiding from the world?
VONN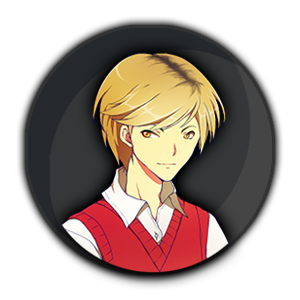 Vonn is the second of the brothers at around 22 years of age. He tends to be a grump about everything, but he does have a sweet and funny side to him. He's rarely a talkative person, but when he does talk, it can be pretty hard to shut him up. Could there be a deeper reason why he's driving our protagonist away from their home?
VERN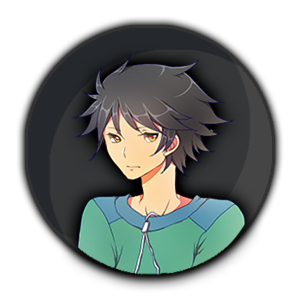 At 19 years old, Vern is the youngest of the brothers. He's actually a friendly guy, but he's too shy to show it at first. Like his oldest brother though, he likes jokes and funny punch lines. A lot. At first he didn't want Cara Lee's presence in his home, but he warms up to her, eventually. But as the saying goes, still waters do run deep.
PROGRESS:
Script
: 100%
Sprite Art
: 100%
Background Art
: 100% [pre-made]
CG Art
: 40%
Music
: 100% [pre-made]
Statistics:
The game contains 6,191 dialogue blocks, containing 50,514 words and 265,215
characters, for an average of 8.2 words and 43 characters per block.
The game contains 22 menus, 127 images, and 12 screens.
CREDITS:
Script:
Ran
Sprite & CG Art
: erumin
Proofreader
: Dreamgazer
Special Thanks
: Natasha, sasquatchii
EXTRA ART PREVIEWS
Example In-Game Screen:
CG Sketches:
NOTES:
Thanks for checking out this game!
We were actually supposed to release Once Upon A Hallow's Eve on October 31 TWO YEARS AGO, just in time for Halloween, but we missed the deadline. A thousand apologies!
But, as the saying goes, "try and try until you succeed"! And we're definitely back! Hahaha. OUHE isn't exactly Halloween-themed, per se, but hopefully, it'll have enough of that spooky vibe to be fit for Halloween. Be warned though, as I am a romantic-comedy writer and it's probably totally impossible for me not to [subconsciously] incorporate it into my stories.
QUESTIONS
1. Would you like to play this game? (I do hope so! Haha!)
2. What do you think about the premise?
3. Any thoughts about the characters? (I wonder which one you like best...)
4. Comments, suggestions, critique?
Thanks again for checking this out! Keep playing VNs everyone! <3