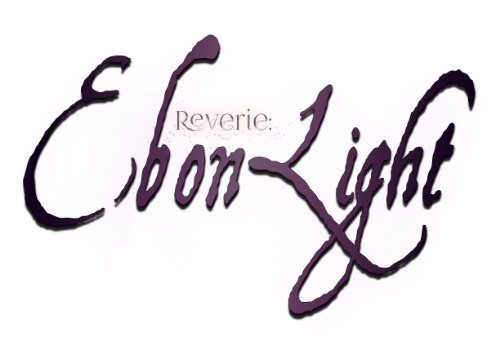 A fantasy adventure that begins with a human, a pirate, and a cruel elven scout from the isle of war.
Check out
underbliss.com
for more info, or visit EL's
tumblr
, or
twitter
Get the demo
here
!
In Ebon Light, the player takes on the roll of a young woman who comes from a remote, seaside village.
Then one day, ripped from your village, unceremoniously plucked from safety, you are made into the key component of a great scheme. The dusken elves of Gha'alia have a foggy and mysterious past, one which you are now tied to despite yourself. They are hostile and isolated, infamously known for their brutal ebon Forces. Though they are suspicious and aggressive toward you, they have a vested interest in your situation. You have a vested interest in survival.
Unfortunately, Gha'alia is not easily survived. What power you wield is dangerous in more ways than you know, and what you become of it and how you put it to use remains to be seen... assuming you become anything more than a secret stifled in the night and buried at sea.

* EL will be released free of charge. Expansions, added feature versions, etc, may not be free.
* Heavily choice driven, many, many choices.
* Customizable protagonist. (Appearance, name, personality!)
* Multiple endings, drastically different consequences and outcomes. Premature endings. None are right or wrong, they are simply user defined.
* Optional romance. (Five different romancable men.)
* Unlockable codex.
-- Codex has notes written from PoV of the Protag, now.
* Customizable home setting - not yet implemented.
* (Considering/brainstorming) A ?thoughtful? battle system, other rpg elements. - not yet decided/implemented.
1920x1080 Resolution, Estimated 5+ hour play throughs.

There are a lot of characters in Ebon Light but because I'm willing to bet people are most interested in getting a peak at the romantic prospects, here they are!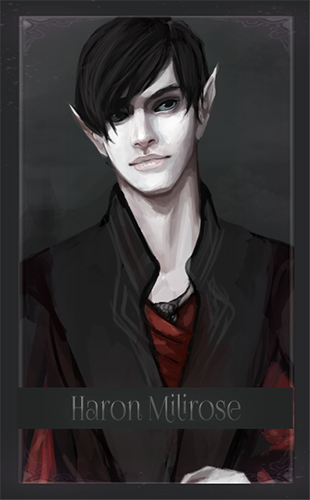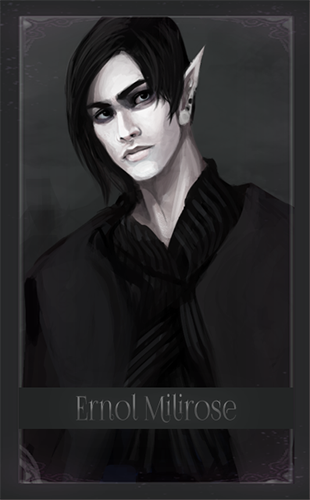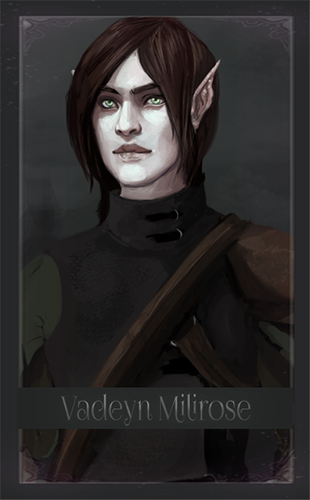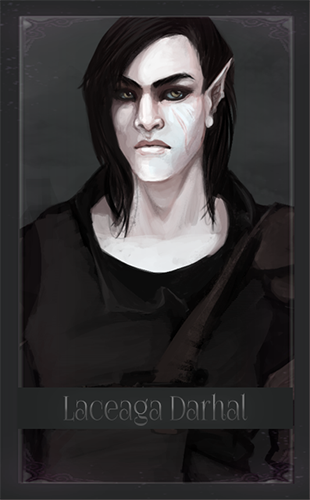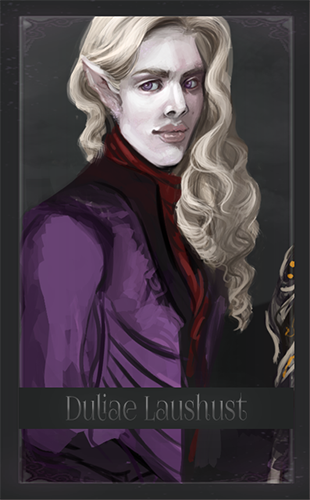 Release ETA:
I have noooo idea anymore, and I'm not guessing anymore because I have been wrong about three times! Learned my lesson! Too new to this to know!
Currently working on:
Script!
Overview:
GUI:
90%
Programming:
90%
Art:
40%
Writing:
?!?!