Project on hold until further notice.
Hello everyone!
Calling Cipher is (technically) my first Otome game with 3 romance options and a skill building system.
It's also going to be a free game.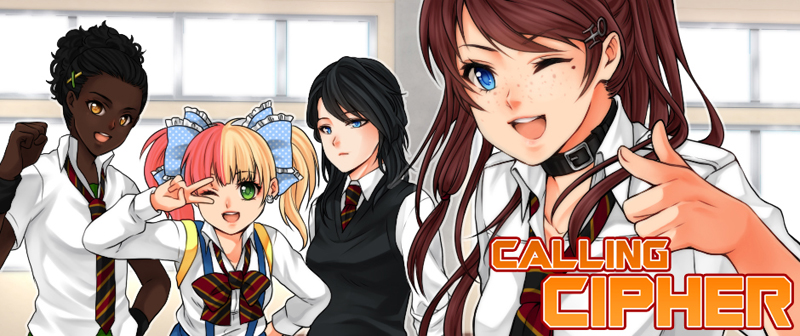 -Synopsis-
Senior year, Riley Mills finds herself in real trouble when she finally decrypted a locked file she found last year in her computer club, turns out to be more than what she bargained for.


-DEMO DOWNLOADS-

-Characters-

Riley Mills
is the MC of CallingCipher.
She is a computer wiz and the leader of the computer club.
You can choose from 3 different personalities for her.
Sassy, Awkward and Aloof.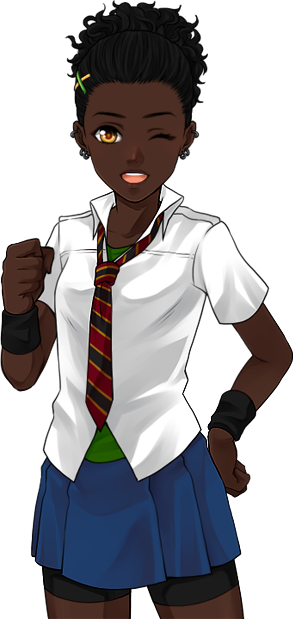 Taylor Halls
is Riley's childhood friend.
They are also neighbors and she spends most of her time at Riley's place.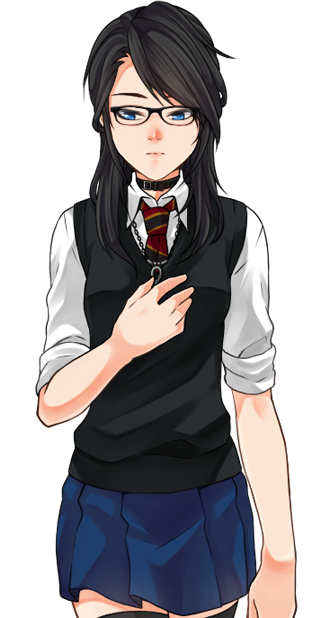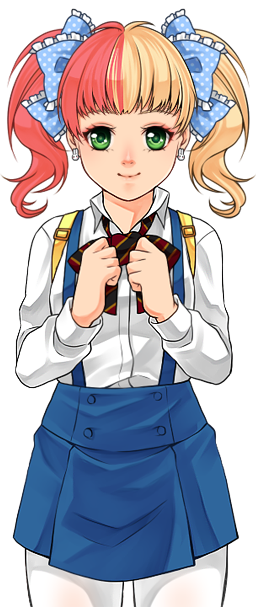 Megan Lockhart and Candice Barrau are Riley's classmates.

-Love interests-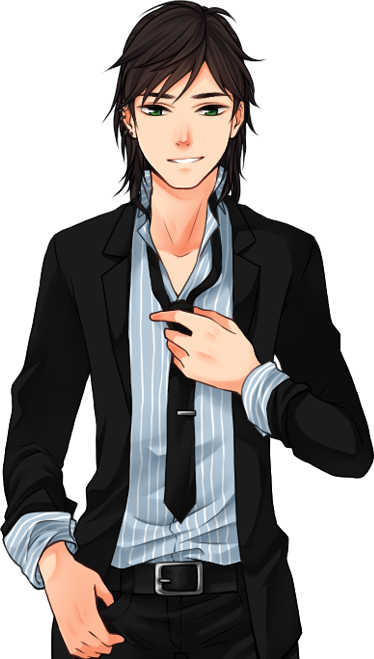 Matthew Parker is Riley's substitute calculus teacher. Also the adviser of the computer club.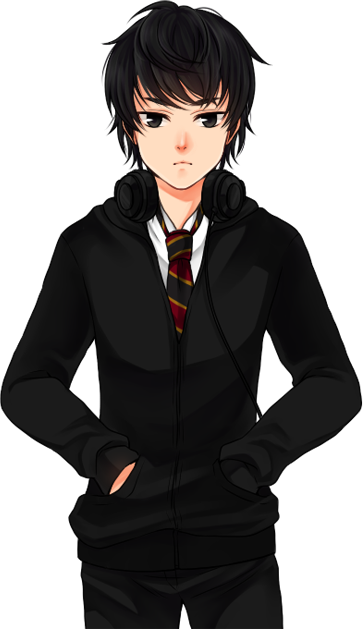 Kai Okazaki
is a transfer student and a member of the computer club.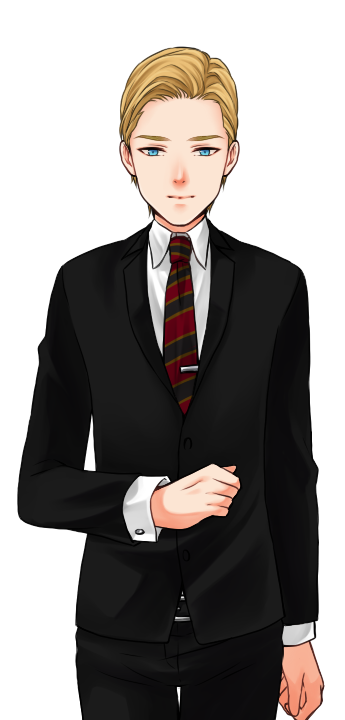 Chase Colton
is the heir of Colton Pharmaceuticals, a transfer student and a member of the computer club.

-Credits-
I plan to release the game by July or September at most. (If everything goes right)
There may be bugs and typos in the demo version. =)
I hope you enjoy it!