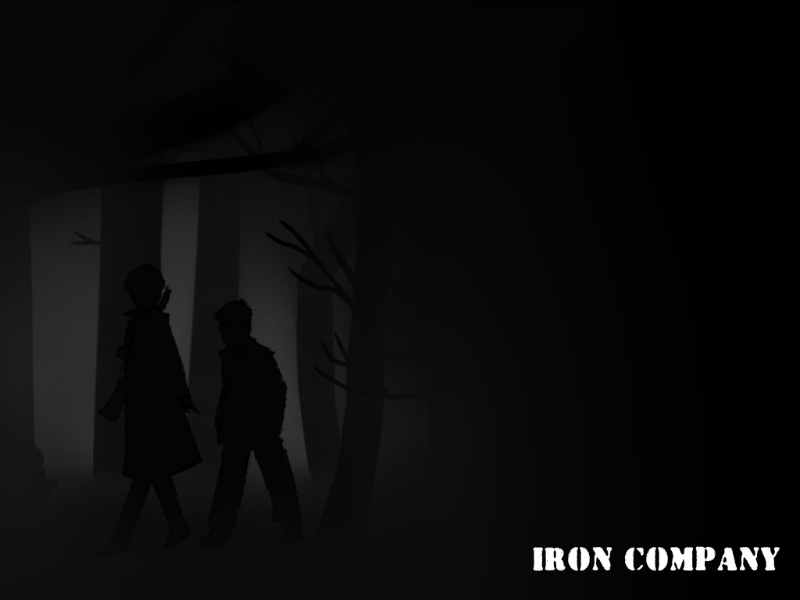 It's been just over a century since the Rift-- the day that a barrier between planes tore open, and demons spilled into the human world, bringing corruption with them and turning much of the planet into barren wasteland. At the climax of a desperate war for untainted territory, John Sykes and Petra Raskoph fought a duel to the death. Bullets were exchanged. Sykes stabbed Raskoph in the eye. Raskoph burned off half of Sykes' face. Dragged away to safety by their comrades, both of them survived.
Two years after the end of the war, they meet again by chance in a tavern; Sykes with a near-empty wallet and a lot of pent-up anger, and Raskoph with a lucrative job offer...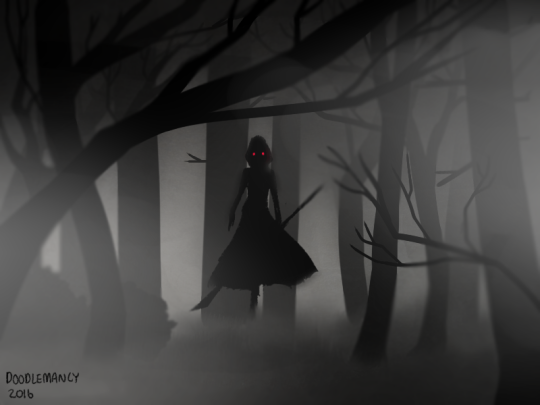 Here's my own real life tragic backstory: I wanted to draw a webcomic. I had a finished script. Then I fell down on some ice, hurt myself, and ended up with chronic pain in my drawing arm that flares up unpredictably and badly enough that I'll never really be able to maintain a comic schedule. So, I'm translating my comic script into a visual novel, because I think it's an equally good way to tell the story-- if not better!
I know this seems like a giant project for a first-timer, and to be honest, I'm a little scared, but this is the story I want to tell, I've wanted to do this for years and I'm tired of letting myself fall into the "what if/but I can't" hole. It's definitely a less crazy commitment than a webcomic (which I've done before). I work on Iron Company every day.
COMPLETION STATUS (AS OF 6/4/2016)
So far, the game contains 5,031 dialogue blocks, containing 36,980 words, 84 menus, 63 images, and 14 screens. I would say the writing is about 60-65% done. I'm steadily getting closer to putting out a demo of chapter 1.
Illustration is just beginning; I'm mostly drawing placeholder illustrations, which I'll re-work or replace later. Keep in mind that I'm sort of still re-learning to draw after ~23 months of being mostly unable to. The art will be the source of most of my challenges.
There will be three viewpoint characters, with two chapters each divided between them. The player will have to rely on context clues and their own judgment in order to make good choices and avoid Dead Ends. The ultimate goal is to tell a story, so any punishment for failure will be light (unless you're bad at remembering to save).