Weenily wrote:Ahh I can definitely see that Alink is meant to be the most attractive guy (and he totally is u v u i love that dark curly hair, his posture, his tail, and cape omg), but I hope you can find whatever's bothering you about the sprites and turn it into something you're happier with!
I think I got to fix them! It was minor things except for Alink, I forgot totally about his sword.
Elze wrote:GOSH THE ART IS SO CUTE- I really, really love your style and their personalites all sound very interesting. So far I think I like Kuurin best. I don't think any of the sprites have anything wrong with their face? They look perf to me, but either way I hope you resolve the issue soon. Congrats on finishing everyone! ♡
I like her too! I think she is my very fav one hehe. Thank you for the good wishes!
potouto wrote:Hi clua! Lovely to see more of your works come to life c: Haha please finish this. The character designs are so beautiful, seem to be a colourful bunch as usual. I'm most interested by Haern so far because purple!! I love Chacal and Gamba's relationship though, they are so cute c: Thank you for more cute siblings ! And the logo oh my god touches it all over
XD Well...They don't start being cute :A: actually the game begins with them fighting :p But they patch up as time goes by.
Thank you for the good wishes! I still can't get over the cuteness of your project XD!
An update, I got to fix everyone today, what do you think?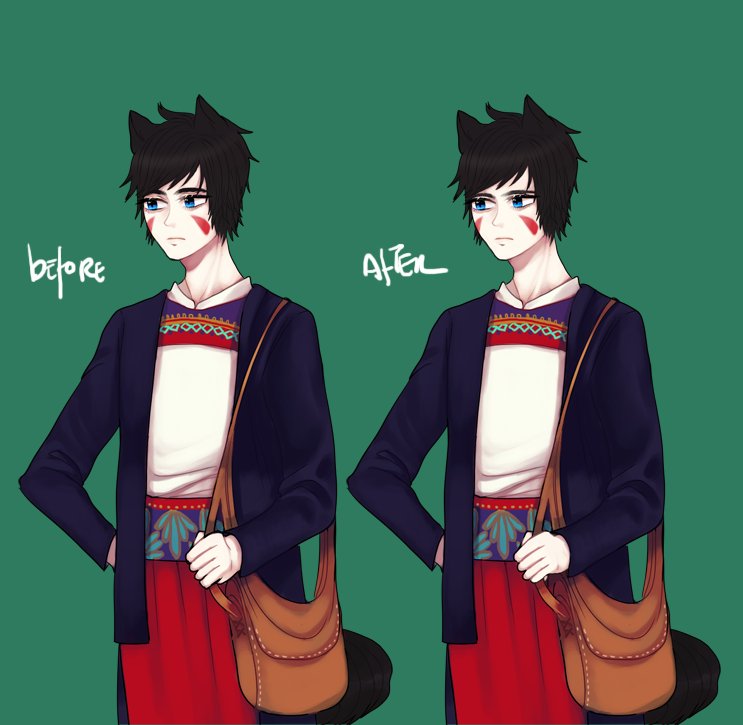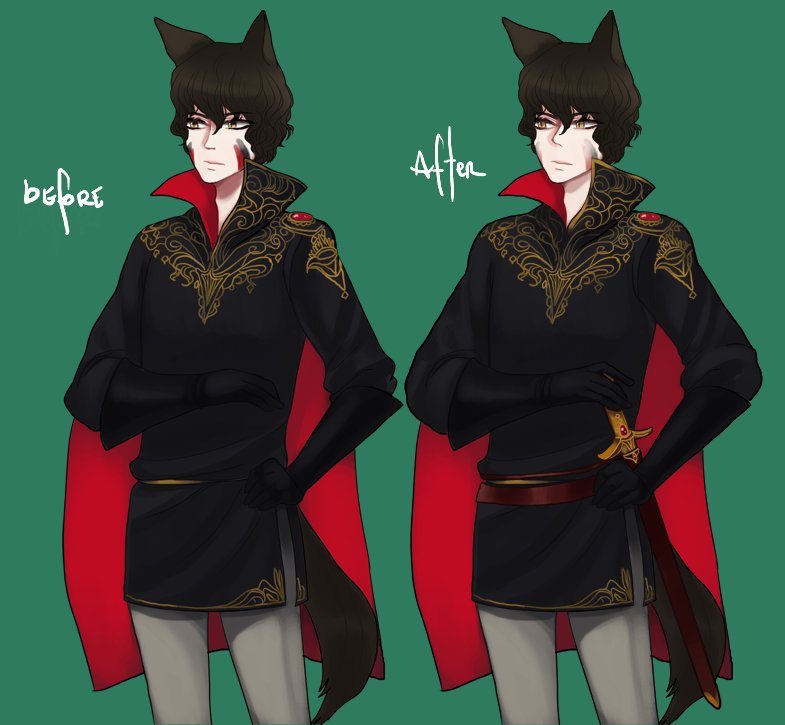 Haern's hat was also added(Lol, now he is too tall for the game...)
Also you can see the progress report of yesterday here:
http://notttt-che.tumblr.com/post/14036 ... u-everyone