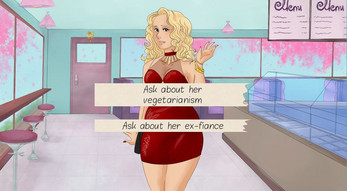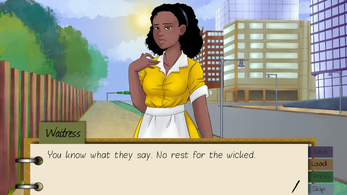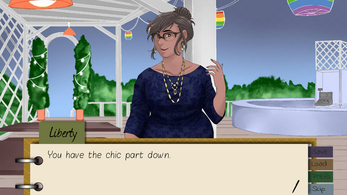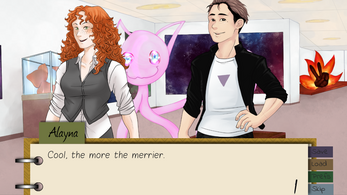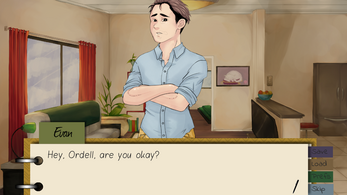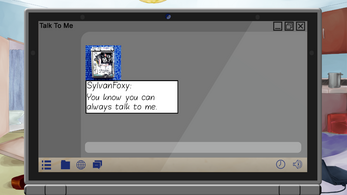 Talk To Me is a Western-style Visual Novel. It's a Dating Sim--kind of--but also, maybe you shouldn't play it like that.
*
The game deals with mature themes and has very mild R18 content (no R18 content is currently in the demo).
You play as Ordell Harrison, a guy in his twenties who is just trying to get through the day. After his mother dies, Ordell moves to a different town to start over, but things don't seem to be getting any better for him.
*Talk to Me is a Visual Novel about grief, mental health and friendship. This can be a hard game to play if you're depressed or have just lost someone close to you, so please be aware of that, along with the trigger warnings that have been posted at the end of the post. These can be spoilery, so please skip them if you would rather not know what they are.
Features
There are no good or bad endings in this game. You won't get a bad ending. There's no true ending either.
Over 85k words of story. One story line can be completed in one sitting, but can also be saved for your convenience. One full story line can take anything from 1 to 3 hours, but playing every story to completion can take up to 20 hours depending on reading speed
Nearly 600 unique encounters. Different encounters will be available to you depending on the choices that you make
Explore up to 20 different outcomes of the game. See how your choices have affected Ordell's lifestyle
30+ CG's
This game is both BxG and BxB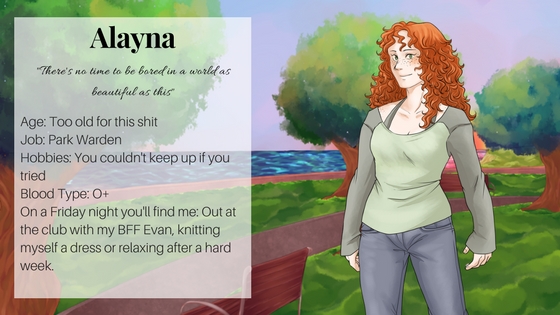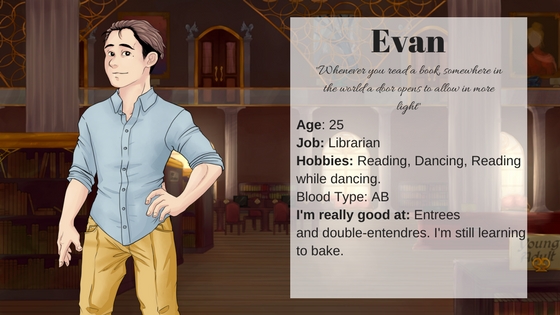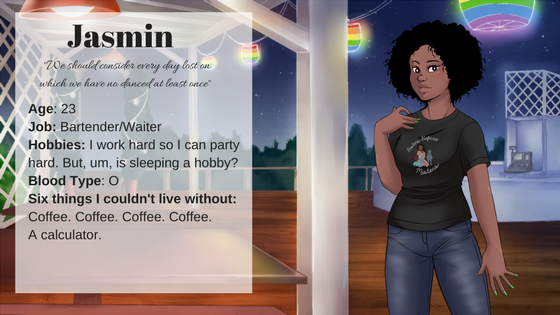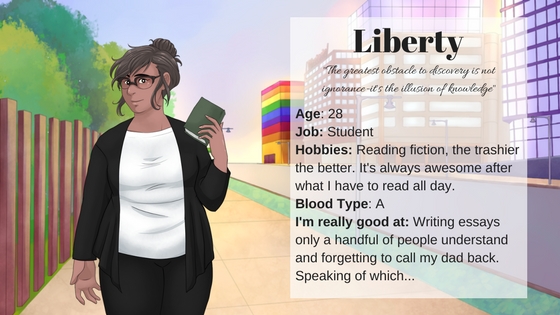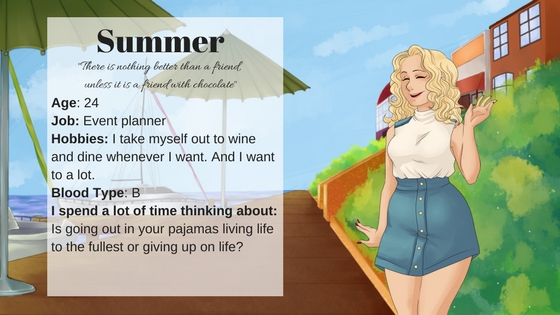 We'd love your feedback! Let us know what you think by replying to this thread, leaving a comment on the itch.io page, or filling out our
Google Form
. Your feedback will help us make a better experience for you.