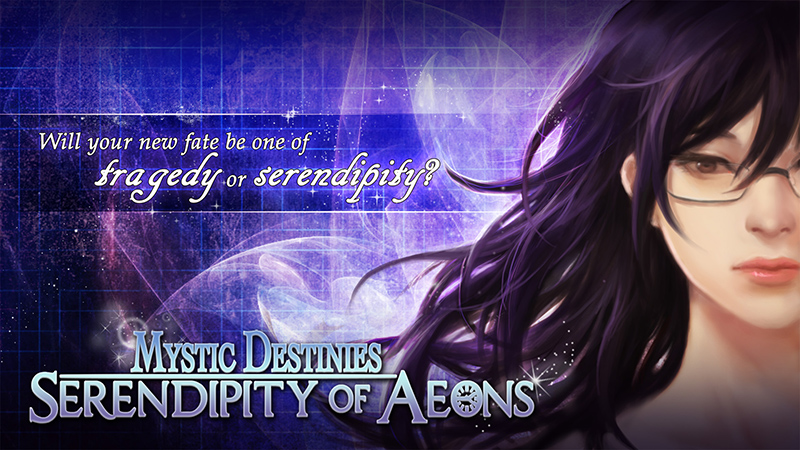 You are an intelligent and practical nineteen-year old girl, in your first year of attending one of the best universities in Japan. A few years ago, your mother married a wealthy business owner. You plan to study hard and take his business over one day. Life can be tough at times, but it isn't complicated.

That is, until your mother takes you to her ancestral home. It's there that you learn of the supernatural world when she performs a ritual on you. You learn that you are not human, but actually a rare type of being called a homunculus. You were created in your mother's image to serve as a transfer for her curse of immortality. And apparently, her ancient and potent sorceress powers.

After your magical powers are awakened, you learn through a series of events that not only does your university hold courses for supernatural students, but that many of your classmates aren't even human. Through your new mystical classes, you're informed about a threat to you that requires you to team up with a partner until you can get your powers under control.

Along the way, you'll both learn to hone your powers as you fight intense battles. But as the semester wears on, you'll also become closer as classmates - and maybe even lovers.

You've never needed anyone. But at the end of it all, there might just be one person you want.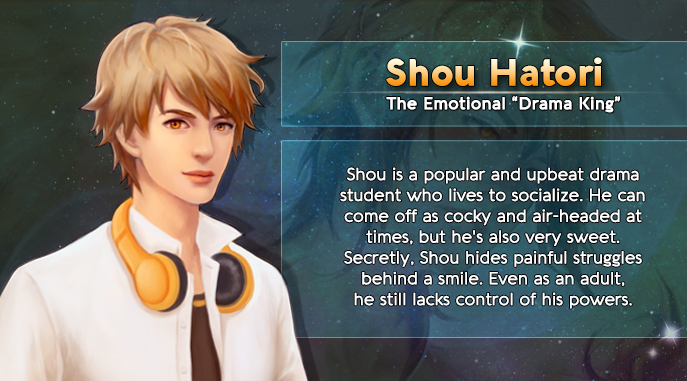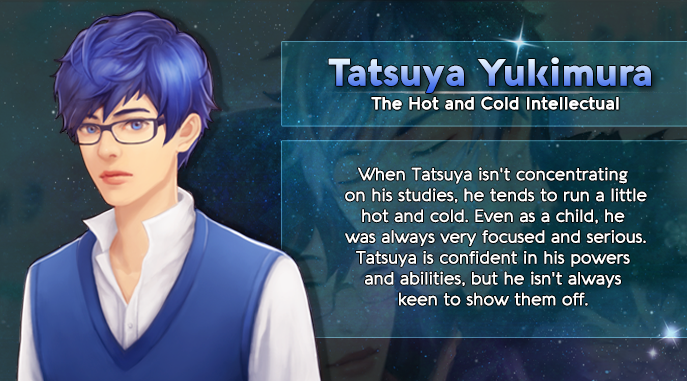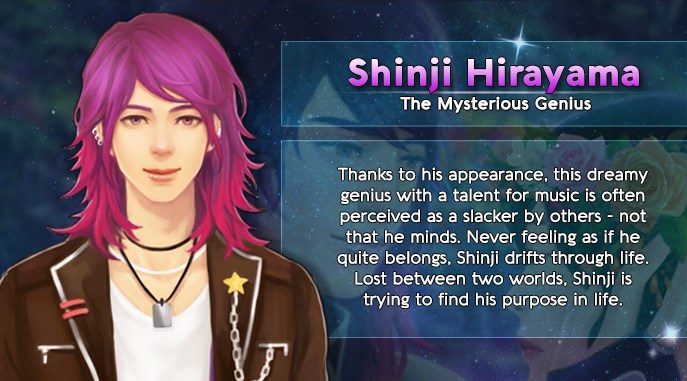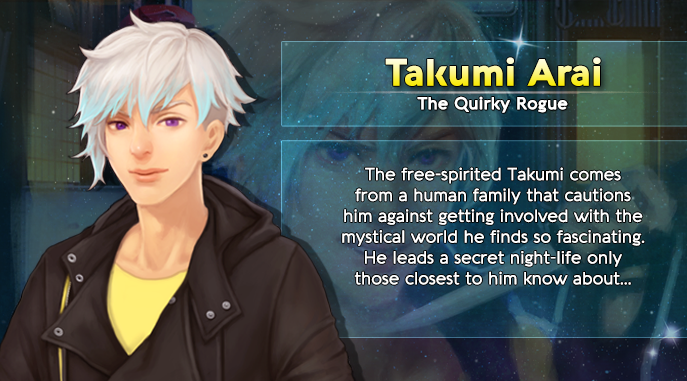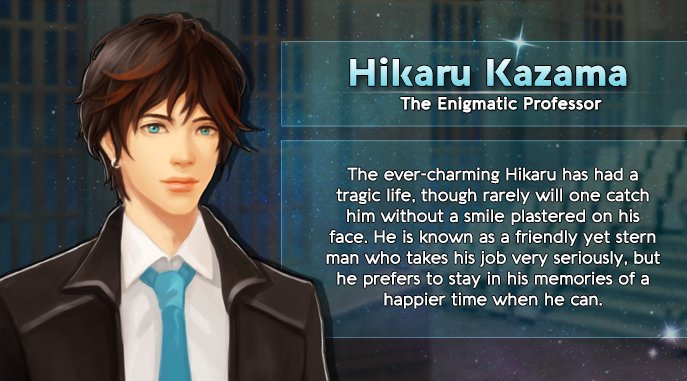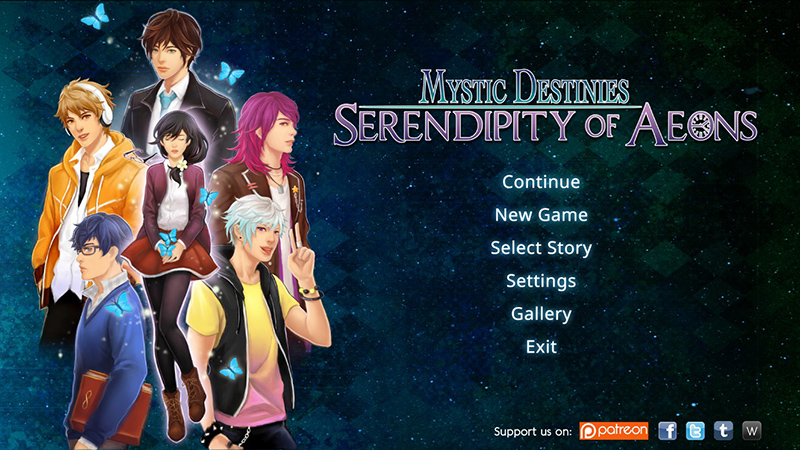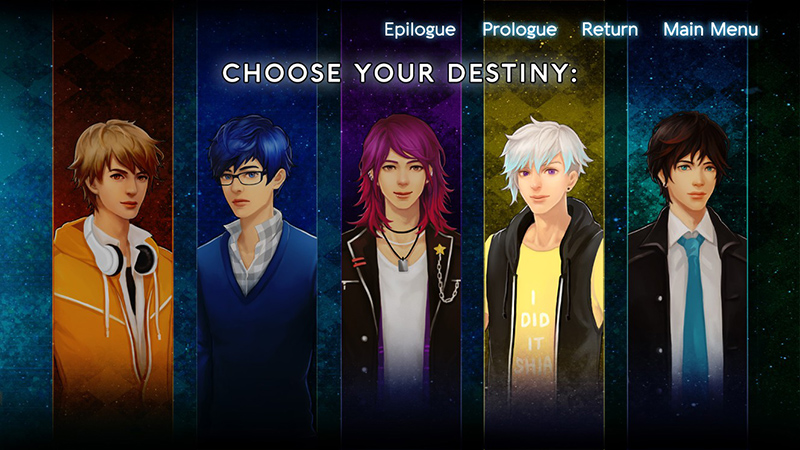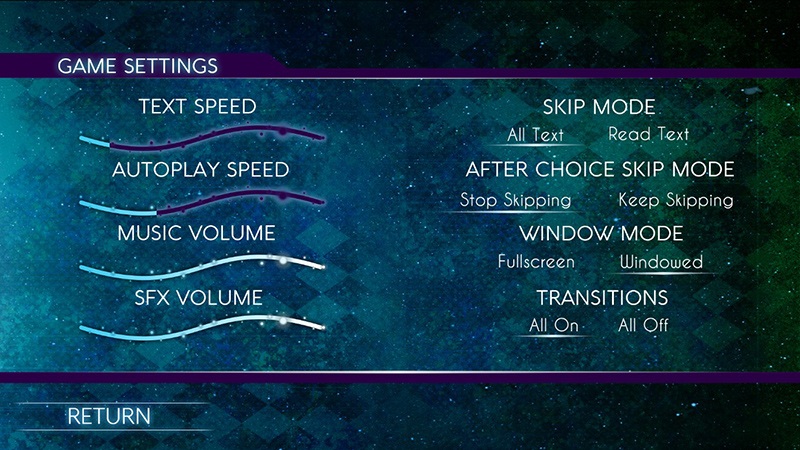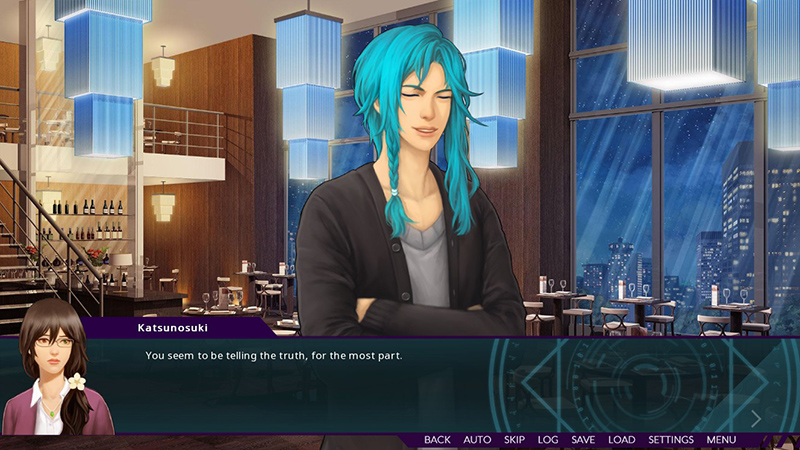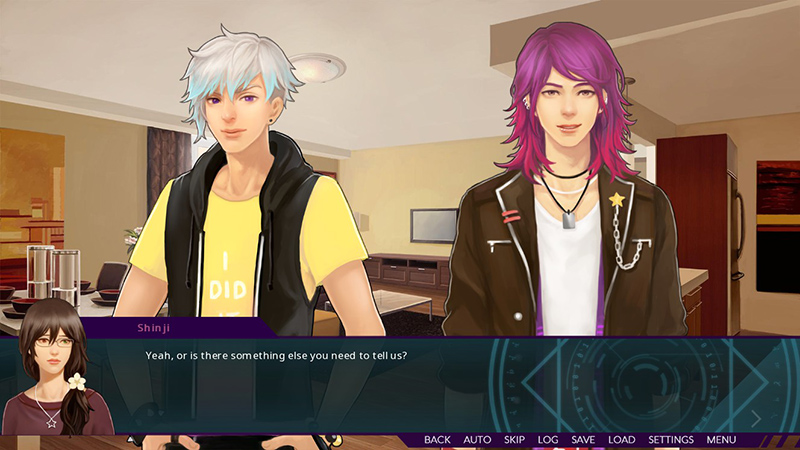 Mystic Destinies: Serendipity of Aeons is an ongoing otome visual novel that has been in development for over a year. To date, three routes have been released that are over 5+ hours each and completely stand alone as separate games.

Due to the large scope of our project, we're running low on funding to finish the last two routes in the way we want to and would also like to add extra features and content to flesh out the game. You can try the first three chapters of each available route on Steam.

Since we have already reached our main Kickstarter goal for the Deluxe version of MDSOA we are now trying to reach the stretch goal for Echoes. Mystic Destinies: Echoes is our second planned game, focusing on the antagonists of MDSOA and a new protagonist. This game is planned to be a dark epic that will explore mature themes.

Since we are hoping to reach the stretch goal to also fund out next game, we thought it would be good to just quickly introduce the story of Echoes.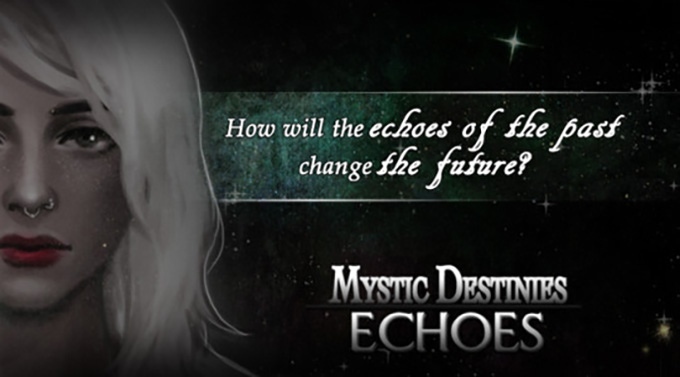 Become Aurelia, a rare winged Sylph of Avalon who makes her living as an information broker in the red light district of Yoru. Despite Aurelia's job, she prefers to live life as peacefully as possible— unless there's an adventure involved. In her past lies many exploits, some so old they're nearly forgotten, and some so fresh she can still feel the chills. But there's one Aurelia cannot forget. One that has come back to haunt her.

In the dark depths of the mythical ruins of Atlantis, Aurelia and her best friend—known as the "Pirate Queen" Pax—searched for both knowledge and treasure. But when Aurelia unleashed something far beyond their realm of comprehension, the two barely managed to escape with their lives.

When Pax one day comes crashing through Aurelia's window, only managing to whisper "...that thing...it's back", it's with a resigned and grim determination that she takes on the task of correcting her mistake from the past. Having to choose between having the world obliterated or attempting to save it at the cost of their own lives, the two gather up an assortment of some of the most dangerous people in Yoru. It's together with these men that they set off to try and stop the ancient and immensely powerful threat.

But how do mortals even begin to stop a power that presides over all creation?

How can mere mortals stop the power of Chaos?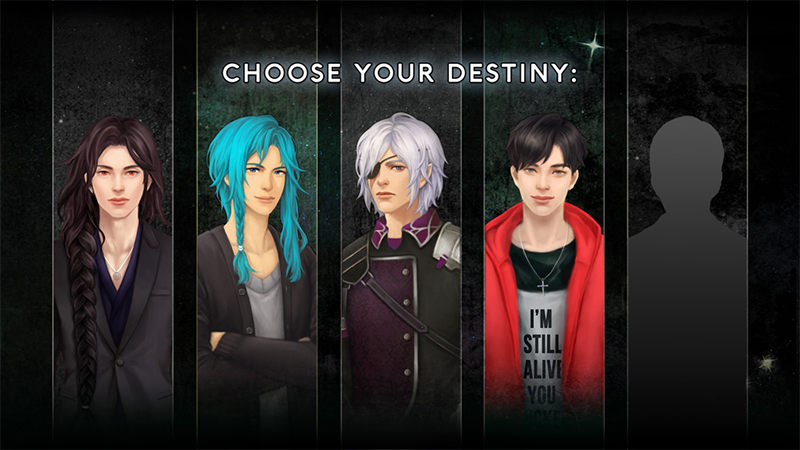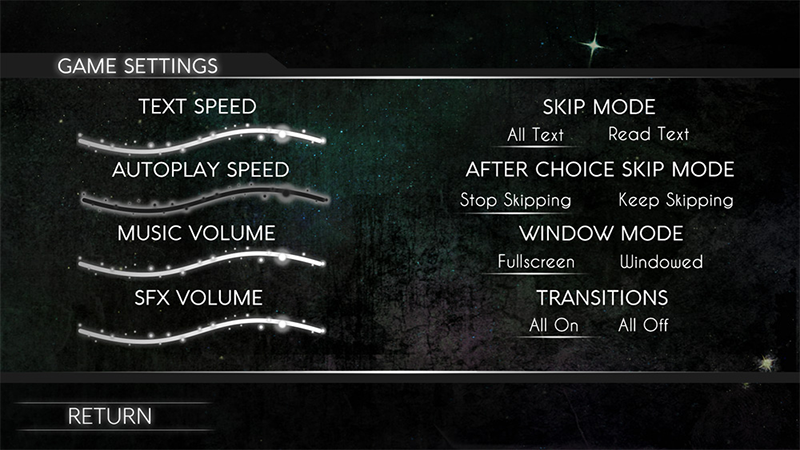 You can find us at:


Have you played any of the available guys? Do you have a favorite? If you play the demo, please let us know what you think!

And let us know if you have any questions or comments about any of the games!