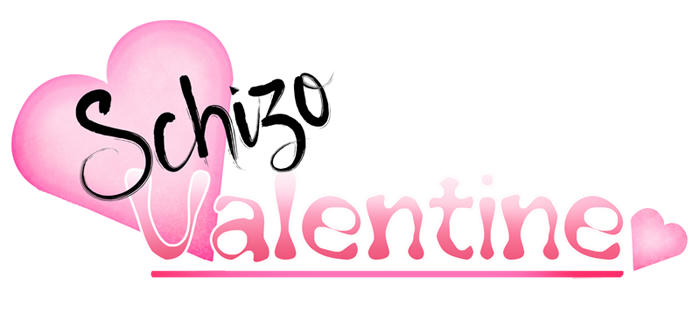 ♥ Synopsis ♥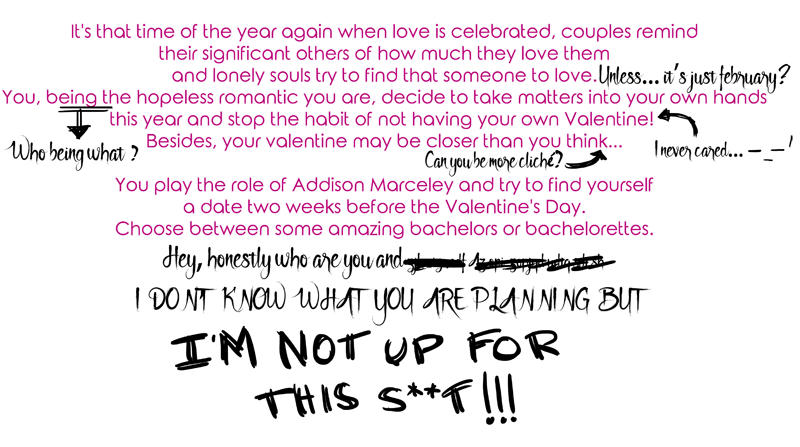 ♥ Characters ♥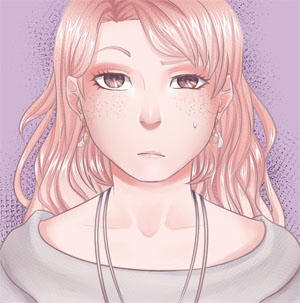 Addie
- The MC, 20 y/o, (you! More or less?). She's a strong and independent university student with a big heart. She's an activist and stands behind her beliefs quite firmly. Loves her friends very much.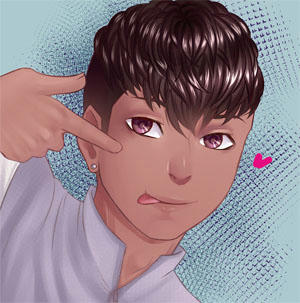 Chanda
- 23 y/o, an exchange student that always has a smile on his face and is willing to help no matter what. He's very sporty and also competitive. Has a (not so) secret crush on Addie.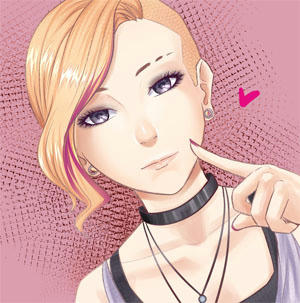 Nari
- 20 y/o, the cool and collected punkie that's protective of Addie and thinks of her as her closest friend. Dislikes Chanda for being overly fluffy, and might be (just a bit) jealous? Has problems of her own.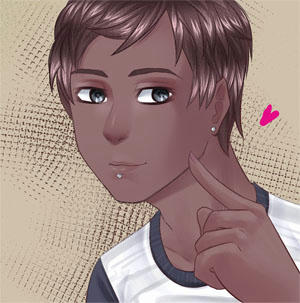 Peter
- 19 y/o, the mostly quiet childhood friend of the MC. The two of them are like brother and sister, sharing everything with each other. He's a bit of an airhead. Has a very peculiar interest in Euspinolia militaris.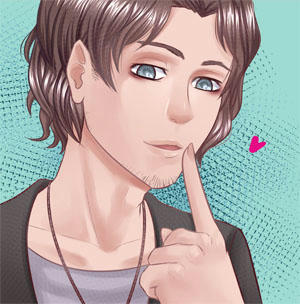 Emmanuel
- 20 y/o, Peter's close friend, and thus, a friend to Addie. A true gentleman that everybody wants to know, but only a few have the privilege. Very loyal to his friends. Dislikes people who pretend just so that they could be in his company.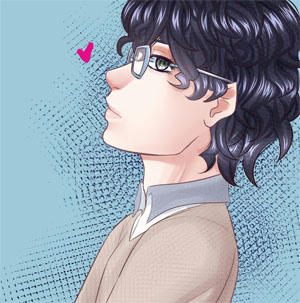 Timothy
- 17 y/o, the annoying neighbor of Addie's. Is very rude but admits when someone else is right. Quite a loner. Called the genius. Actually a shut-in. Hates noise.
And some other side characters !

♥ Features ♥
It's a FREE game!
5 endings !
5+ CG (probably around 10)
Expected length : long.
Animated sprites and backgrounds
♥ Progress ♥
Outline 90%
Writing 5%
Art 35% (Sprites done, CG and BG in progress)
GUI 90% (Only the "extra" menu is lacking)
♥ Questions ♥
Do you find this synopsis interesting? What do you expect from it?
Would you play this game?
Do you like the characters? If yes, do you have a favorite one?
Do you like the art style?