***PAGE IS STILL WIP***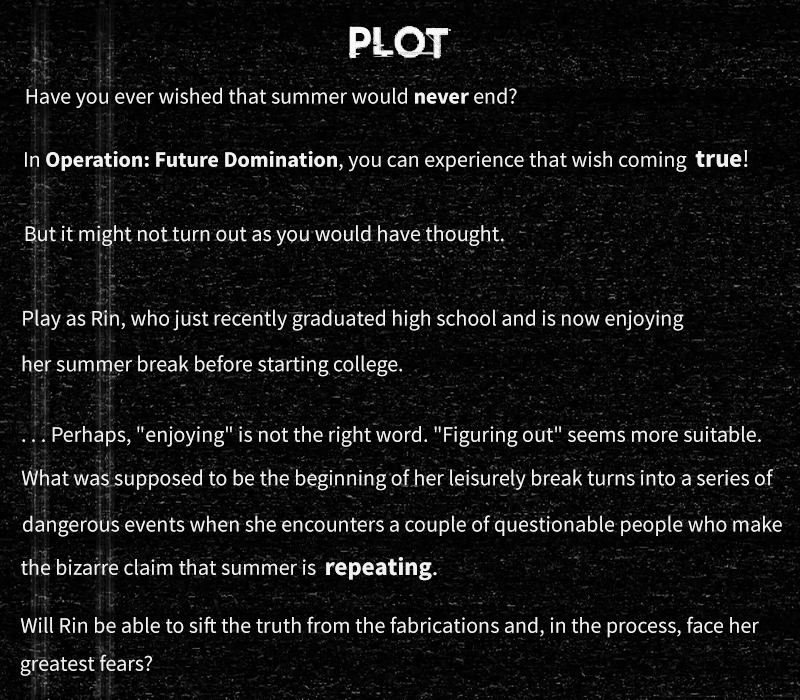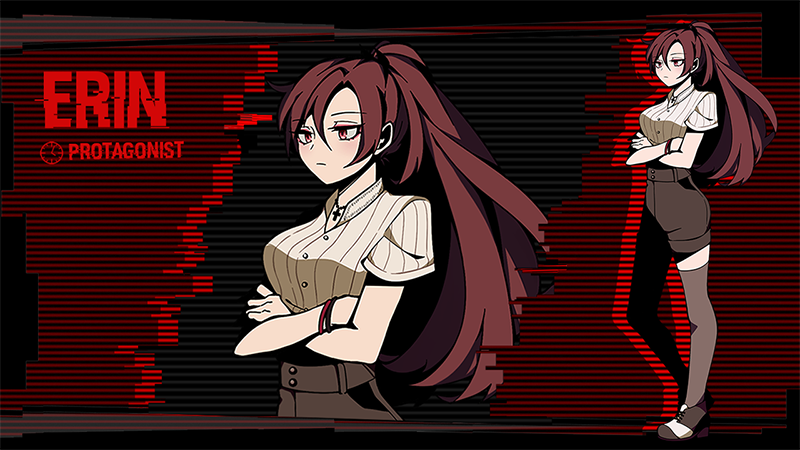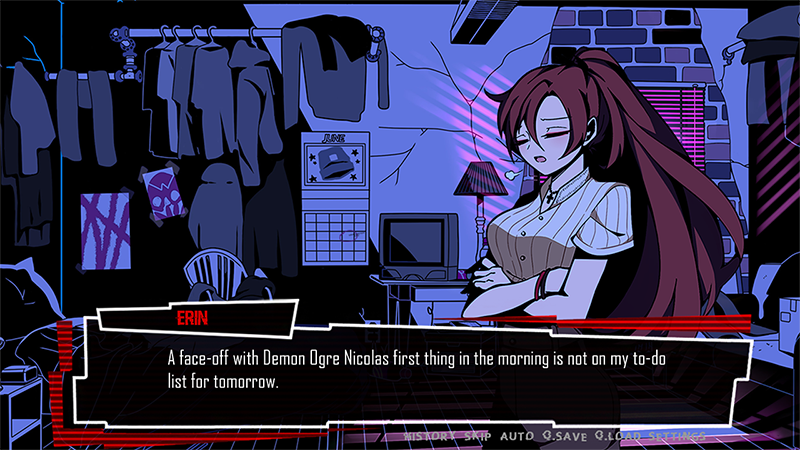 Any feedback about your first impressions would be greatly appreciated! Feel free to be brutally honest.
1) From the very brief description provided, does the story interest you? Why or why not?
2) What is your first impression of the characters? Have you already chosen a favorite based on their appearances and short biographies? If so, which one?
3) What are some of your thoughts on the art style and the general vibe of the game?
4) Do you have any other feedback, comments, or questions?