When Lana Brice, a small time Raider Scavenger meets her mysterious client, she realises her life just took a very wrong turn in the worst way possible.
Being forced to join a stranger's fight, can she discover her feelings towards injustice?
Will this careless adventure become the sparks of a Galactic disaster?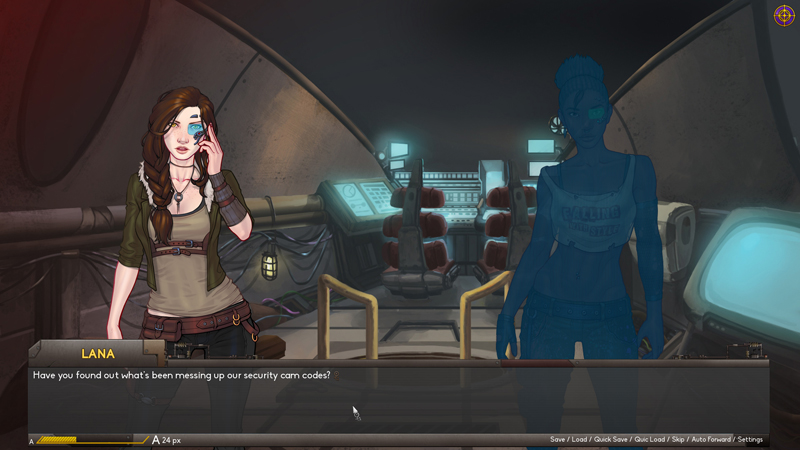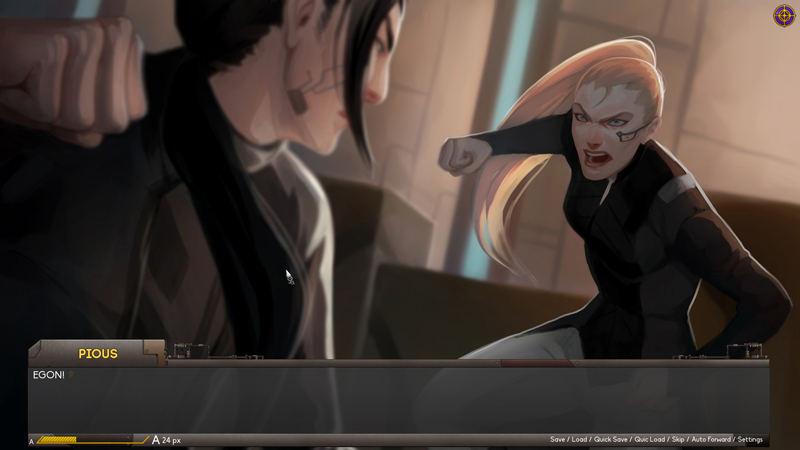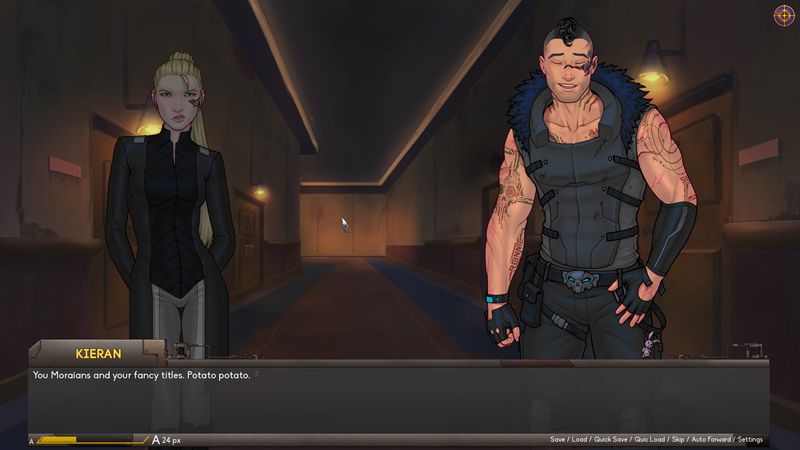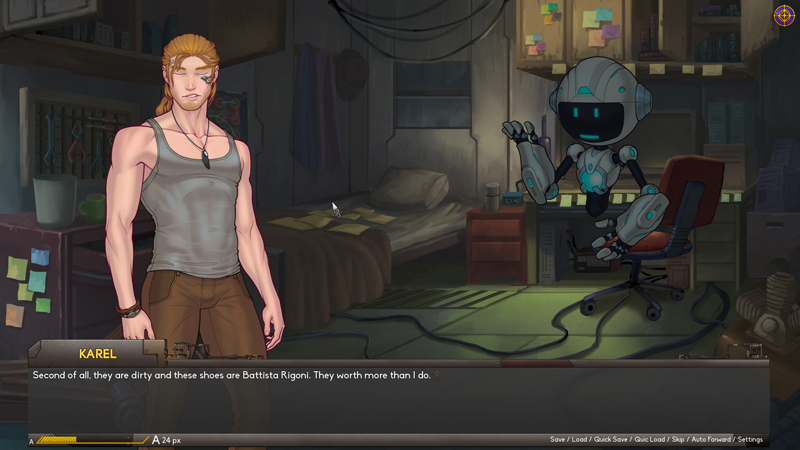 Your choices will have a permanent effect on the Galaxy.
Will you choose to bring
Order
, or dance to the tune of
Chaos
?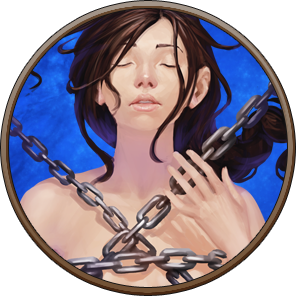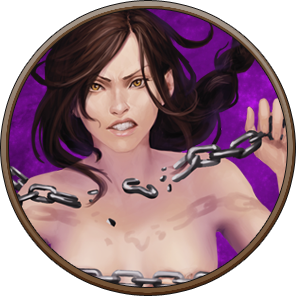 Story, Programming & GUI design:
Rinmaru
Secondary character artwork:
Moonarc