Now that the script has gotten the stamp of approval, artwork is in full throttle! Below are some screenshots of just a few of the artworks in progress.
RPG ELEMENTS:
ADELINE:

Oooo, that's flashy!
SAGE: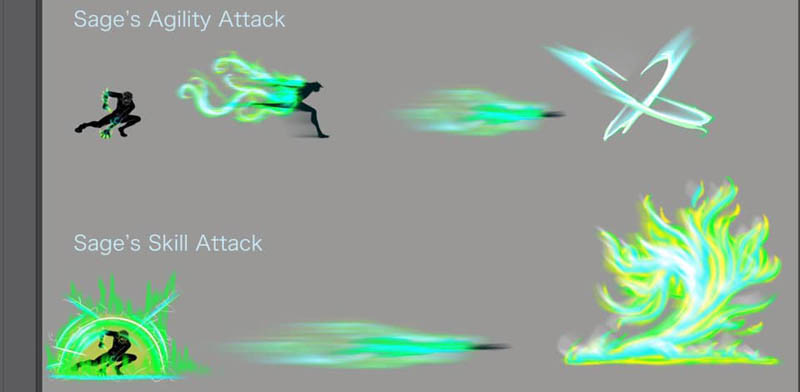 Don't get on this rebel's bad side!
ASSETS: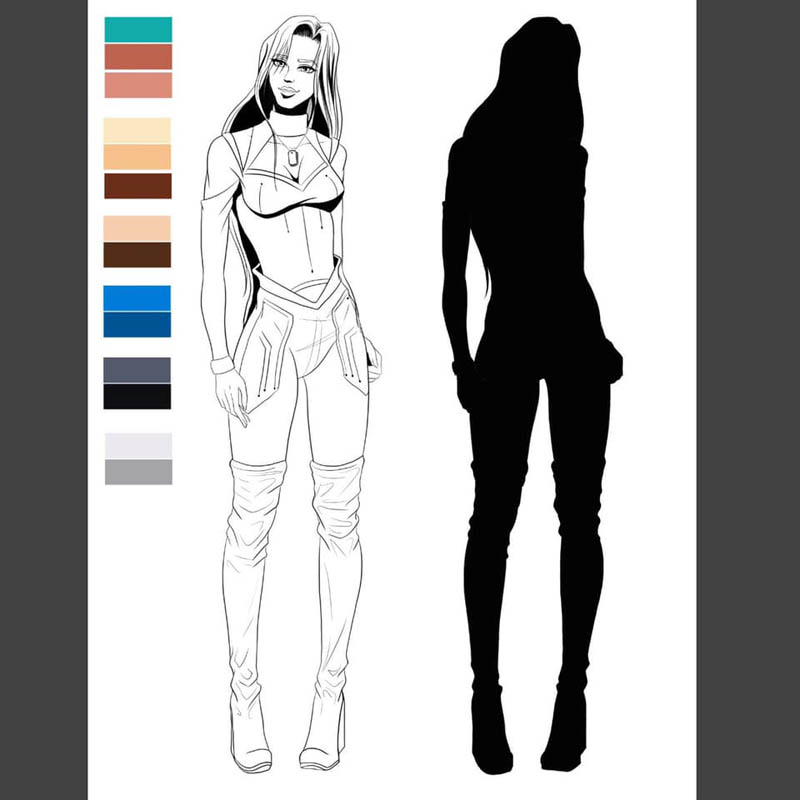 Adeline has gotten a revamp to her design and will be the head protagonist in S.I.N!
DEMO SCRIPT COMPLETE: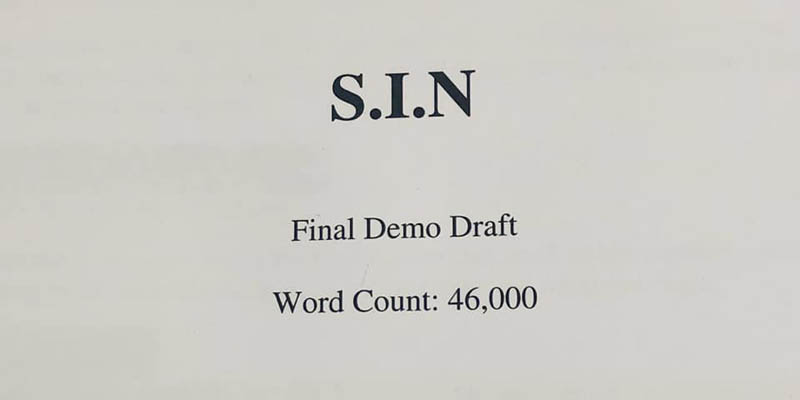 Thanks for looking guys! I will be posting devlogs every Saturday starting next week!