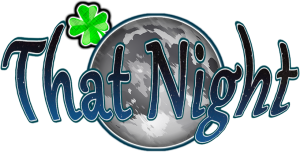 After a night of drunken fun, Myth is ready to get to know the girl she took home, only to find her bed empty when she returns.
Still, she feels like she starts seeing her everywhere she goes, not knowing that the girl she picked up the night before was, in fact, a ghoul.
Oblivious, she starts trying to seek out the creature that haunts her.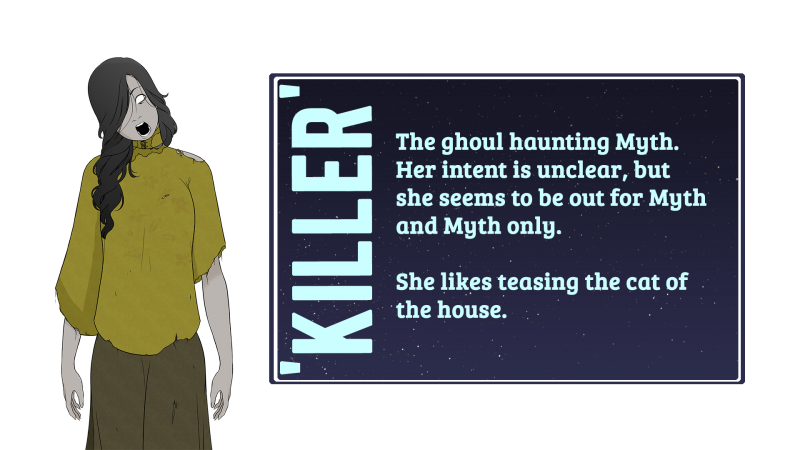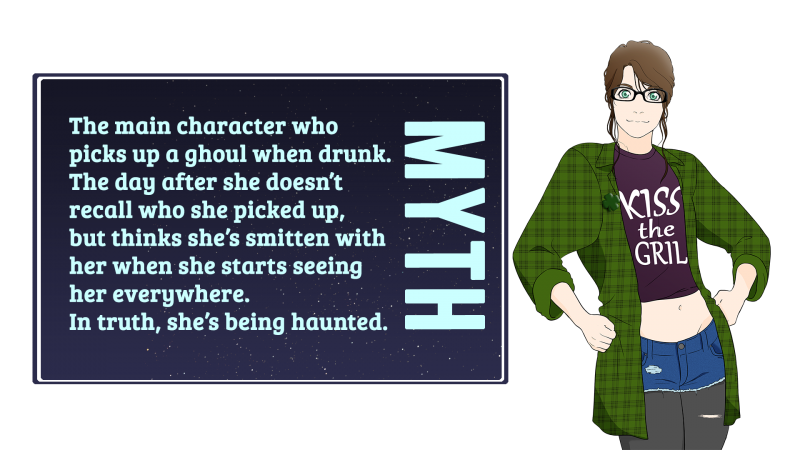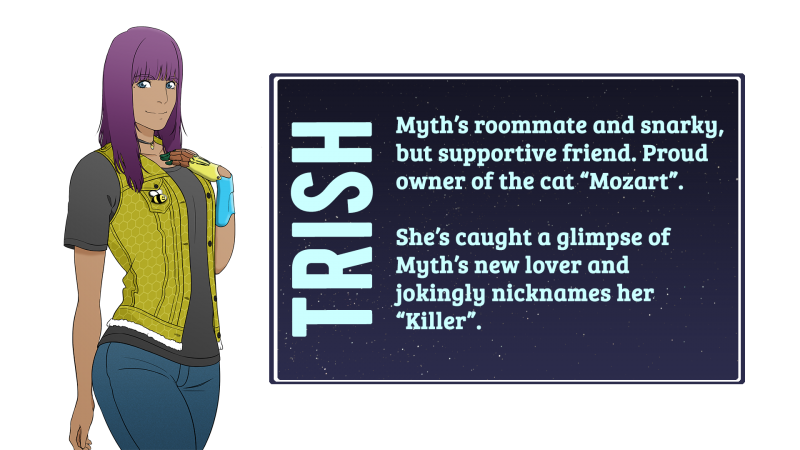 Features:
Free/PWYW
Romance the ghoul of your dreams -- or die trying
• • •
Credits
Story: Amy Smith
Sprite Artist: Beedrops
• • •
If you have some time, I'd love to hear what you think of this little project ♥
• • •