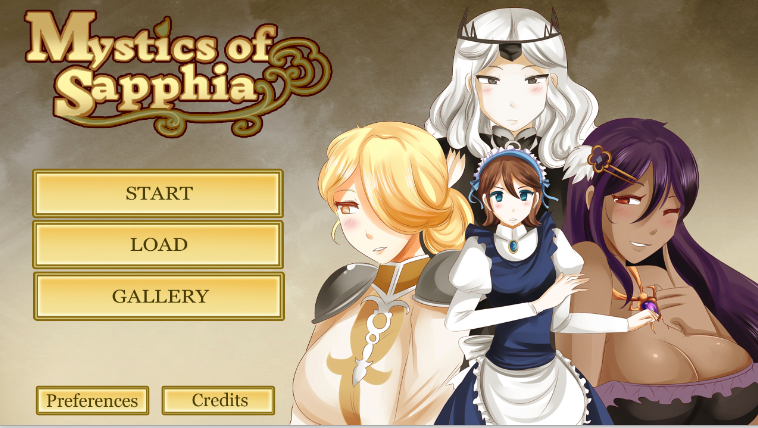 Mystics of Sapphia
Play as a princess who recently escaped an assassination attempt thanks to a charm your mother placed on your best friend.
However the charm caused you to swap bodies and now you must hide as a servant. How will you
reclaim the throne, Who will believe you? Perhaps one of three mystics, loyal to the royal family can
help you take control of your kingdom. That is... if you don't get distracted by romance.
❀
DOWNLOAD DEMO - WINDOWS
❀
❀
DOWNLOAD DEMO - MAC
❀
We really want feedback on this game so if you want to give us some detailed feedback submit your thoughts here.
❀
Submit feedback here
Characters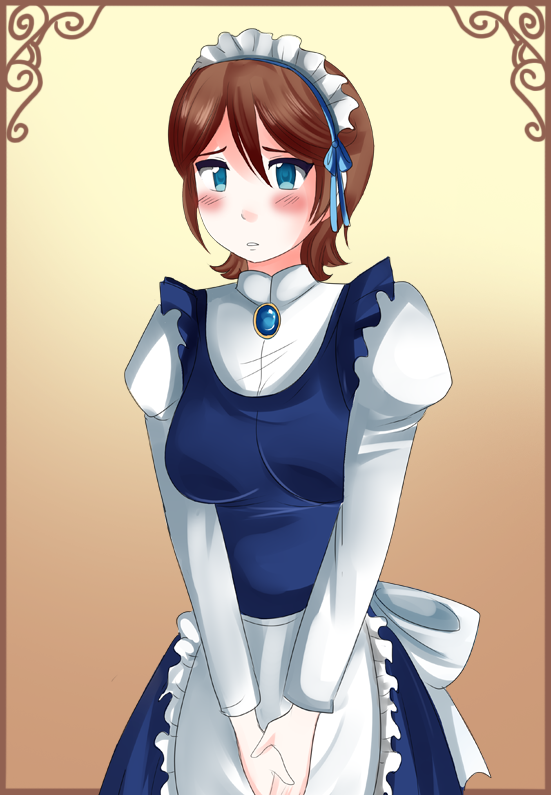 Player Character (Laria)
This is the body of Laria the friend of the princess whose body she must
hide in until it is safe for her to reclaim the throne.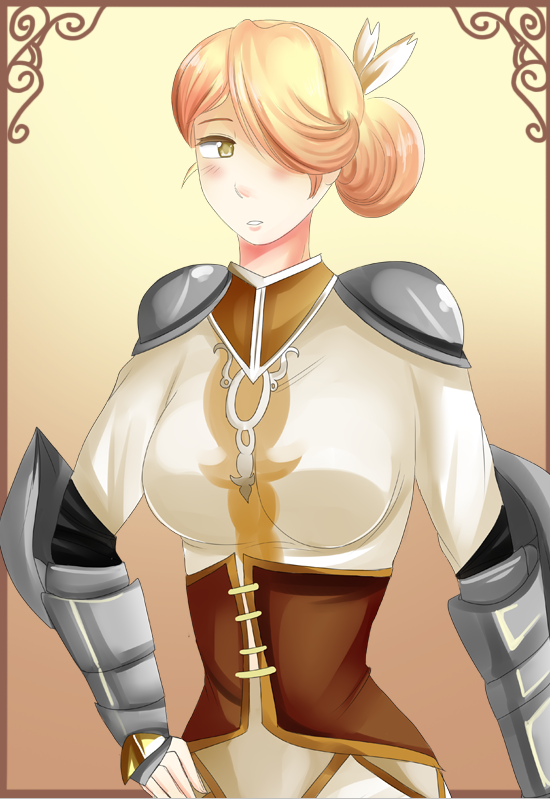 Gwyne
Gwyne is the ever stoic and graceful saint of Sapphia, or at least she used to be.
A tragedy from her past has caused her connection to the Goddess to be severed.
Now Gwyne is trying everything she can to regain her sainthood.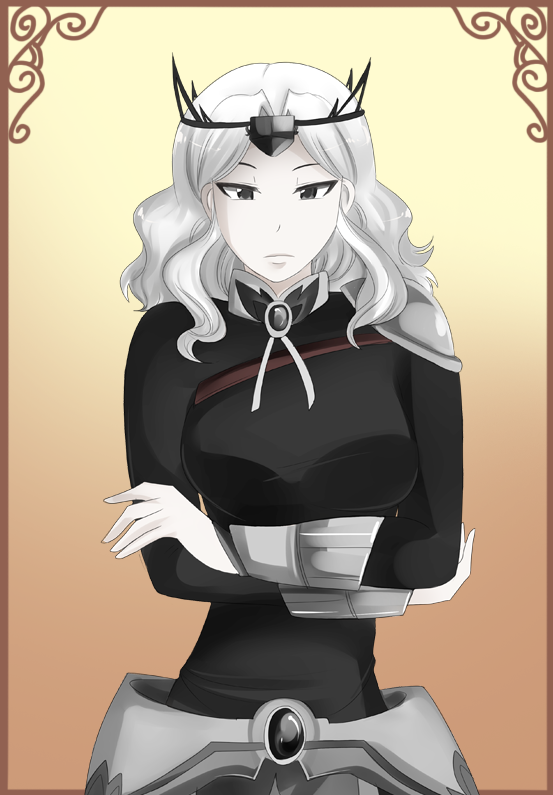 Astra
A mysterious witch who everyone seems to fear. Little does everyone
know that's just a front she puts up to hide her social awkwardness.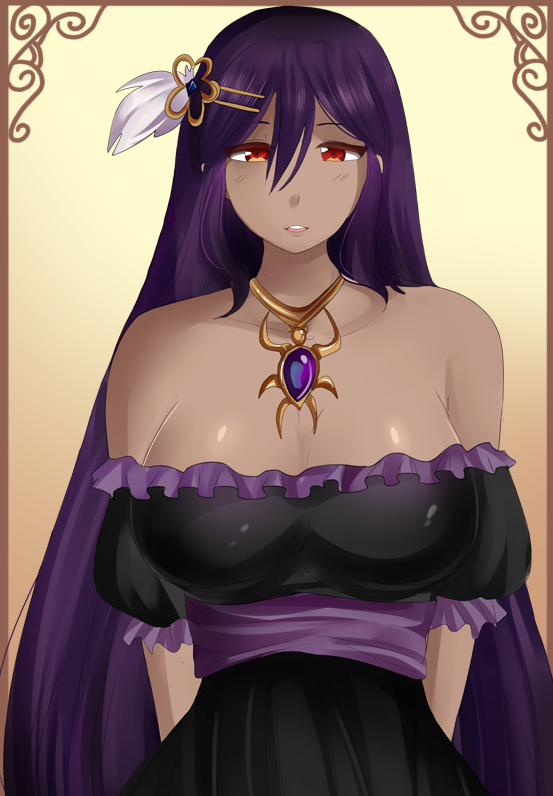 Maryam
A popular aristocrat who is quite busy with all the suitors who are
attempting to court her into marriage. She's gentle and sweet,
but can have a loose tongue speaking whatever comes to her mind.
Screenshots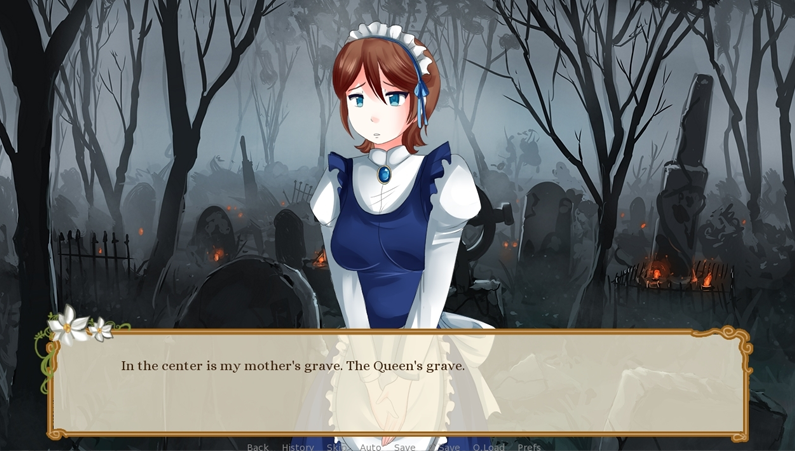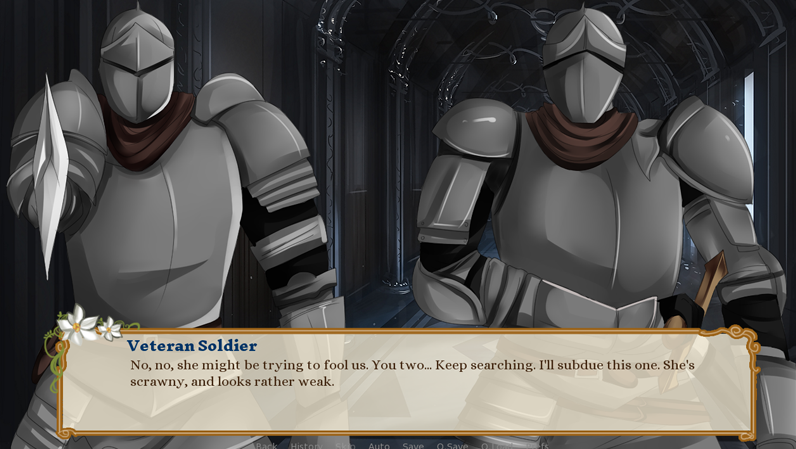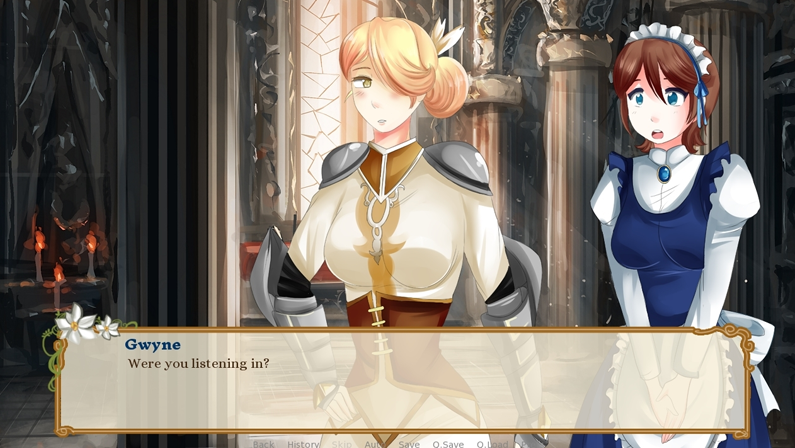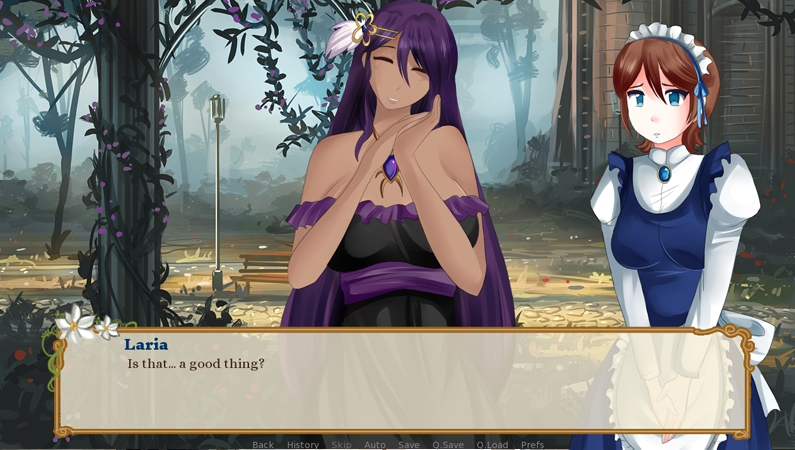 LUSCIOUS SPIRIT STUDIOS
My friend and I are trying to start a Yuri (Girl Love) Studio which creates
visual novels, comics and fiction. This is our first project we're hoping
to get Kickstarted eventually. If you are interested please follow us here.
❀
Luscious Spirit Studio Website
❀
Luscious Spirit Itch.io
❀
Twitter