Hi everyone!
My name is Anne and I'm a writer posting on behalf of Rock Candy Games, which is a collaboration between me and my illustrator pal Becca Farrow. We've created a demo for our game, Seventh Circle, and we want to share it with you all.
Our demo is up on itch.io
and we are
crowdfunding the full game on Kickstarter until April 12th
.
Here's the kind of teaser/pitch for the game:
Congratulations: you're a mage.

Fresh out of college with a degree in the arcane, you've made your childhood dream come true by gaining admittance to the Trillian, a renowned league of arena battle mages, where the brightest young magical talents duke it out every week for money, fame, and bragging rights.

As you tangle with the Trillian's big personalities--an uptight genius, a hot-headed would-be rival, a handsome haloed jock, and more--you'll uncover a mystery stretching back decades, and you might just find love while you're at it.
It's going to be fun and funny and a little bit dark, all of which you can pick up from our demo. Our biggest focus is having characters who really stick with you.
Here's some caps from our demo: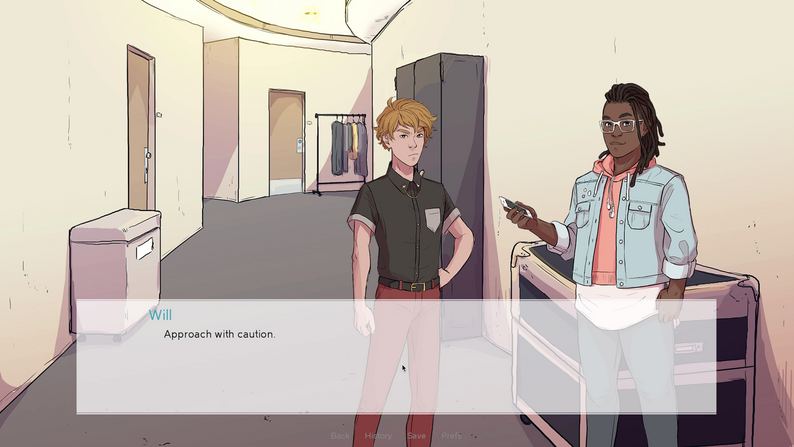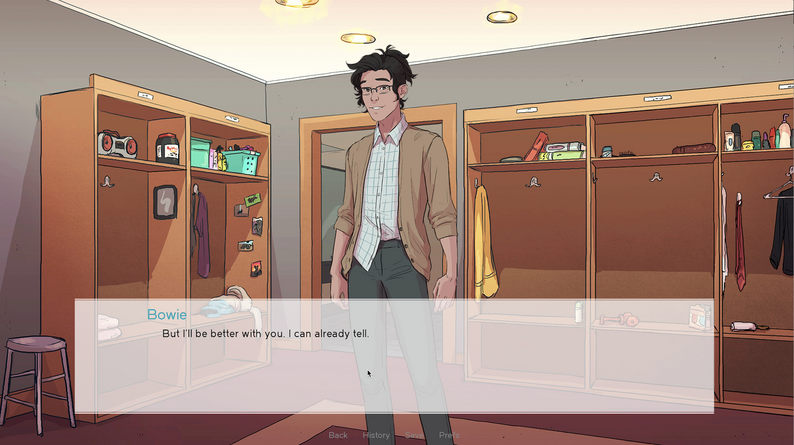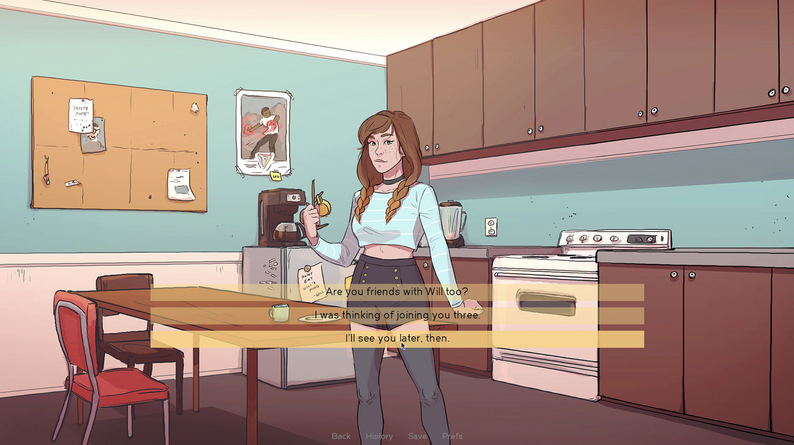 There's a ton more info on the Kickstarter page.
I've been lurking on Lemmasoft for months but this is my first actual post and our first VN (though not our first big creative project). Becca and I are looking to spread the word about the game and would love any feedback on the demo anyone has to offer.
Also, any suggestions about places to share our demo would be great -- I didn't think of posting it here until a backer suggested it, so I want to make sure we're not missing out on any huge opportunities!
Thank you all so much!!!!