Love Esquire's Kickstarter is live now! The game still has a long way to go, but with your help, we can bring this game to life! Support us on Kickstarter and help us realize our dreams for the game!
*Please take note that this is an alpha demo; everything is still a work-in-progress and may change in the final game. If you encounter any problems or bugs, please let us know ASAP! Don't forget to answer the survey found at the end for a special wallpaper!
Love Esquire is a romantic-comedy visual novel/dating simulator, with a nostalgic touch of old-school RPG combat.

In this game, you're not a famous knight, but a good-for-nothing squire who's on a quest to find man's greatest pleasure. Getting the girl won't be easy though, since most of them are waaay out of your league!

To make things worse: you have a few months left before this huge war happens, and the only thing you know is how to milk cows. Good luck cramming years worth of training into four months! If it's any consolation, you get a medal if you die. ¯\_(ツ)_/¯

No one believes that a lowly squire can save the world while banging – err, bagging – the girl of his dreams... but with a shitton of dumb luck, well... you might just prove them wrong!

Welcome to the world of Love Esquire, and may the fertility god have mercy on your virginity.

Nameable Hero – Whose name will these girls cry out during those scenes? You decide!
5 Dateable Waifus – More than just pretty faces, the ladies of Love Esquire have their own unique personalities, story arcs, and backstories!
Turn-based combat with a twist – As a squire, you have a number of "unconventional" ways to assist your needy knight. Properly time your actions to unleash the full potential of your skills which are simply... out of this world!
Manage your day – Allocate what little time you have in this world by forcing yourself to socialize or doing your job as a squire barely living on minimum wage.
Git gud by raising stats – Stats will have an impact on your skills during combat, and they also affect your relationship with the girls. In other words, shape up to be the ideal man for the best results!
Forge Relationships – Get to know your waifu on a personal level by being around her and talking about stuff. Sure, she'll think you're a creep at first, but persistence is key! As she eventually warms up to you, find out how there's more to her than meets the eye.
Multiple Endings – What's waiting for your squire at the end of the journey? Make decisions that will end up great or turn out to be otherwise.
Partially Voiced – So you can hear your waifus partially express their partially undying love for you!
Mature Content – This game contains subjects and themes your parents warned you about as a kid.
Moddable Content – The game will support simple modding on release. To be discussed in a future update.
Original Soundtrack – We want you to experience the feels while playing this game, and our soundtrack will see to that!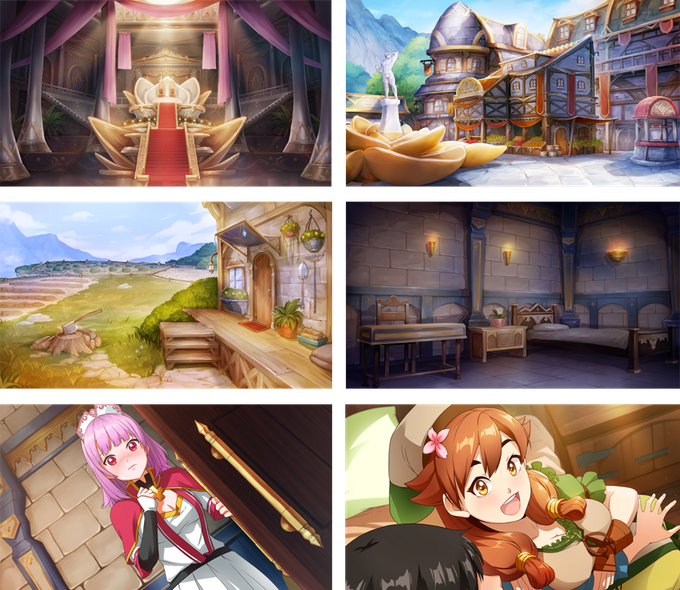 Having lived most of his life as a farm boy, you take control of the inexperienced and carefree Squire. Watch him grow to become the ideal man and overcome the various challenges he's yet to face.

His fate (and virginity) rests in your hands.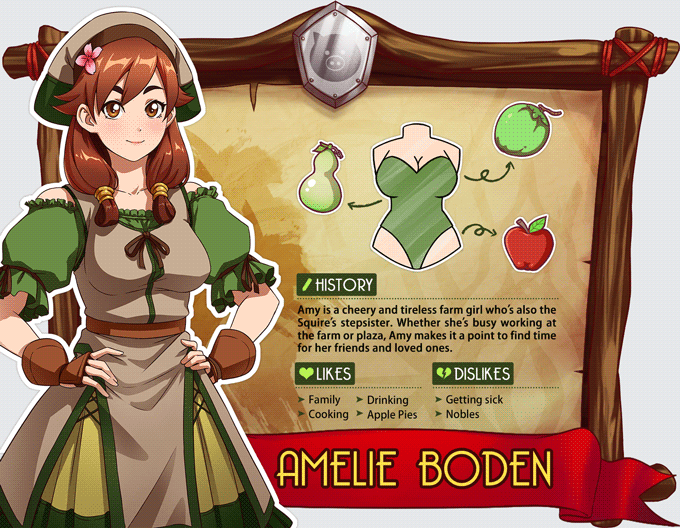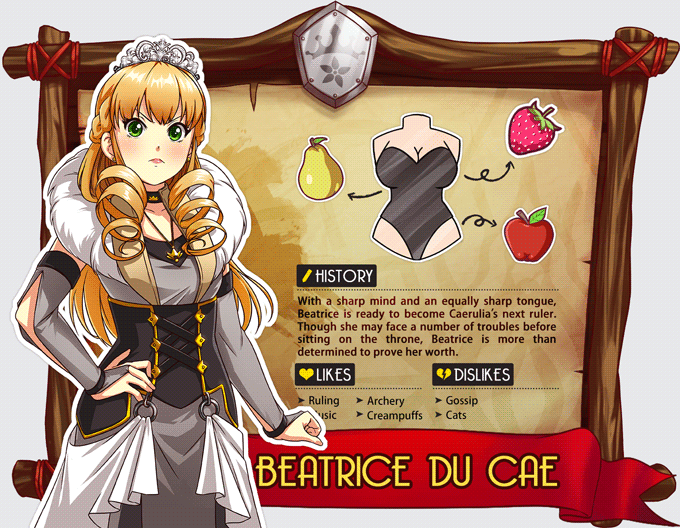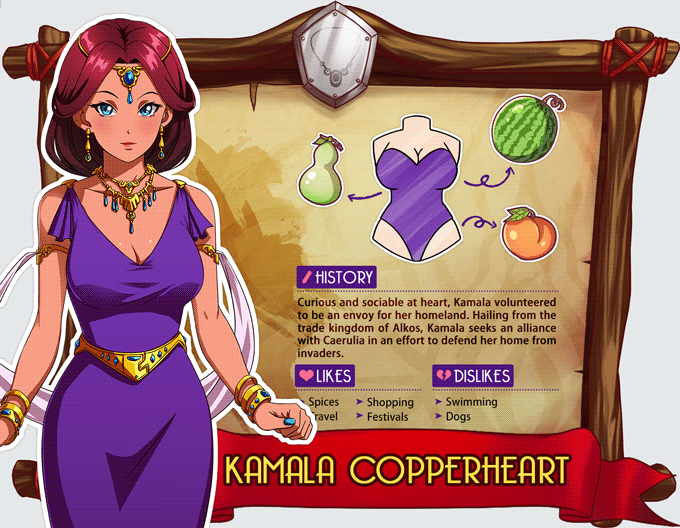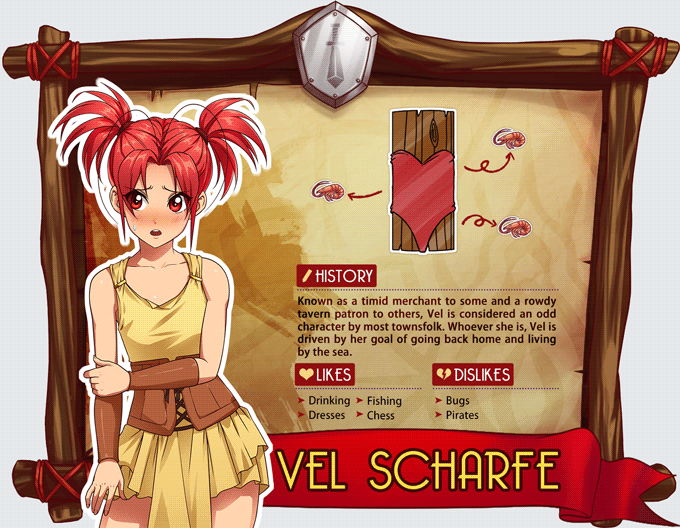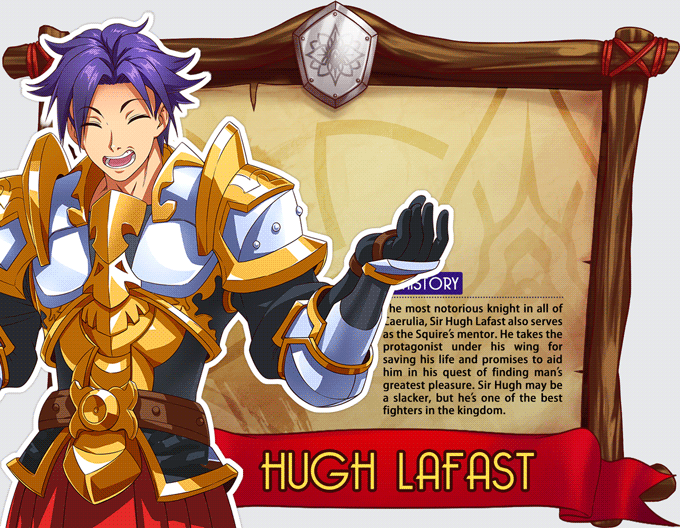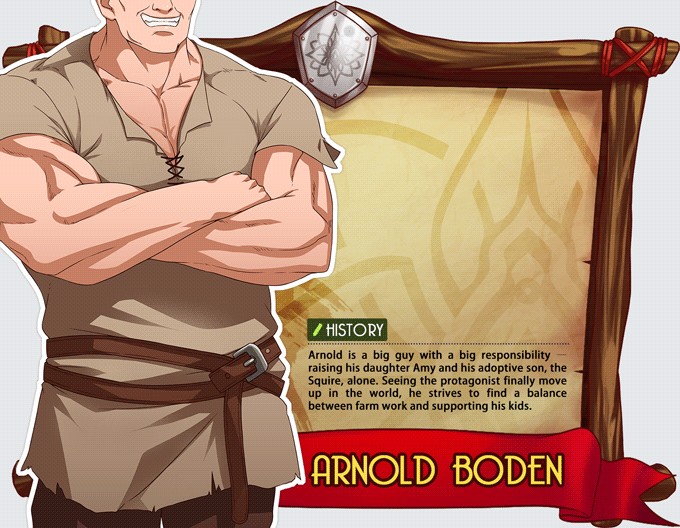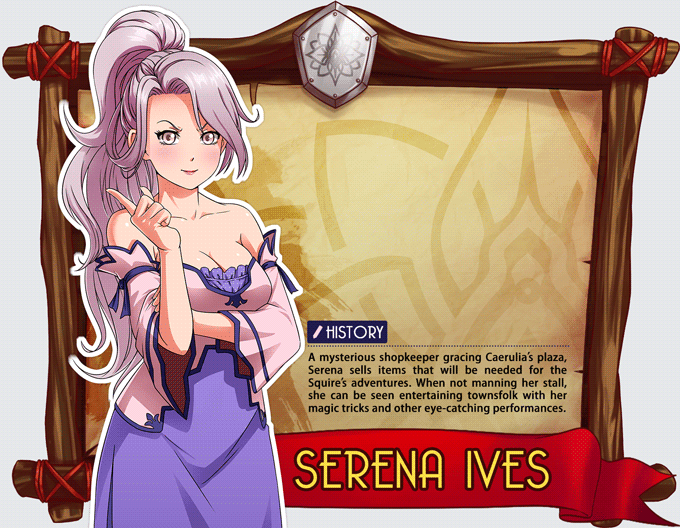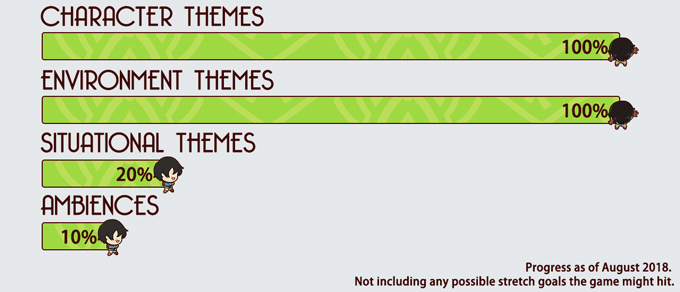 Depending on how smooth the development goes, we're looking at a late-2018 to mid-2019 release for Love Esquire. It will be distributed on Steam and Itch.io (Windows/Mac/Linux), followed by a mobile release (Android/iOS) a few months after. We don't have any plans for a console release, but that's something we might possibly consider once the game is out.
We're

Yangyang Mobile

, an indie company specializing in video games and mobile apps development. Our HQ in the Philippines is run by a group of passionate individuals who live off creativity and pizza! We're known for

The Letter

and

The Diary

, both interactive visual novel games.

The Letter was a successful

Kickstarter project

and a highly-rated game; it is our validation to everyone that we're not only capable of completing this project, but also delivering it up to standards.

With your help, we're hoping Love Esquire to become our best game yet!

What do you think of the game's concept? Do you like it? Hate it?
What do you think of the characters currently presented? Do you have someone you find interesting in particular?
Did you enjoy the RPG elements of the game? What were your favorite parts about it?
Any other suggestions, comments, critiques?