Hello!
(My english isn't good so please tell me if there's wrong/mistake here.)
This is my first visual novel game.
I'm doing this game because I want to learn and to experience how to make a game.
(I still need to learn more about Ren'Py because I am newbie in programming.)
The language will be Filipino.
Last year, I made free character sprites because I'm practicing my drawing skill, and those are what I will be using in this game.
Even though this is just simple I hope someone will play and like this game.
(Sorry for being so negative.)
Comments/Suggestions/Feedbacks are welcome.

Genre: Fiction, Romance, Survival
Platform: PC (Windows)
Language: Filipino
Rate: 16+ for Violence and Blood
Screensize: 1280x720
Statistics: ???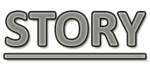 May is just an ordinary teenage girl. She is happy with her life but like other girls, sometimes she feels that there is something missing in her heart and hoping to find her own prince charming.
One night, when May is on her way to home, something unexpected happened and that thing will change her life forever. She will meet a lot of unfamiliar faces and will encounter trials of life and death.
At the end, will she fall inlove or fall in despair?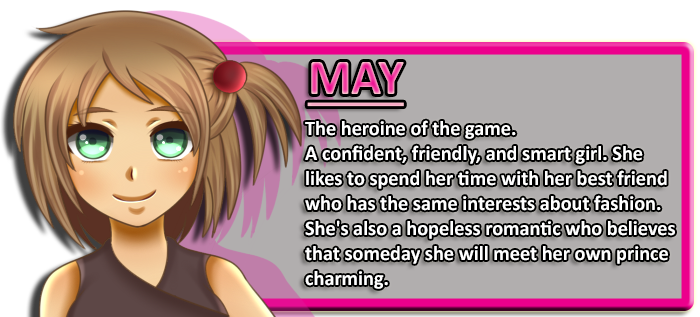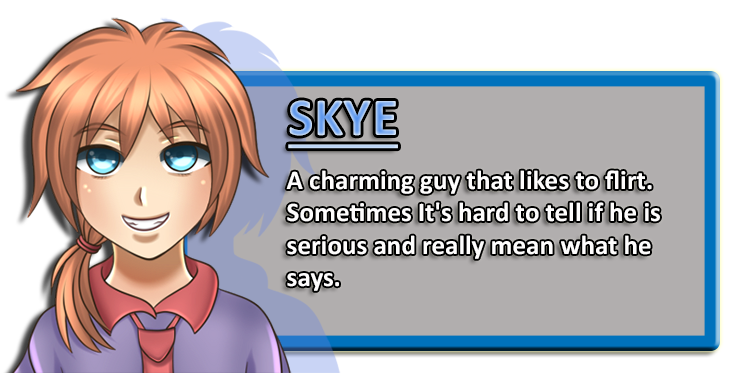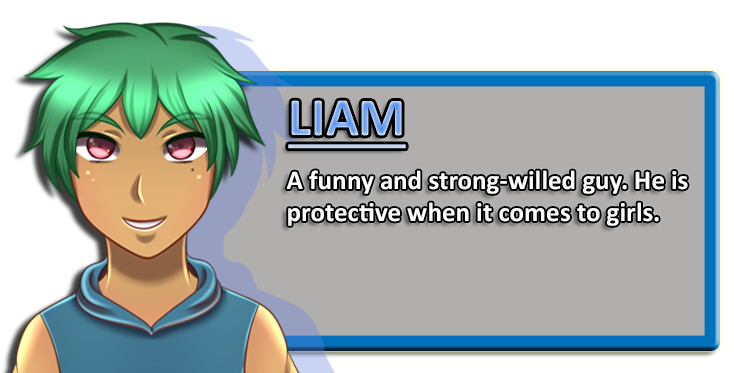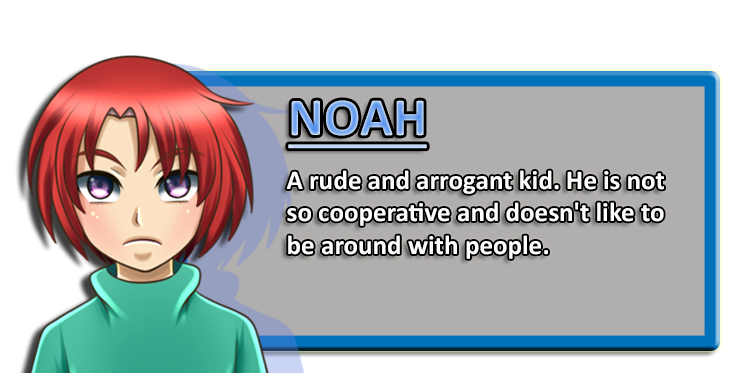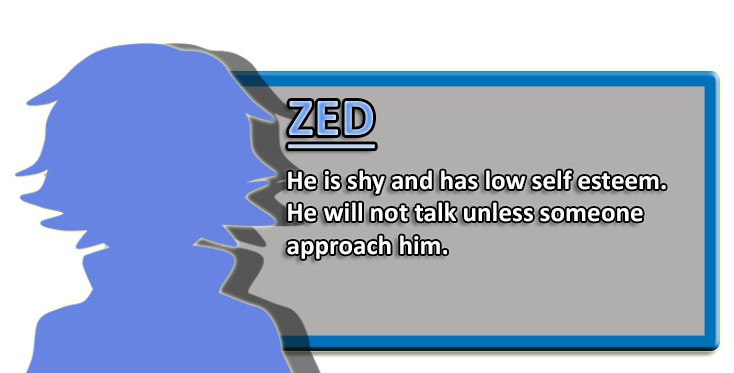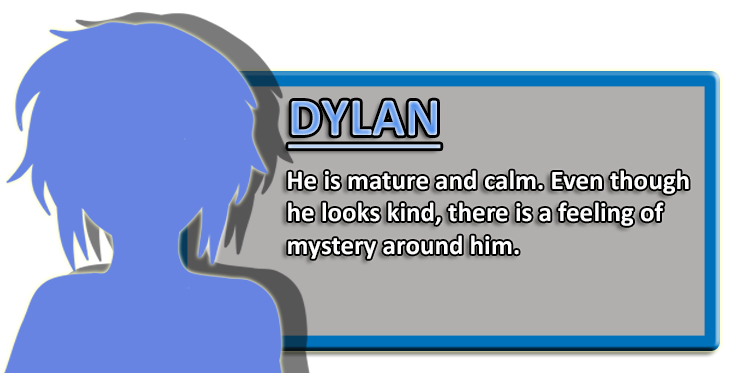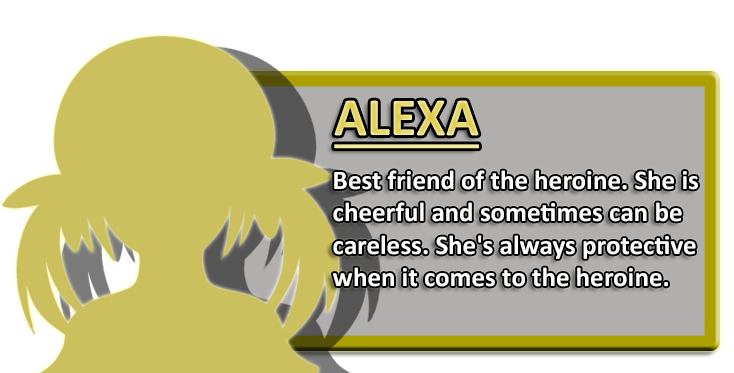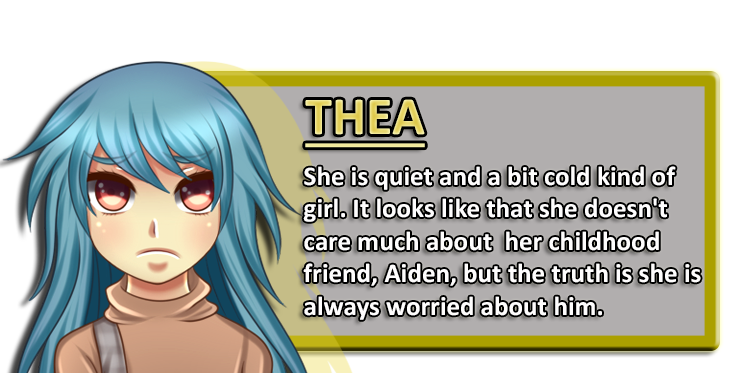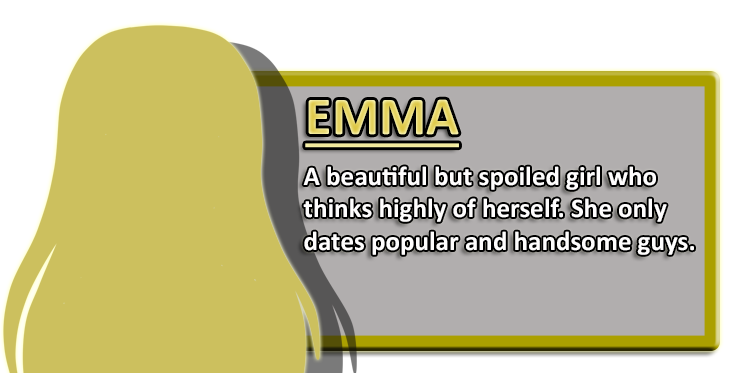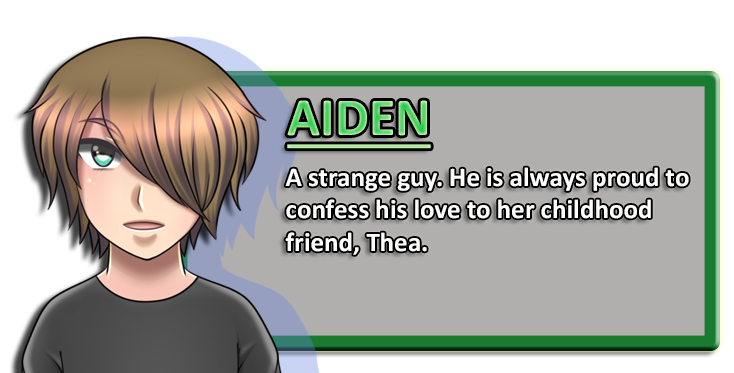 -5 Routes/Possible Love Interest (One unlockable)
-20+ Endings
-1 Minigame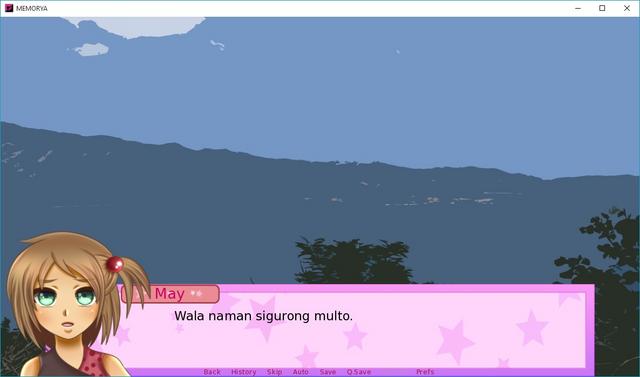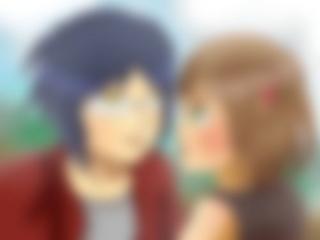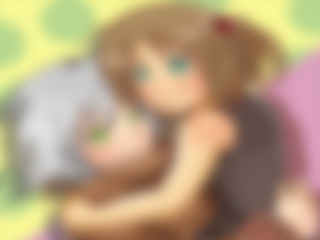 Story: 10%
Character Sprites: 50%
Backgrounds: ?
CG: ?
GUI: 25%
Music and Sounds: ?
Programming: 30%
Proofreading: ?

???
???
???

???
???
???

???
???
???
-NOT YET FINAL-