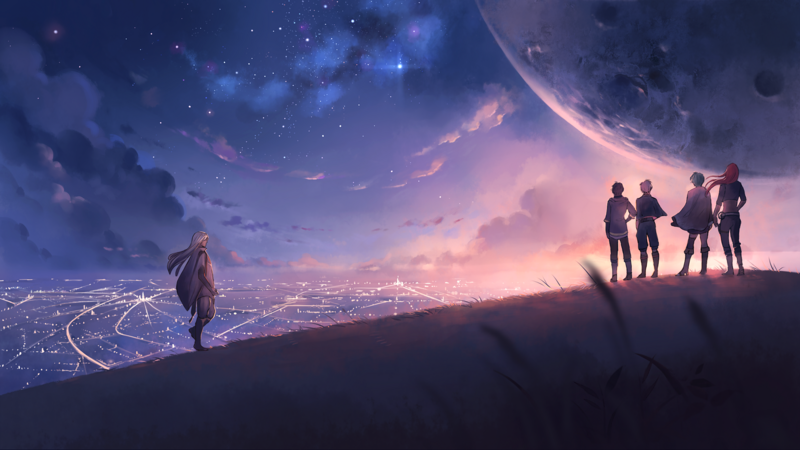 The Divine Speaker is an 18+ BxB Fantasy Visual Novel, following the adventures of our main character, Raen. With art by the amazing Fuyuure, and music by Efe Tozan, we hope we can give you a truly magical experience.
You'll follow Raen's adventures as he's thrown out in to a world he's never known before. You'll meet a host of interesting characters, including three romanceable guys who will join Raen along the way.
So, what really is "The Divine Speaker"? It's an 18+, fully uncensored Japanese style visual novel, with a heavy focus on character and story.

While there is a multitude of NSFW sex scenes, we really wanted to show interesting, compelling characters and a rich, story driven world as well!

We are aiming for a Q4 2019 - Q1 2020 release date! We want plenty of time to create a game we can be proud to show you. If it's ready before then, that'll be a bonus!

The demo is: ~10k words and shows the prologue and first two romanceable characters! Coming soon!