Hi everyone!
I thought I'd write up a quick update on where we're at. We've completed all the Dakimakura, which you can check out below. We've also completed an 18+ version of the Speaker, which we've posted on to your Patreon!

You can see some of the full images on Patreon as free posts!
We've also completed our main menu illustration! Here's a little teaser!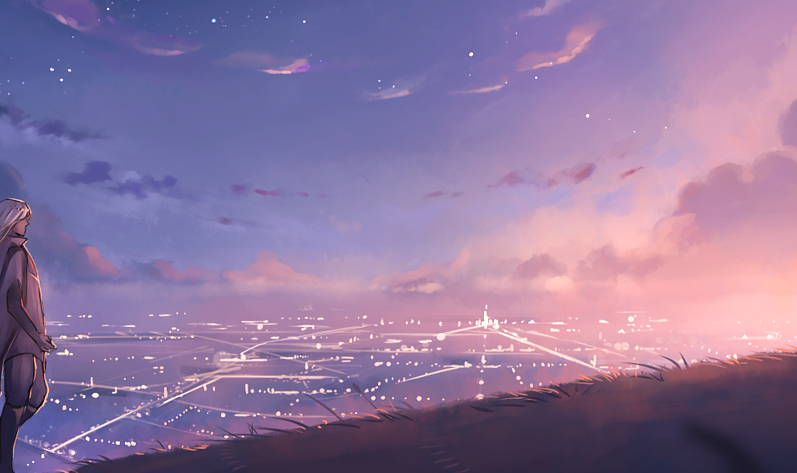 We're also now fully focused in on finishing up CGs! Fuyuure is fantastic at making our boys look absolutely stunning. Here's another little preview:
It was Leos' birthday on the 18th! Here's his birthday image: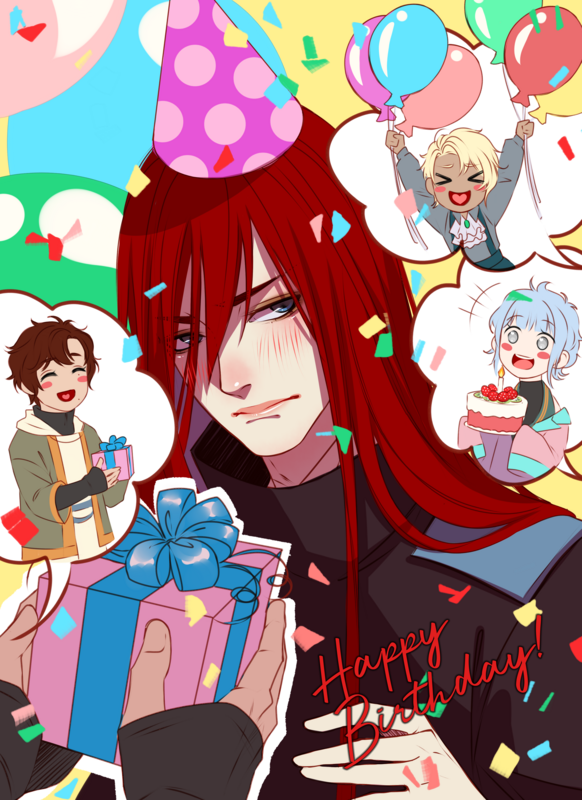 As for our demo! The game is fully programmed and ready to go. What we're waiting on is:
Voice lines from our VA Team
The last few CGS
Our animated opening
The thing that is taking the longest is our animation. Hand drawn, 2D animation isn't a quick process by any means. However, we hope to bring out a build for beta testers soon, and then release the demo and kickstarter at roughly the same time. I hope you've enjoy what you've seen so far!
Please follow us on Twitter, where we post many updates, and come chat to us on discord! We have a great community and we'er all super friendly!
TWITTER
|
DISCORD
|
PATREON